LIMITED TIME OFFER: FREE WORLDWIDE SHIPPING FOR ORDERS ABOVE USD 8,000 UNTIL 30 JUN 2020!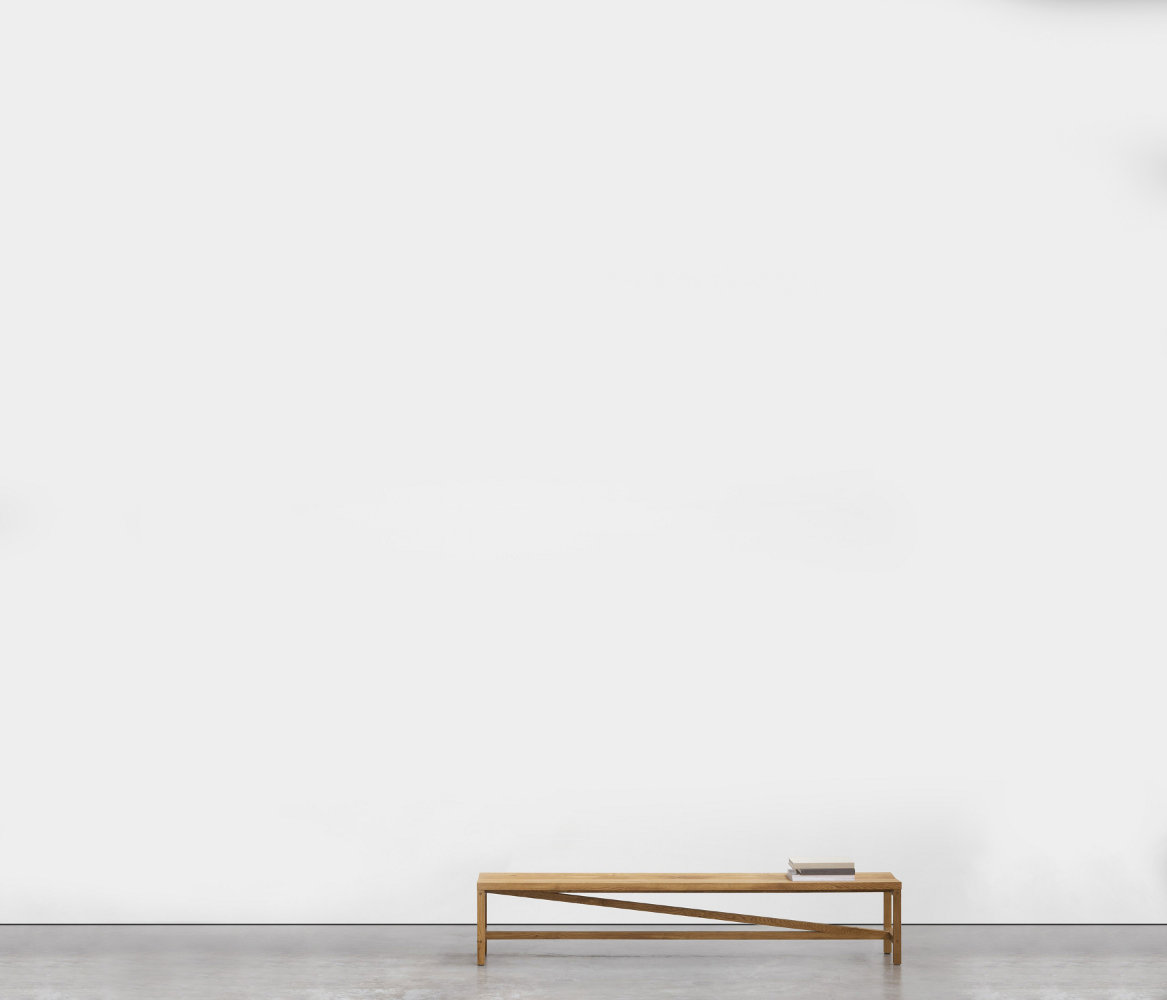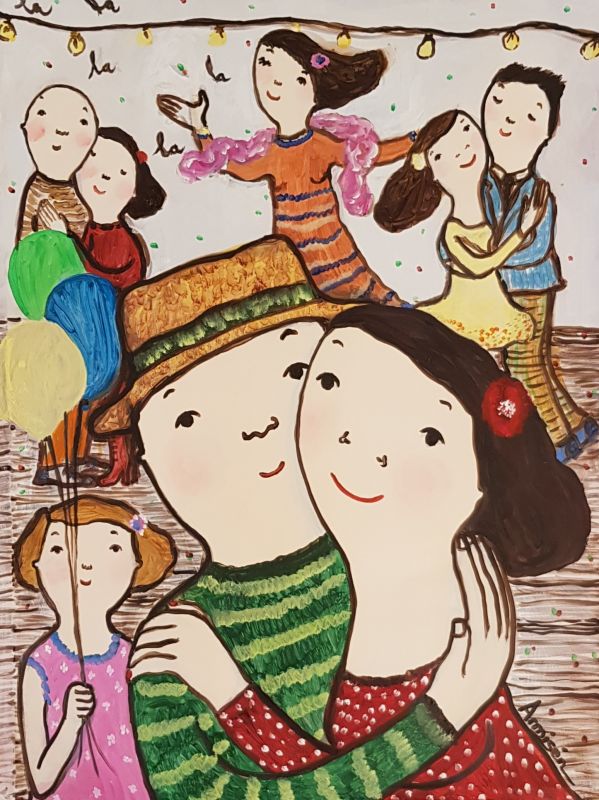 Add To Favourites


View In Room


Zoom
More works by Eva Armisen
90 x 70cm

Enquire
In this spirited work by Eva Armisen, a couple in the foreground of the work embrace at a party, while behind them, various individuals enjoy the ongoing festivities. The vivid green of the man's shirt and the intense red of the woman's outfit bring a sense of warmth and excitement to the work, which is reinforced by the different vibrant coloured clothing the other individuals at this party wear. Behind them, a little girl holds a bunch of multicoloured balloons, which evokes the novelty and playfulness of a lively party. The individuals party against a backdrop of bright yellow light bulbs strung across the ceiling, which emit a warm glow, and the lively and joyous atmosphere is furthered by the curved lines of the dancing couple on the right and the girl beside them, that create a sense of movement and energy. The myriad of colours in this work encapsulate the spirit of joy and celebration that is palpable in Armisen's works, which remind us to enjoy the wonderful moments in life.
+

Artist Bio

Eva Armisen is a Spanish artist who is well-known for her child-like style, which never fails to charm the viewers of her works. The subjects of her works often touch on family, love and togetherness, with the depiction of simple moments in everyday life. The characters in Eva Armisen's artworks go through their everyday lives with sweet smiles on their faces, reminding us of the joy in treasuring the small and simple moments in our lives. Armisen's works have been exhibited and collected all over the world, in South Korea, Spain, Hong Kong, USA and Singapore.

Armisen has created several publicity campaigns and promotions for Coca-Cola, O'2nd, SkinFood Cosmetics, tmtplaza SinoGroup Hong Kong, L'illa Diagonal de Barcelona, Federica Arancello, Nike, Uned, International Clowns Festival in Andorra, La Roca Village, La Demba Hotel, Casa Décor, Mono Clab, Flamenco clothing store, TV3, El terrat, Kukusumuxu and Planeta.
Read More

+

Videos
Free shipping worldwide
We ship using DHL.
Estimated delivery time to United States is up to 4 weeks. Please be advised that taxes may be imposed at the country of destination. More info