LIMITED TIME OFFER: FREE WORLDWIDE SHIPPING FOR ORDERS ABOVE USD 8,000 UNTIL 30 JUN 2020!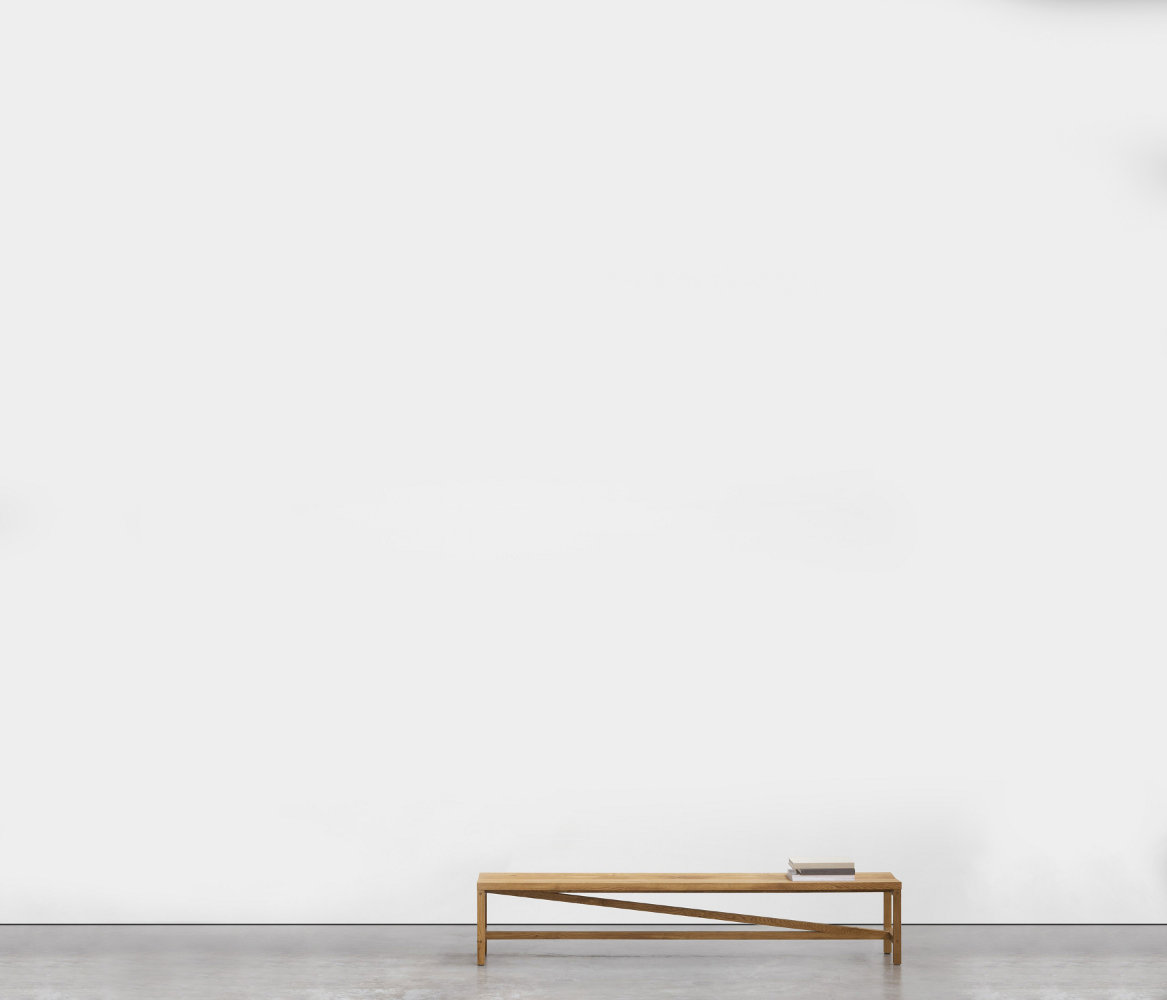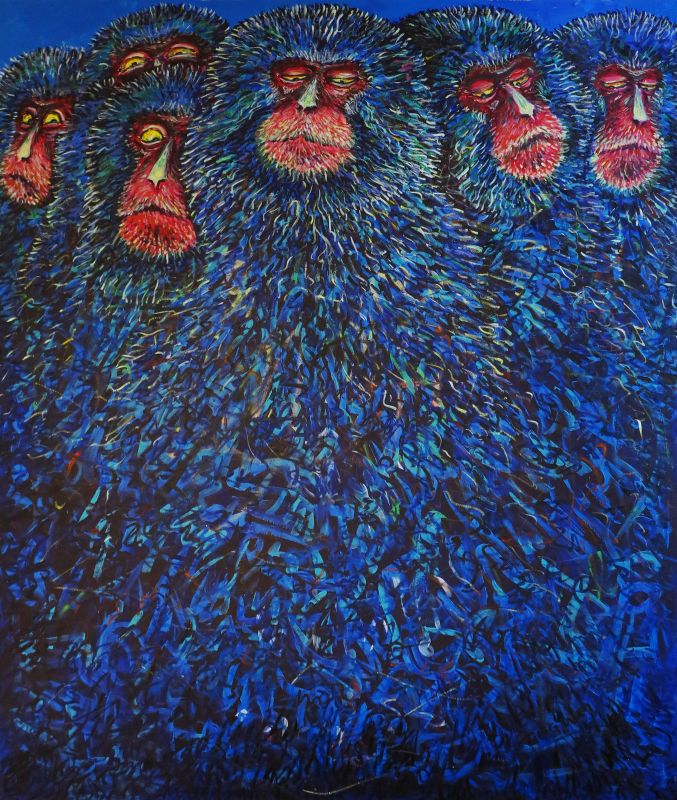 Add To Favourites


View In Room


Zoom
Wei Liang
Pride and Prejudice傲慢与偏见, 2019
Oil on Canvas
180 x 150cm

Enquire
It is often proffered that apes are our closest genetic counterparts, intelligent and emotionally intuitive. In this work, Weiliang's baboons leer down in a manner that suggests arrogance and distain, while the title of the artwork itself a comical reference to Jane Austen's Pride and Prejudice. In Weiliang's signature style of impastoed strokes and his brilliant colour choice of cobalt blue monkeys, the artist paints a satirical picture where the self-righteousness and arrogance of man is akin to the arguably jocular behavior of apes. The result is not only a visually stunning work of art, but also a subtle jab at the idea of elitism and exclusivity.
+

Artist Bio

Wei Liang's artistic creations exist as a multi-angled examination of humanity. his concepts are built around the relationship between the origins of life, socio-political science and human religion. Extracting the pieces of material information from cultural elements of modern society, Wei Liang captures the instances of ethical and moral corruption through his metaphor of the ape, in reference to the "low-life" behavior of individuals in our interconnected society. Read More
Free shipping worldwide
We ship using DHL.
Estimated delivery time to United States is up to 4 weeks. Please be advised that taxes may be imposed at the country of destination. More info