LIMITED TIME OFFER: FREE WORLDWIDE SHIPPING FOR ORDERS ABOVE USD 8,000 UNTIL 30 JUN 2020!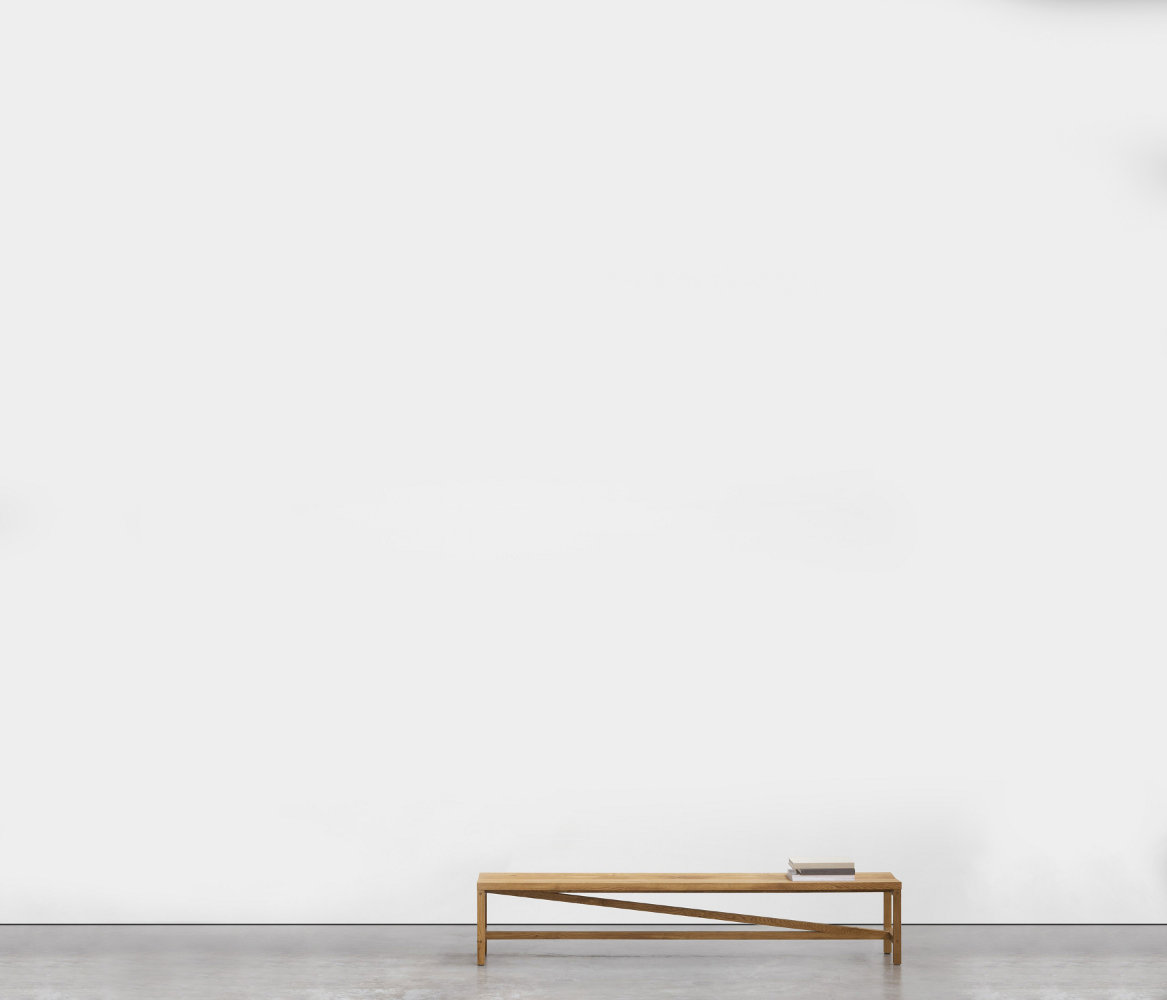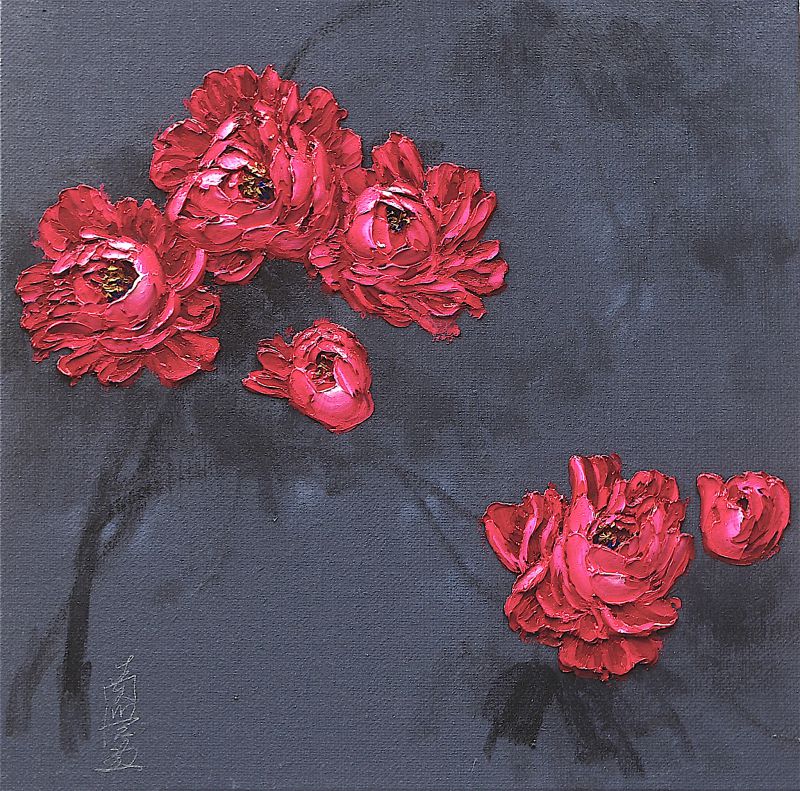 Add To Favourites


View In Room


Zoom
More works by Yu Nancheng
Oil on Canvas
70 x 70cm

Enquire
A traditional floral symbol of Yu's homeland, China, peonies are regarded as tokens of prosperity, good luck and fortune. In Yu's Peony series, the elegant compositional energy often found Chinese floral ink painting is skillfully fused with his practice off western oil, creating a style and technique that is unique to his work. Beautifully curled petals of the crimson flowers seem to naturally furl in on themselves with the three-dimensional depth created by the artist's expert use of impasto, blooming beautifully out from the flat surface. While created with the vigour and smear of the palette knife, these painted flowers seem rugged yet delicate, possessing vitality and liveliness against an otherwise smooth and dark canvas.
+

Artist Bio

Born in Changzhou, Jiangsu Province in 1956, Yu Nancheng currently resides in Shanghai and has been engaged in art creation for more than 40 years. His artworks have been exhibited across China and are collected by art institutions and professional art collectors around the world in locations such as the U.S, Germany, Switzerland, France, England, Japan and the Middle Eastern countries. Yu's breakthrough technique of layers by palette knife application revolutionised the world of Chinese oil painting, with his contrasting Chinese and Western techniques embellishing his signature mediums.

Read More

+

Exhibitions

Selected Solo Exhibitions

2014
Solo Exhibition, Ode to Art, Singapore

2012
Tai Chi Series, Wellington Gallery, Hong Kong

2011
M50 Creative Park, Shanghai, China

2010
Tai Chi Series, Shangri-La Hotel, Shanghai, China

2009
Tai Chi Series, Li Kai Lin Gallery, Manchester, UK

2007
Rhythm of Life, Moganshan Road, Shanghai, China

1979
Changzhou Youth Club, Changzhou, China



+

Publications

+

Videos
Free shipping worldwide
We ship using DHL.
Estimated delivery time to United States is up to 4 weeks. Please be advised that taxes may be imposed at the country of destination. More info