LIMITED TIME OFFER: FREE WORLDWIDE SHIPPING FOR ORDERS ABOVE USD 8,000 UNTIL 30 JUN 2020!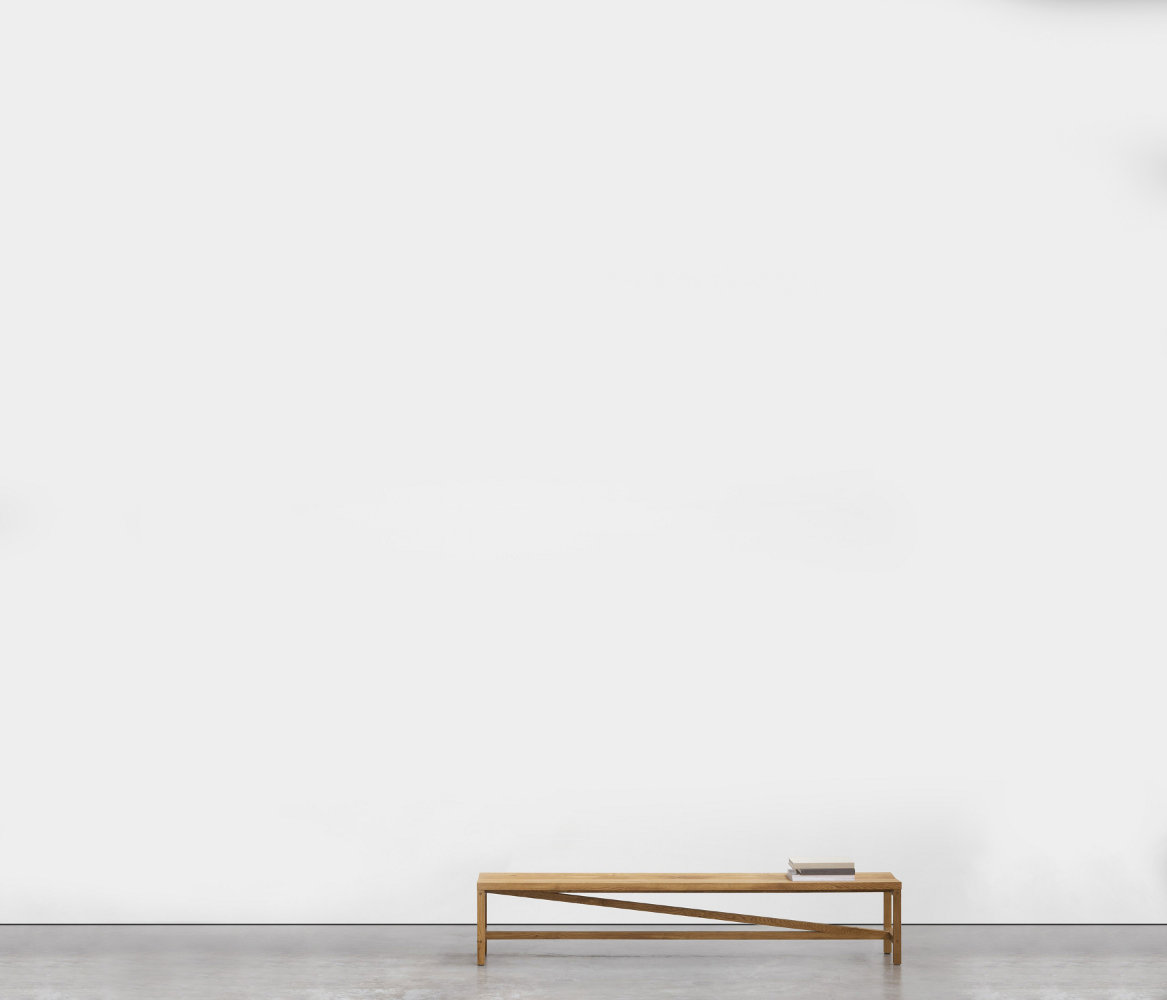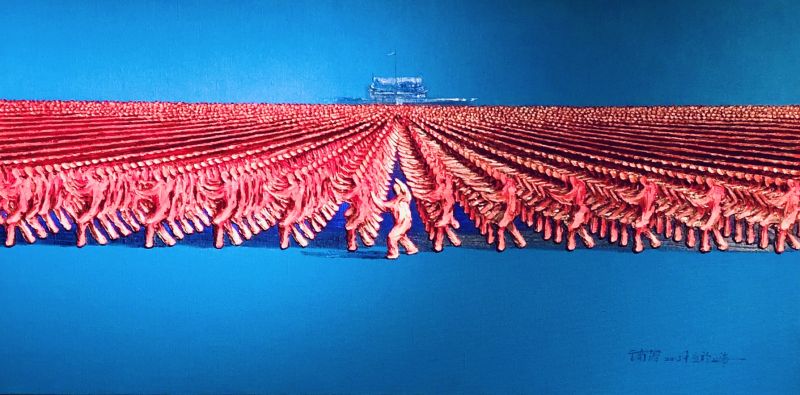 Add To Favourites


View In Room


Zoom
More works by Yu Nancheng
Yu Nancheng
L4 Tai Chi - Work at Shuttles on Both Sides (中华太极之左右穿梭 )
Oil on Canvas
100 x 5 x 200cm


This piece will be rolled up and shipped to you free of charge using DHL.
Buy USD18,800.00
Add To Cart
Taken from the intriguingly named "Fair Lady Works at Shuttles' position of Tai Chi, the name is derived from a story of a Jade girl who had to work by turning shuttles, as she was a serving maid to the Taoist immortals. The Chinese believed that the world was square and the heavens were held up by the four legs of the tortoise. Its legs represent the four points of the compass, like the four corners of the earth. This sequence is also connected to the theory of the Five Elements. The four corners of the earth are represented by four mythical animals. The Earth is in the centre, with the North (Black) linked to the Snake and Water element, the South (Red) linked to the Bird and Fire element, the West (White) linked to the Tiger and Metal element and the East (Green) linked to the Dragon and (Wood) element. The Fair Lady position mimics the movement of turning a wooden shuttle smoothly and repeatedly, such as the movement of turning a water wheel. There are four turns, which represent the number of seasons in a year. When used in self defence, one hand blocks an offence whilst the other pushes forward.
+

Artist Bio

Born in Changzhou, Jiangsu Province in 1956, Yu Nancheng currently resides in Shanghai and has been engaged in art creation for more than 40 years. His artworks have been exhibited across China and are collected by art institutions and professional art collectors around the world in locations such as the U.S, Germany, Switzerland, France, England, Japan and the Middle Eastern countries. Yu's breakthrough technique of layers by palette knife application revolutionised the world of Chinese oil painting, with his contrasting Chinese and Western techniques embellishing his signature mediums.

Read More

+

Exhibitions

Selected Solo Exhibitions

2014
Solo Exhibition, Ode to Art, Singapore

2012
Tai Chi Series, Wellington Gallery, Hong Kong

2011
M50 Creative Park, Shanghai, China

2010
Tai Chi Series, Shangri-La Hotel, Shanghai, China

2009
Tai Chi Series, Li Kai Lin Gallery, Manchester, UK

2007
Rhythm of Life, Moganshan Road, Shanghai, China

1979
Changzhou Youth Club, Changzhou, China



+

Publications

+

Videos
Free shipping worldwide
We ship using DHL.
Estimated delivery time to United States is up to 4 weeks. Please be advised that taxes may be imposed at the country of destination. More info