LIMITED TIME OFFER: FREE WORLDWIDE SHIPPING FOR ORDERS ABOVE USD 8,000 UNTIL 30 JUN 2020!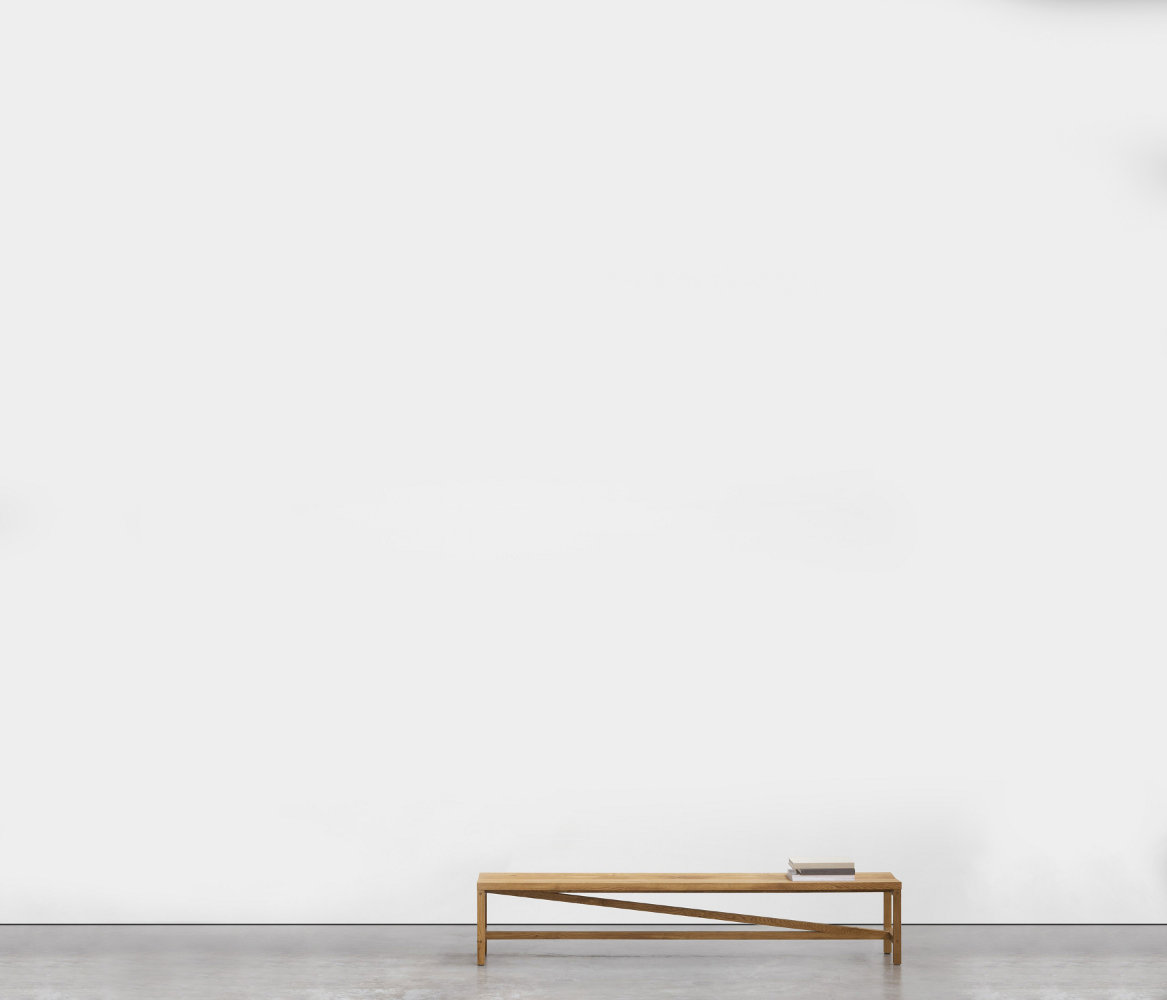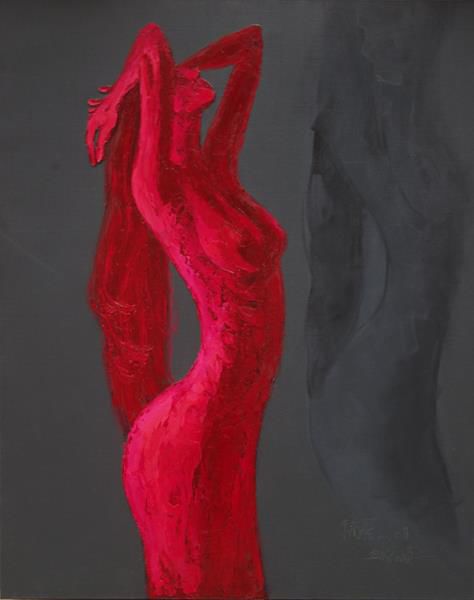 Add To Favourites


View In Room


Zoom
More works by Yu Nancheng
Oil on Canvas
150 x 4 x 120cm

Buy USD14,500.00
Add To Cart
In the course of his forty years as a practicing artist, Yu Nancheng has long since internalized lessons from foreign artistic practices, but is equally aware of the inherent allure that traditional Chinese culture holds. Many of his works, however, shy away from the concerns of tradition and influence, and give prominence to pure form and technique, exalting the artwork in terms of creation more than connotation. The nudes of Yu Nan Cheng are examples of his exemplified forms. Modernizing the formal interpretation of the nude, the artist adds contemporary influence in terms of technique, composition and calibration of the subject. The sweeping undulations of his palette knife carefully impress layer upon layer of paint to create texture that captures depth and the natural curves of the female body. Etching out edges (as seen in the hair) with the same virtuosity as his smooth contours, the careful application of paint captures light and shadow, surpassing the limits of medium and color to produce a striking resemblance to reality. The figure partially covers herself and is disengaged from the viewer, but the use of color accentuates the warmth and sensuality of her form, conveying delicate femininity and seduction.
+

Artist Bio

Born in Changzhou, Jiangsu Province in 1956, Yu Nancheng currently resides in Shanghai and has been engaged in art creation for more than 40 years. His artworks have been exhibited across China and are collected by art institutions and professional art collectors around the world in locations such as the U.S, Germany, Switzerland, France, England, Japan and the Middle Eastern countries. Yu's breakthrough technique of layers by palette knife application revolutionised the world of Chinese oil painting, with his contrasting Chinese and Western techniques embellishing his signature mediums.

Read More

+

Exhibitions

Selected Solo Exhibitions

2014
Solo Exhibition, Ode to Art, Singapore

2012
Tai Chi Series, Wellington Gallery, Hong Kong

2011
M50 Creative Park, Shanghai, China

2010
Tai Chi Series, Shangri-La Hotel, Shanghai, China

2009
Tai Chi Series, Li Kai Lin Gallery, Manchester, UK

2007
Rhythm of Life, Moganshan Road, Shanghai, China

1979
Changzhou Youth Club, Changzhou, China



+

Publications

+

Videos
Shipping costs apply
We ship using DHL.
Estimated delivery time to United States is up to 4 weeks. Please be advised that taxes may be imposed at the country of destination. More info