LIMITED TIME OFFER: FREE WORLDWIDE SHIPPING FOR ORDERS ABOVE USD 8,000 UNTIL 30 JUN 2020!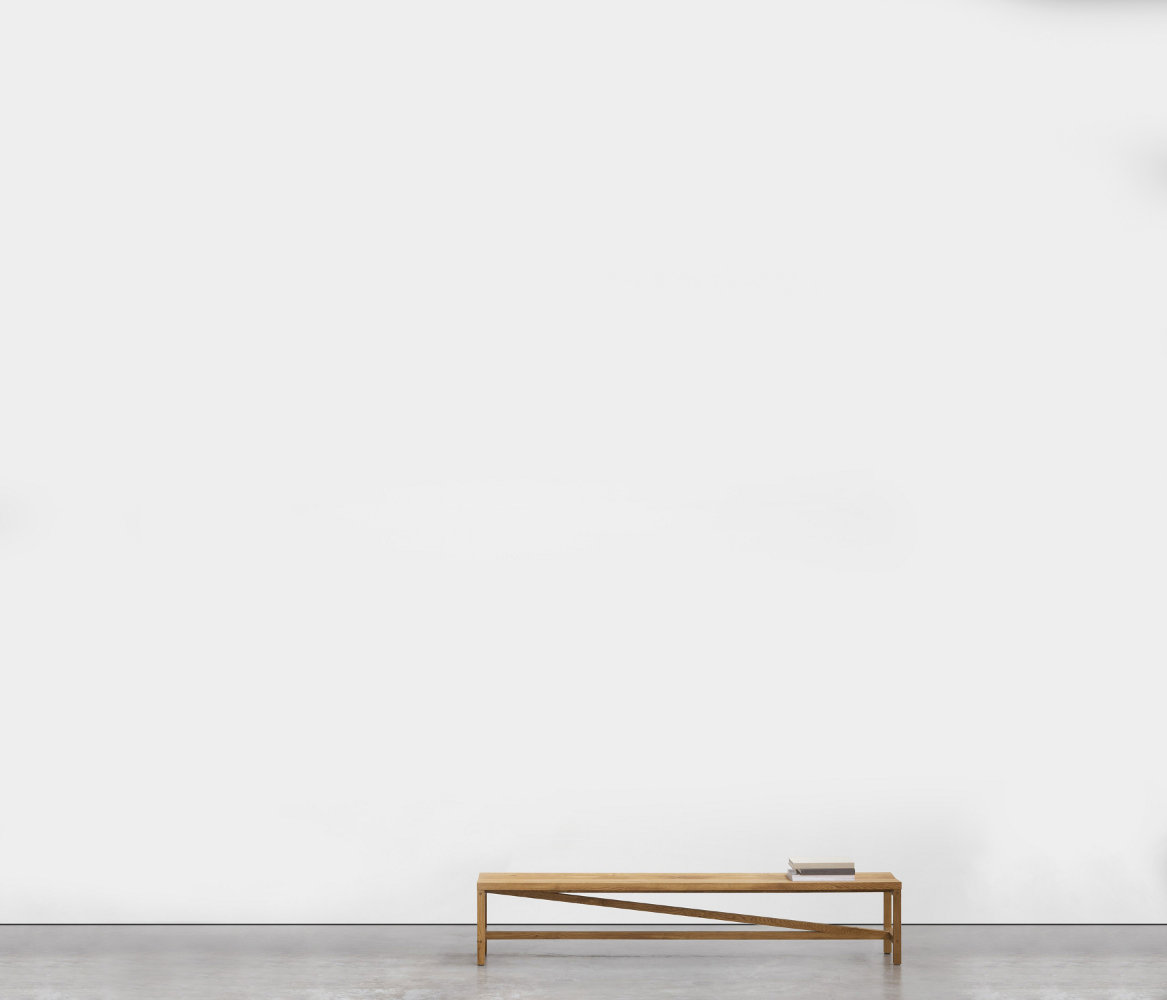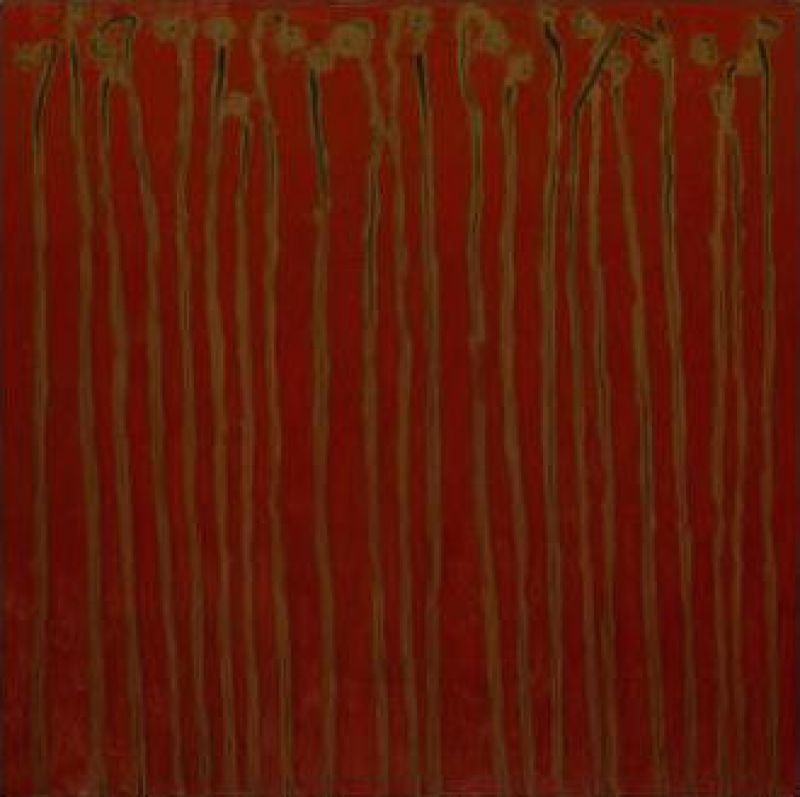 Add To Favourites


View In Room


Zoom
Oil on Canvas
120 x 120cm


This piece will be rolled up and shipped to you free of charge using DHL.
Buy USD11,000.00
Add To Cart
Deviating from his recurring motifs of grey black and white for his signature lotus flowers, Yi Zhou accentuates the elegance of the humble flower by composing grounds of red and gold. Expounding on the Eastern elements of his work, the artist skillfully melds abstract composition and and painterly representation.
+

Artist Bio

Born in Jiangsu in 1968, internationally acclaimed Chinese painter Yizhou graduated from the Huaiyin Normal Academy in 1990 with a Major in Fine Arts and continued on to receive a postgraduate with specialization in oil painting from the Tianjin Academy of Fine Arts in 2002. Yi relies on his deep Chinese roots and upbringing to express himself, with a style derived from many years of studying calligraphy and being inspired by classic Chinese landscapes. The lotus is one of his favourite themes. The award-winning artist has exhibited the world over, including China, Germany, France and the USA. Read More

+

Exhibitions

2011
Solo exhibition of ink painting and video, Bridge Gallery, Beijing

2008
"Yizhou- Originals"- Tolman Collection and Smart Gallery, Shanghai

2007
Solo exhibition of oil painting, Taiwan

2006
Solo exhibition of oil painting and Chinese ink, Boston, USA
Solo exhibition of Chinese ink, 'The Power of Serenity', Hamburg, Germany
Solo exhibition, 'Tianzhen', Shanghai

2005
Solo exhibition of Chinese ink, Dusseldorf, Germany

1998
Personal handwriting exhibition, Jiangsu Province



Free shipping worldwide
We ship using DHL.
Estimated delivery time to United States is up to 4 weeks. Please be advised that taxes may be imposed at the country of destination. More info