LIMITED TIME OFFER: FREE WORLDWIDE SHIPPING FOR ORDERS ABOVE USD 8,000 UNTIL 30 JUN 2020!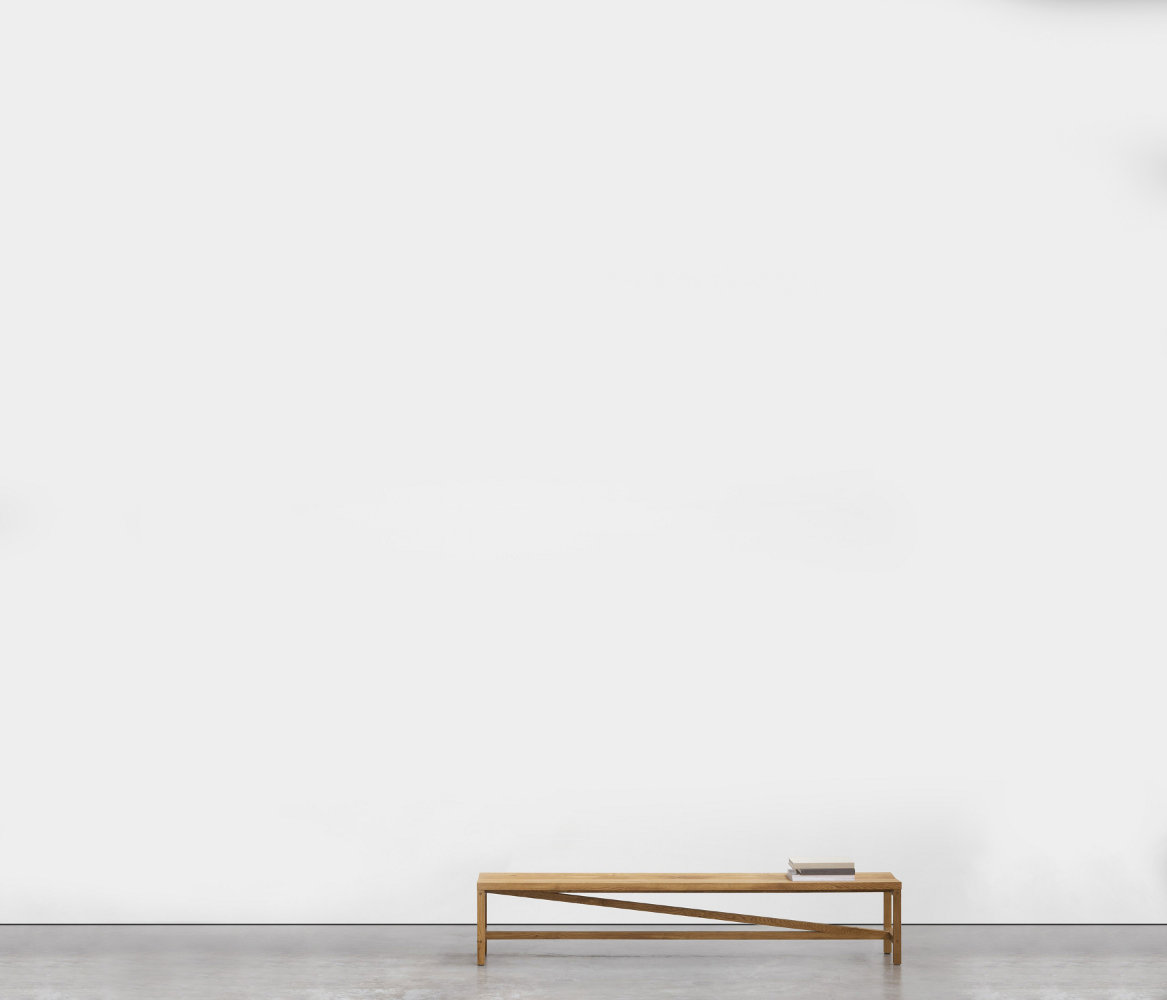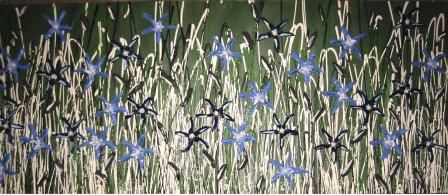 Add To Favourites


View In Room


Zoom
More works by Rebecca Pierce
Rebecca Pierce
Field Of Whimsies Vll - Winter, 2013
Acrylic on Canvas
60 x 6 x 150cm

Buy USD3,500.00
Add To Cart
Rebecca Pierce's passion for dramatic colour and her nonconformist approach to landscape painting has earned her an enviable reputation and many awards and accolades in the fashion, design and art fields locally and overseas. Using an intriguing blend of oil and acrylic, the artist is able to achieve vivid colour with nuances of texture that highlights the artist's tangents of composition of the canonical landscape.
+

Artist Bio

A self-taught Australian artist and designer, Rebecca has created works for numerous organisations including The Sydney 2000 Olympic Bid and the Peter Pan Japan Charity. As Principal Artist for Australia's Centenary of Federation (1901 - 2001) Rebecca's designs were used by major Australian companies such as The Royal Australian Mint Canberra, Wedgwood Australia and Drizabone. At the age of four, Rebecca entered her first externally judged art competition. Throughout her schooling she either won or was placed in state competitions and annually received commendation at Sydney's Royal Easter Show. As a teenager, Rebecca's Major H.S.C Artwork, a lobster morphing into a Sherman Tank with lipstick gun barrels, was selected to tour with today's equivalent of Art Express. Read More
Shipping costs apply
We ship using DHL.
Estimated delivery time to United States is up to 4 weeks. Please be advised that taxes may be imposed at the country of destination. More info