LIMITED TIME OFFER: FREE WORLDWIDE SHIPPING FOR ORDERS ABOVE USD 8,000 UNTIL 30 JUN 2020!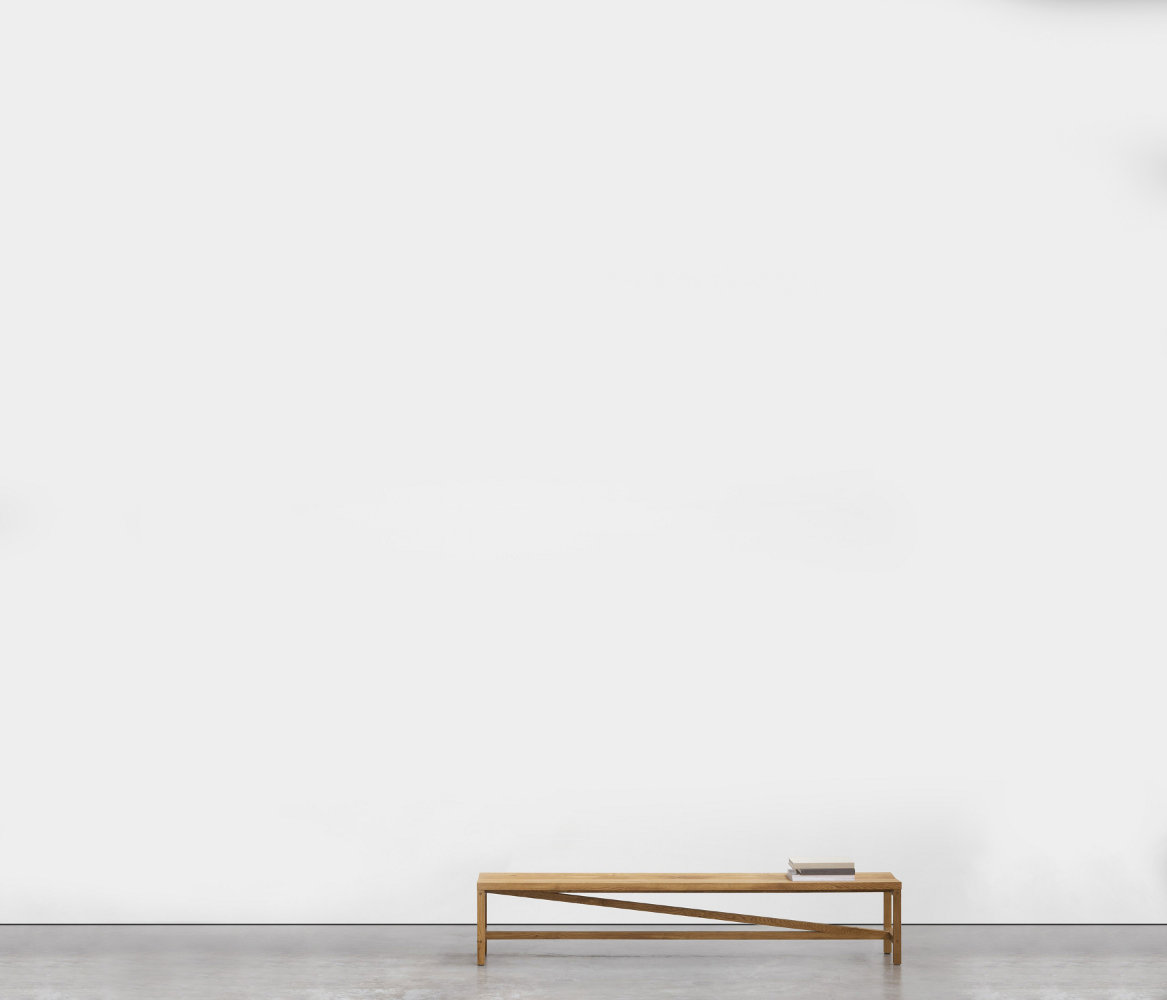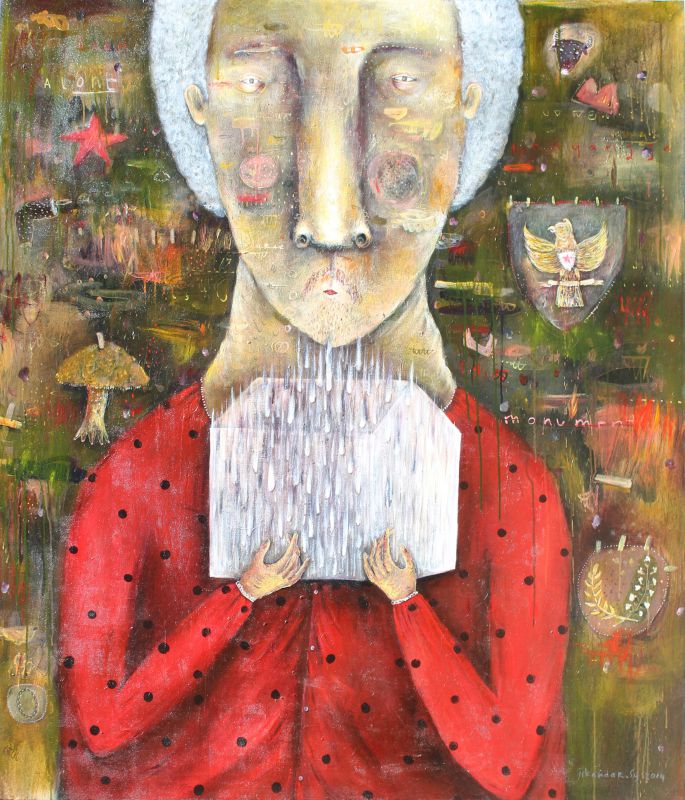 Add To Favourites


View In Room


Zoom
Iskandar Syaifudin
Membangun Monumen Sendiri - Building my own Monument, 2014
Acrylic on Canvas
135 x 160cm


This piece will be rolled up and shipped to you free of charge using DHL.
Buy USD1,800.00
Add To Cart
The Eyes are the window to the soul, the devil is in the detail, and the aesthetics encase it all; Iskandar Syaifudin's works are remarkable portraiture that encompass unconventional aesthetics and extensive conceptual derivatives. Combining powerful brushstroke into seamless inclusions of patterns, each work is a palette for the senses.
+

Artist Bio

Born in Indonesia, Iskander Syaifudin uses acrylic to create striking portraits that carry heavy social connotation and powerful messages to the self. Emotionally charged and layered with conceptual intricacies, the artist creates complex compositions of stroke and colour to communicate a style akin to a stream of consciousness. Infusing a distinct method to his madness, the spontaneity of his stroke is balanced by his inclusion and attention to detail, with much of his conceptual stories hidden within the layering of his back and foreground. Titled introspectively and inciting deeper thought through both image and its connotations, the works of Iskander Syaifudin are entirely immersive in both aesthetic and conceptual forms. Read More

+

Exhibitions

Group Exhibitions

2014 Exhibition group komunitas malioboro at Jogja Gallery in Yogyakarta.
Workshop cukil grafis kelompok DIY "barisan pengingat" at TBY
Exhibition group "Sang Pahlawan" at Jogja Gallery in Yogyakarta
2013 Exhibition group di Asdrafi Artspace in Yogyakarta.
Exhibition group 50x50 alumni SMSR Yogyakarta di Galleri SMSR in Yogyakarta.
Painting together at makam seniman imogiri,dalam rangka haul ke88 Sapto Hoedoyo.
Exhibition group haul 88 Sapto Hudoyo at Jogja Gallery in Yogyakarta.
2012 Exhibition group "Ana Rupa" Grand opening Iris Gallery in Yogyakarta.
Exhibition group artspirasi buruh migrant "melintasi batas" at galeri cipta 2 TIM Jakarta.
Exhibition group DIY "Dream Is on Your Hand" at Tembi Rumah Budaya in Yogyakarta.
Exhibition group "Panggung Rakyat" at Kampus UIN in Yogyakarta.
Free shipping worldwide
We ship using DHL.
Estimated delivery time to United States is up to 4 weeks. Please be advised that taxes may be imposed at the country of destination. More info