LIMITED TIME OFFER: FREE WORLDWIDE SHIPPING FOR ORDERS ABOVE USD 8,000 UNTIL 30 JUN 2020!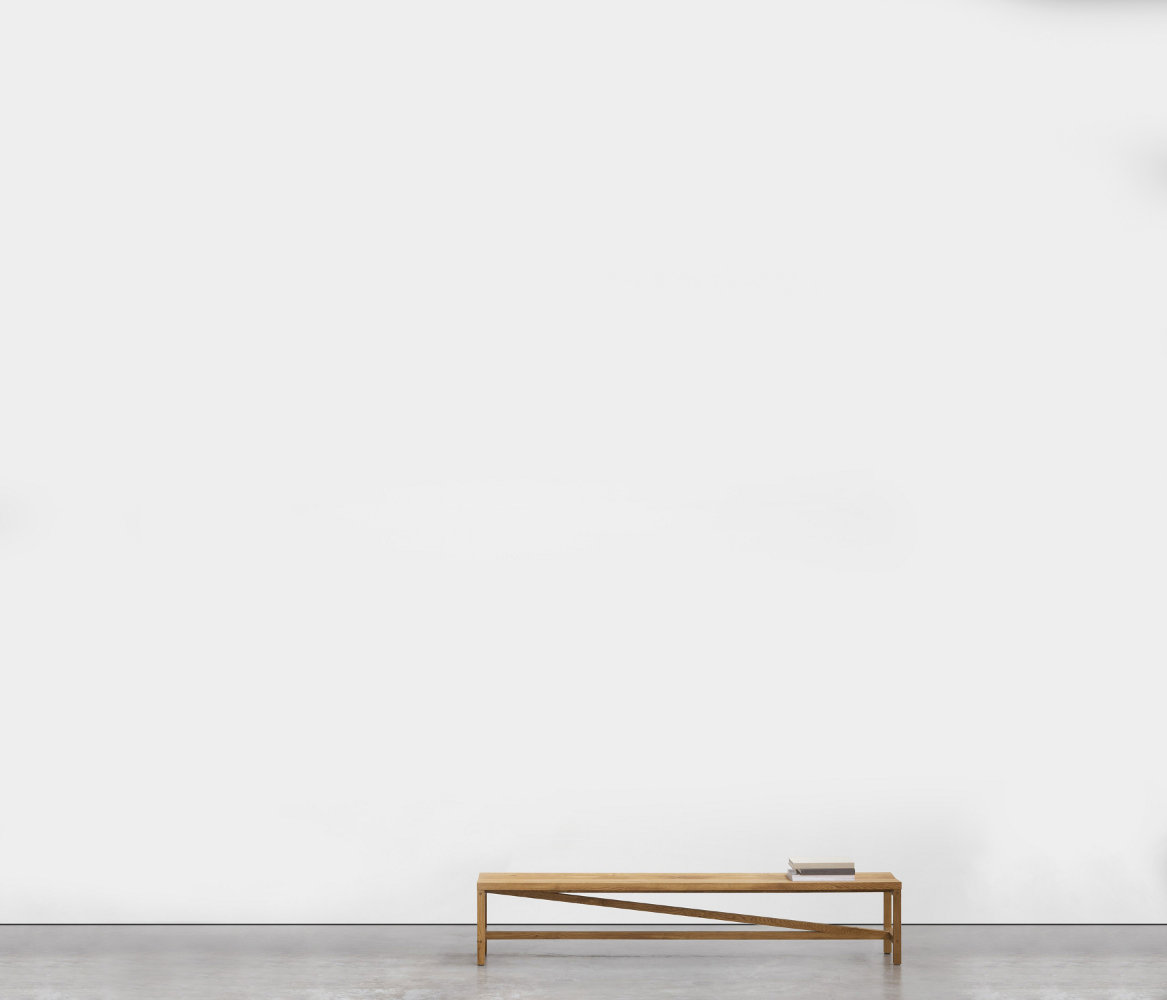 Add To Favourites


View In Room


Zoom
More works by Deng Cheng Wen
Water Colour on Paper
42 x 66cm


This piece will be rolled up and shipped to you free of charge using DHL.
Buy USD2,800.00
Add To Cart
The image depicted in Deng Cheng Wen's 'Shame' is a heart-wrenching, evocative one. A shirtless youth lies face down on the pavement, with the mottled surface and trails of watercolour indicative of a heavy downpour. The red and peach tones add a rawness to the image - he is prostrate on the ground as a result of being shamed and embarrassed. Deng speaks with a bold voice and is unafraid to address issues that Chinese artists would normally consider taboo - here he avoids the venerated idea of 'saving face' and portrays the honest truth.
+

Artist Bio

In 1981, Deng Cheng Wen was born in Guangdong Province, China. He graduated from Tianjin Academy of Fine Arts in 2006 and his works have been exhibited worldwide in places such as Hong Kong, Beijing and Miami. Deng Cheng Wen's "Blind Walking" series captures the collective ambition, ignorance and emotional flurry within the young Chinese of his generation. His works adopt a concept-based approach in order to seek a depth and complexity, at a level that causes some of its viewers to recognize personal truths while standing before the art. Read More

+

Critique

Blind Walking and Its Meaningless Text

Deng Chengwen's blind walking series is about the allegorical theme of the survival of the next generation. He uses stimulating visual situations to describe the lost mental state of Chinese youth after globalisation.

In 2007, a few of Deng Chengwen's "Blind Walking" pieces were on show at the first 798 art festival which I organised. The scene was of several stern-looking young people who looked like they were playing a game of feeling their way around in the dark, standing in a line, with the last person in the line covering the eyes of the first. This image was the starting point of this whole series - when the piece first began it started off with just two or three people on a freehand empty background of grey nothingness. Later, the number of people was increased to seven or eight with a specific city, wasteland, river and country road background painted in. "Blind Walking" depicts the new generation and their surrounding landscapes after the rise of China. The temperament of the new generation in Deng Chengwen's works already possess the same post-globalization characteristics as young people all over the world; not having the special political naivete of those born in the 50's and 60's, nor the adolescent cruelty accumulated during the preliminary stages of capitalism of those from the 70's. Due to their excellent material standards and robust bodies, they have good skin and fashionable clothing, with some young people even dyeing their hair to become a blonde colour similar to Westerners.




+

Exhibitions

2014
"The Lightness Of Seeing" - Ode To Art Singapore

2013
"Carrying the Tiger Down The Mountain" Central Art Academy Beijing

2012
"Made in China" London Contemporary Art Exhibition
"WEIBO" - Song Zhuang Museum, Beijing

2009
Solo Exhibition at Ode to Art Gallery, Singapore
Adjacent Exhibition of "State" Art in Beijing

2008
Art Basel Miami Beach, Miami, America

2007
"MirrorStage, Fable and Lie" at 9 Art Space, Beijing


+

Publications
Free shipping worldwide
We ship using DHL.
Estimated delivery time to United States is up to 4 weeks. Please be advised that taxes may be imposed at the country of destination. More info