LIMITED TIME OFFER: FREE WORLDWIDE SHIPPING FOR ORDERS ABOVE USD 8,000 UNTIL 30 JUN 2020!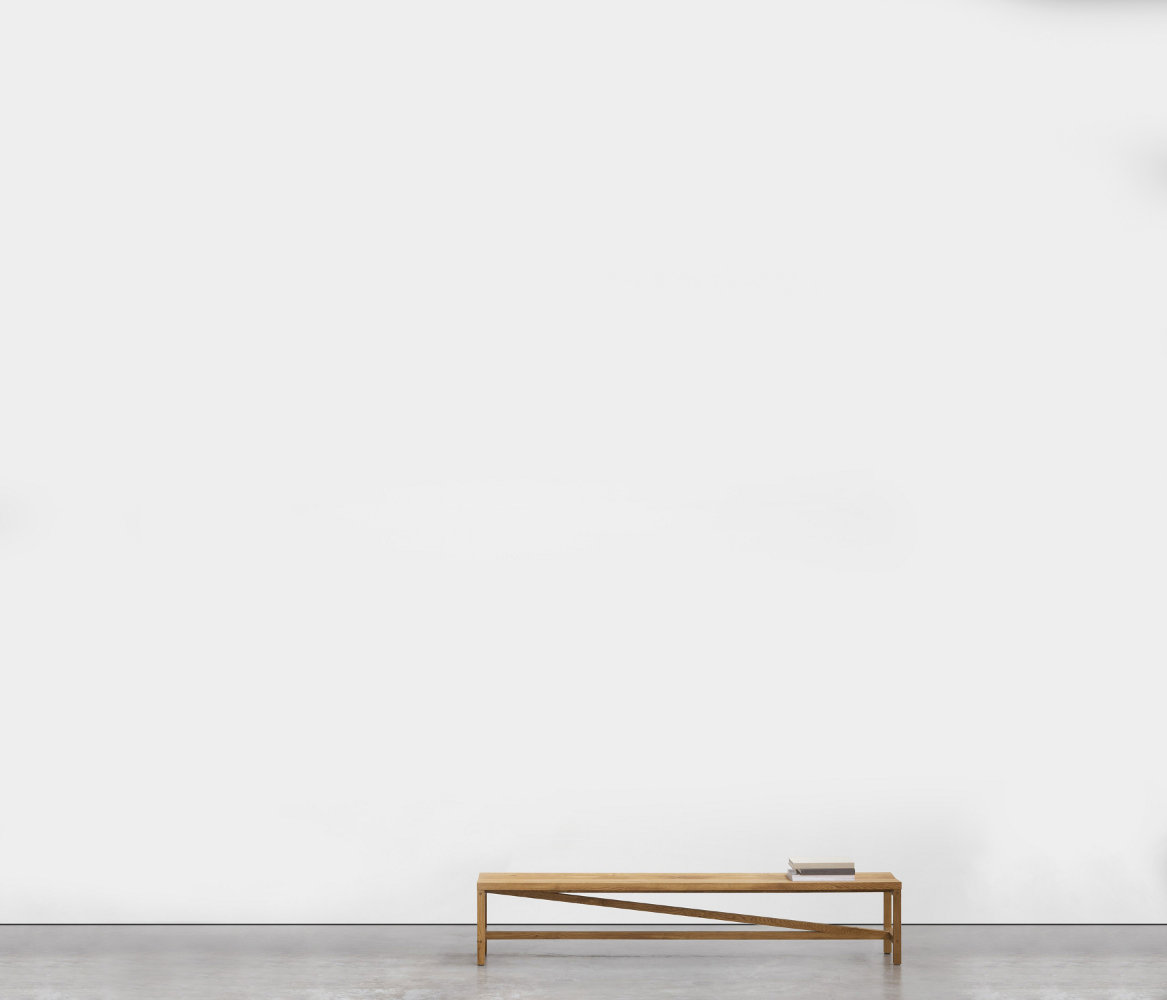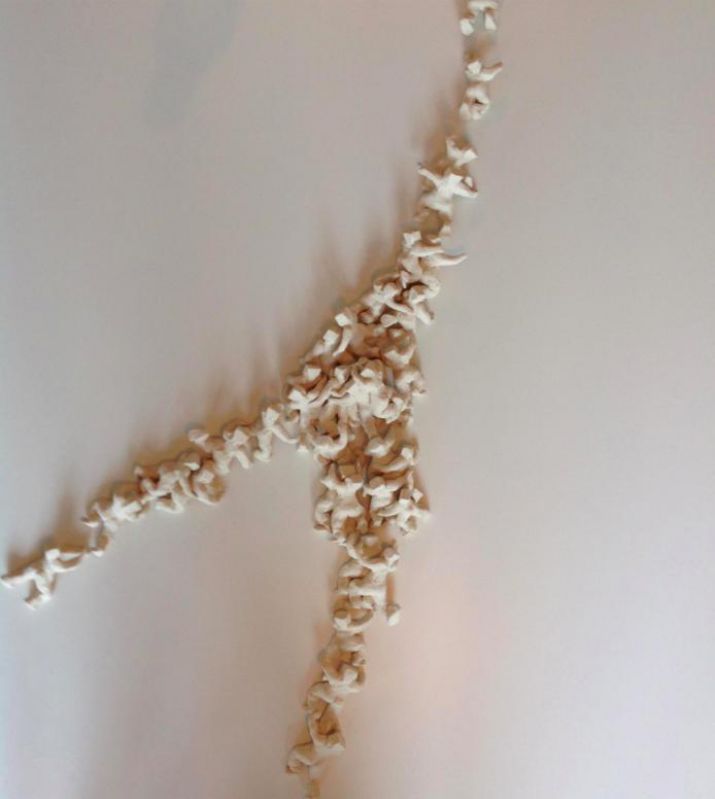 Add To Favourites


View In Room


Zoom
More works by Daisy Boman
Ceramic
90 x 10 x 90cm

Enquire
With Bo-men that symbolize the entire human race, 'Travelling Together' provides an image of humanity moving as one, in cohesion. While there is chaos in the convergence, there is also a uniformity that brings to mind clarity and order. Once again Boman uses her art as a trigger for audience to reflect, opening divergent avenues for renewed perspective and thoughts.
+

Artist Bio

Having grown up in the Flemish part of Belgium near Antwerp, Daisy Boman's childhood interest in art eventually led her to enter the Academy of Fine Art, where she studied interior design and photography. She then proceeded to experiment with ceramics, leading to innovative artistic possibilities. Boman created her 'bo-men', as unique figures that climb, interact with each other, fall, crawl and run. Alone, but mostly in numbers, they tell stories about life, human destiny and universal feelings. Having exhibited in Belgium, the United Kingdom and the Netherlands, Boman's works are part of private and public collections within the Netherlands, the United Kingdom, Germany, France, Canada, Hong Kong, Australia, New Zealand and in the United States.

Read More

+

Critique

2011
Washington Green Gallery, Birmingham, UK

2009
Design Centre 'Winkelhaak', Antwerp, Belgium

2008
Halcyon Fine Art Gallery, London, UK

2006
Galerie Mas, Rotterdam, Netherlands

2005
Woolff Gallery, London, UK

2000
Culturel Centre, Mol, Belgium

Free shipping worldwide
We ship using DHL.
Estimated delivery time to United States is up to 4 weeks. Please be advised that taxes may be imposed at the country of destination. More info