LIMITED TIME OFFER: FREE WORLDWIDE SHIPPING FOR ORDERS ABOVE USD 8,000 UNTIL 30 JUN 2020!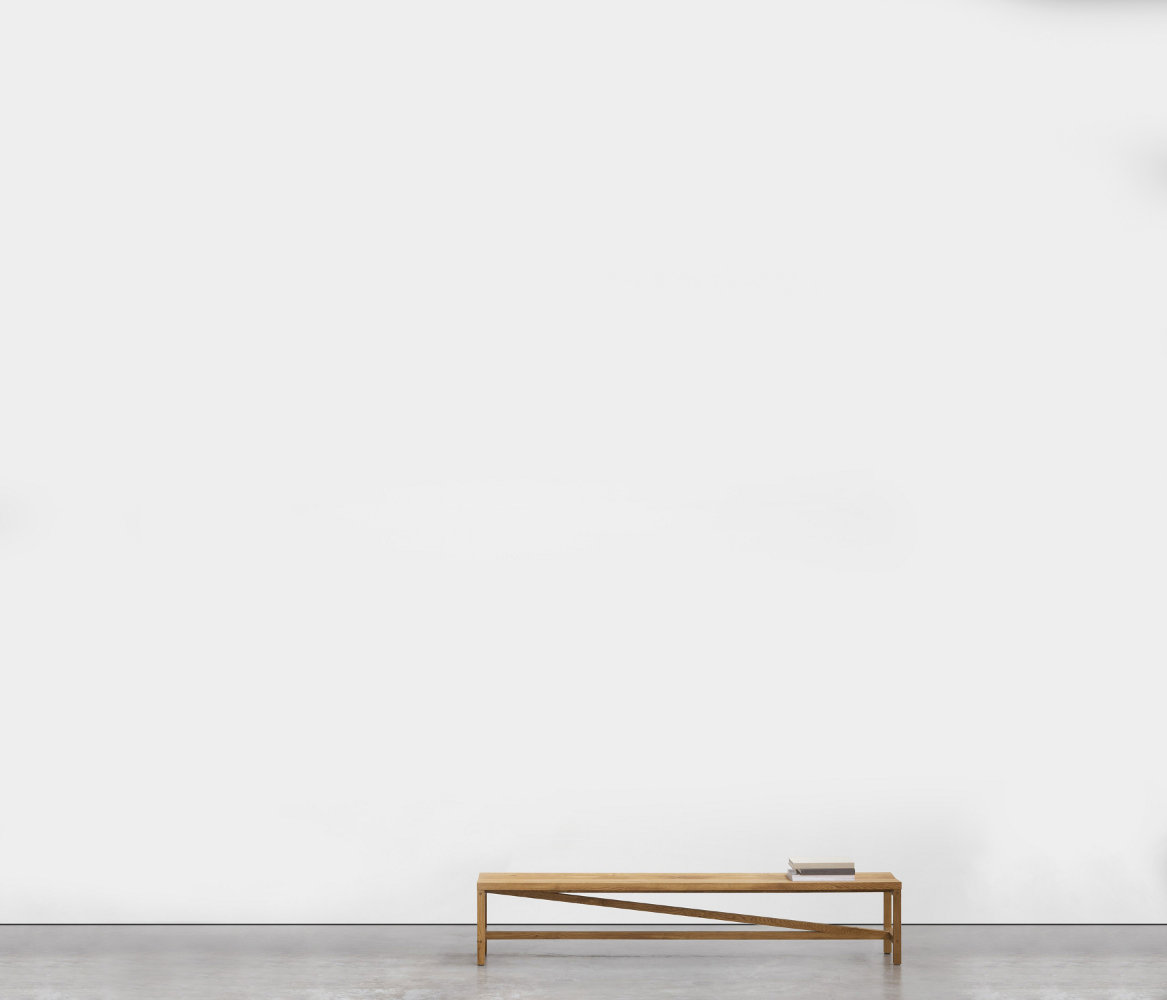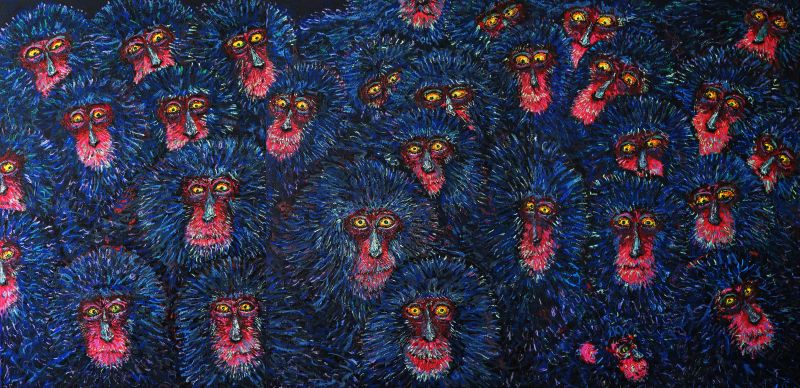 Add To Favourites


View In Room


Zoom
Wei Liang
L4 看不见的牢笼 Invisible Cage, 2019
Oil on Canvas
300 x 150cm

Enquire
Weiliang's Babooons are stark, brilliant and enigmatic, their facial expressions highly evocative and lively, complementing the wild colour choice and expressive impasto work of the artist. Weiliang's repeated motif of apes is a conceptual aesthetic, the sheer number of them meant to mirror the interconnectedness of our populous and ever-growing society. His apes are a symbol of humanity, where here they are packed close and tight, both literally and metaphorically forced to be aware of each other and the impact they have on each other existence. Weiliang uses this black humor to comment on the information overload that technology and social media causes in today's globalised environment. The use of colour is a notable feature in the his work. With cool blue shades against the harshness of their red faces and golden eyes, these intuitive and intelligent creatures help the artist create a painting arguably filled with dynamic zest and a striking, alluring quality.
+

Artist Bio

Wei Liang's artistic creations exist as a multi-angled examination of humanity. his concepts are built around the relationship between the origins of life, socio-political science and human religion. Extracting the pieces of material information from cultural elements of modern society, Wei Liang captures the instances of ethical and moral corruption through his metaphor of the ape, in reference to the "low-life" behavior of individuals in our interconnected society. Read More
Free shipping worldwide
We ship using DHL.
Estimated delivery time to United States is up to 4 weeks. Please be advised that taxes may be imposed at the country of destination. More info