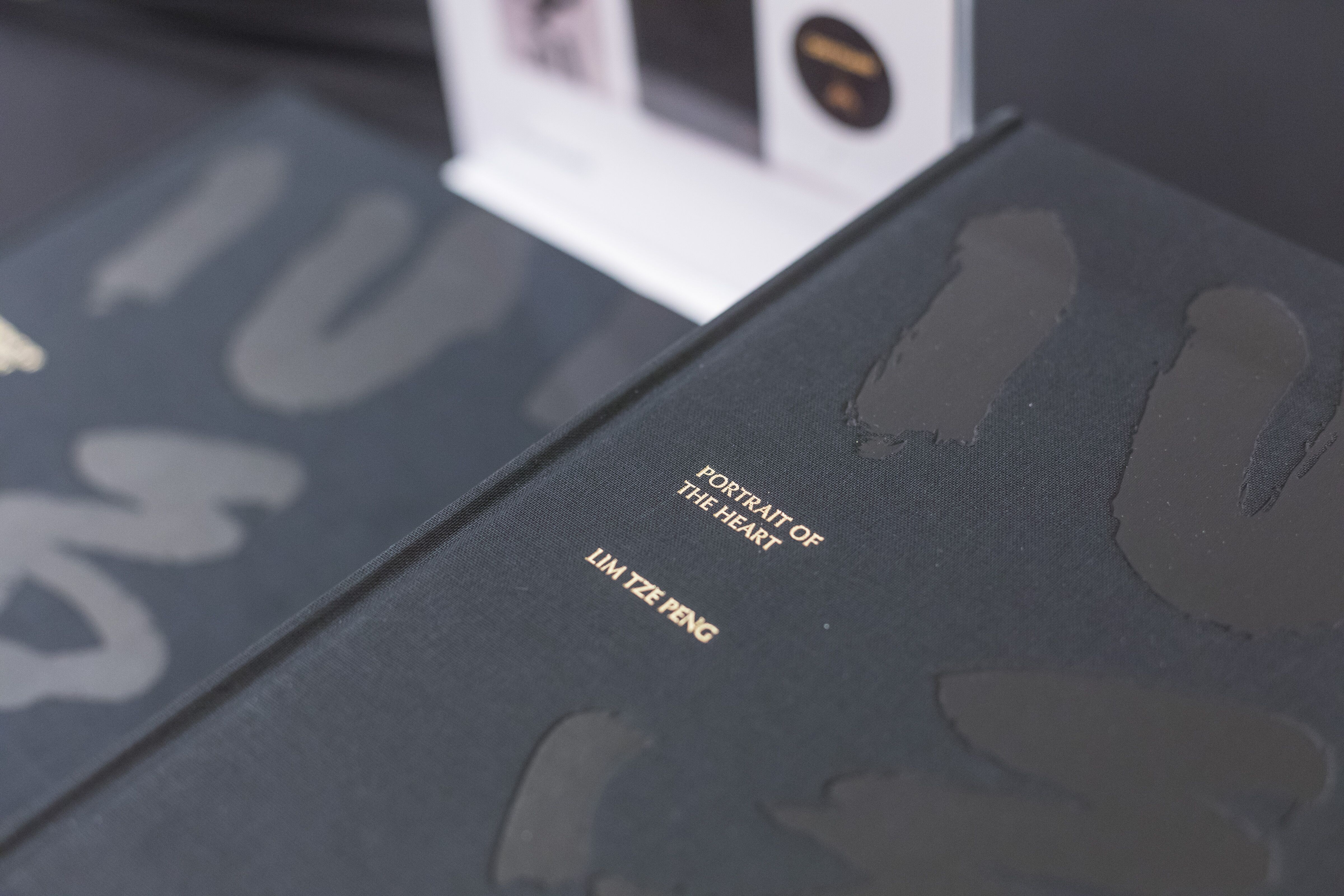 Ode to Art had the privilege of hosting Lim Tze Peng's official book launch, Portrait of the Heart, at The National Museum, Singapore on September 6th, 2018. One of Singapore's most respected pioneering artist, Lim Tze Peng is a self-taught artist who dedicated his entire life to ink, brushwork, and calligraphy.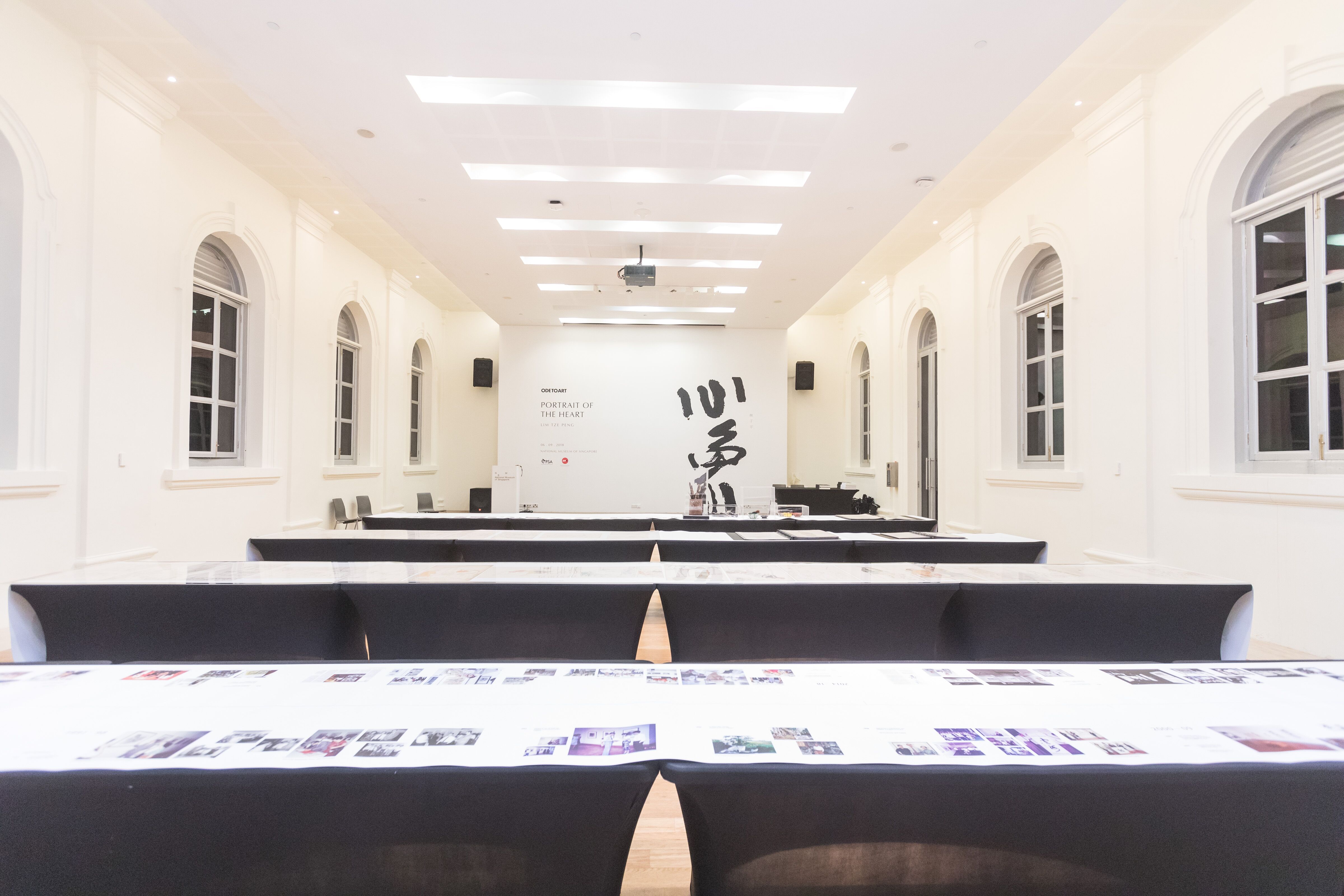 To commemorate this monumental step in documenting and publishing Lim's lifetime of artworks in an extensive and cohesive, physical collection, the gallery also curated a special exhibition, featuring some of the artist's never before seen, personal collection of sketches and paintings, as well as some of his tools and materials. The aim was to showcase his creative process and give further insight into his work, so that viewers had a chance to really get to see the inner workings of Singapore's oldest living artist.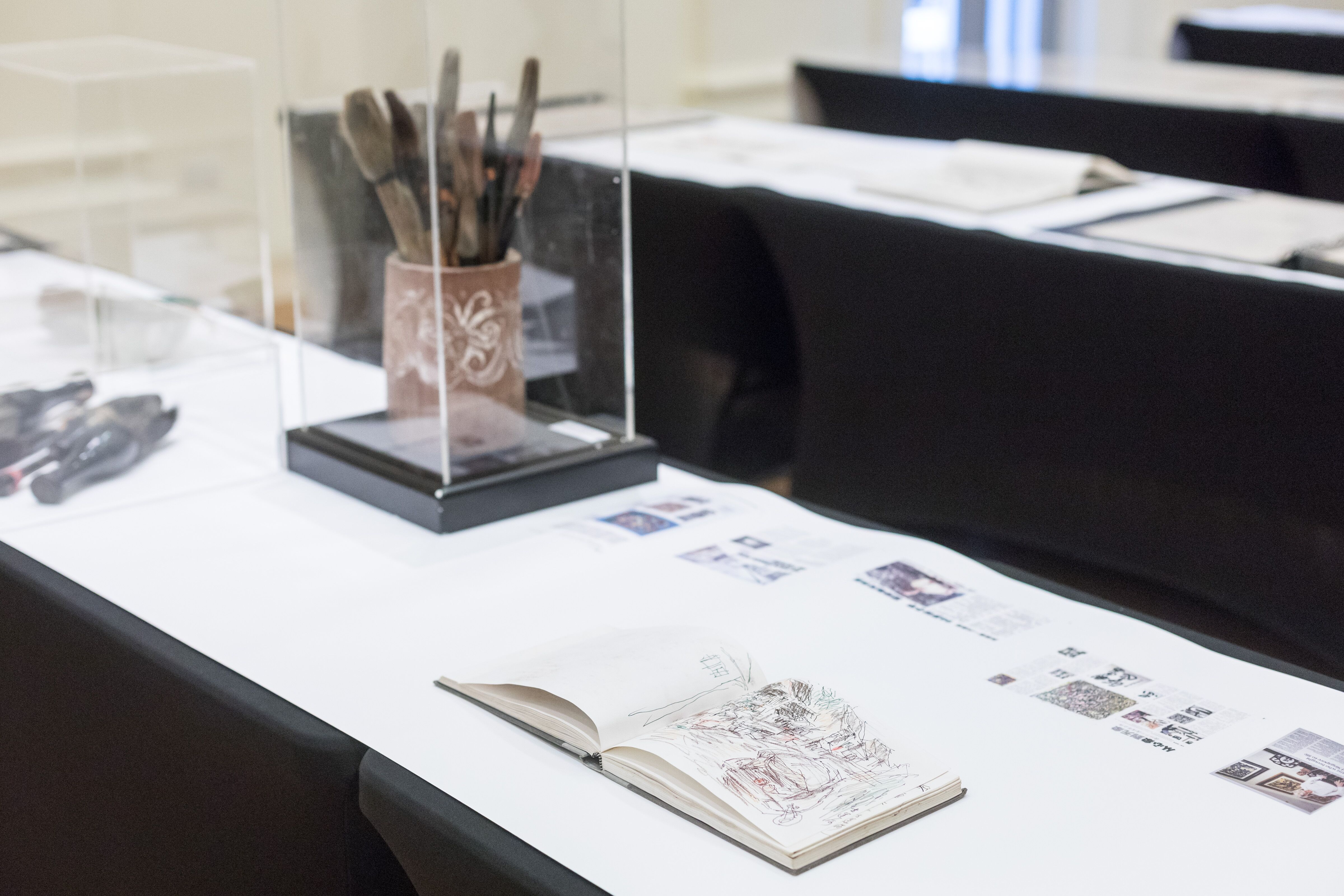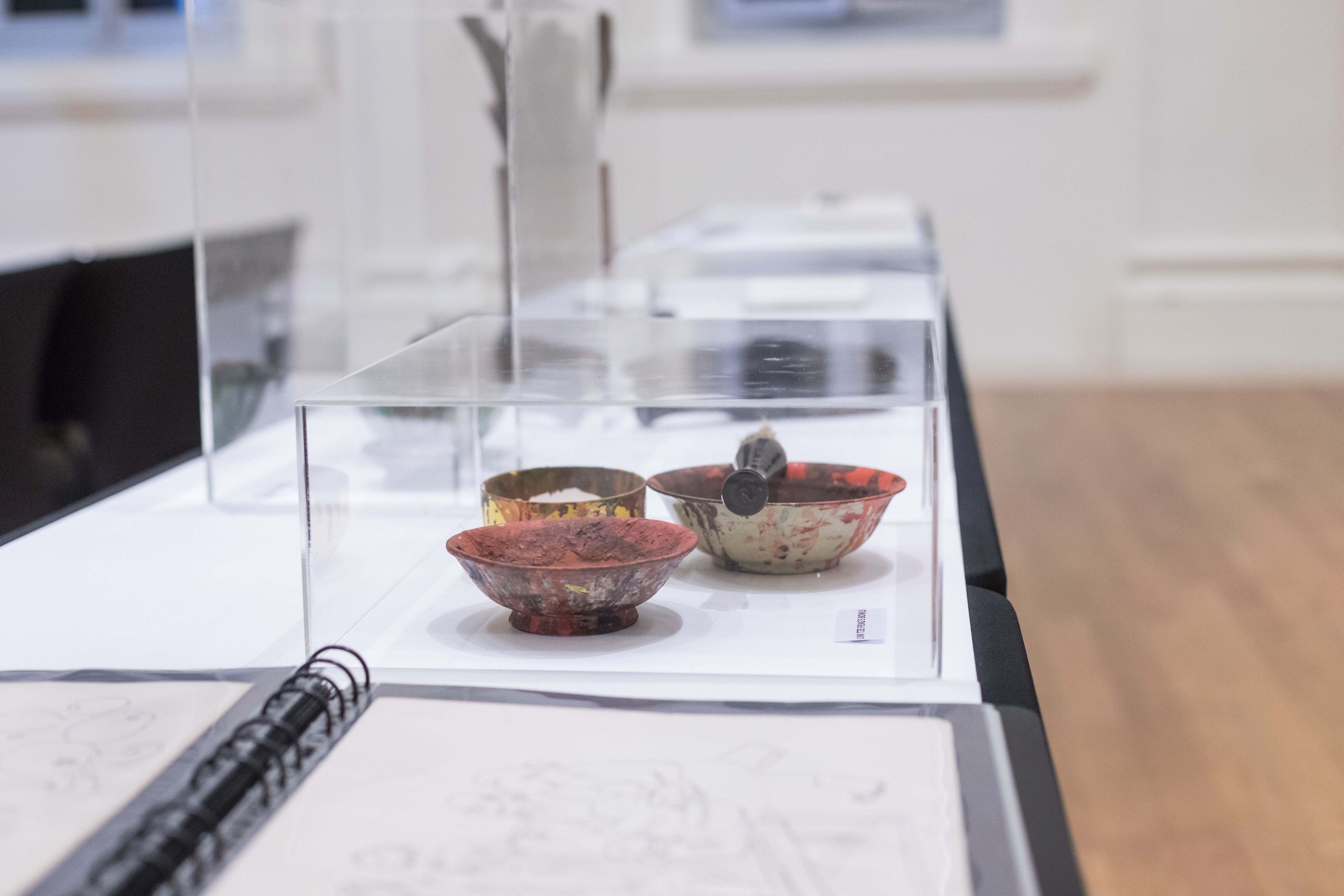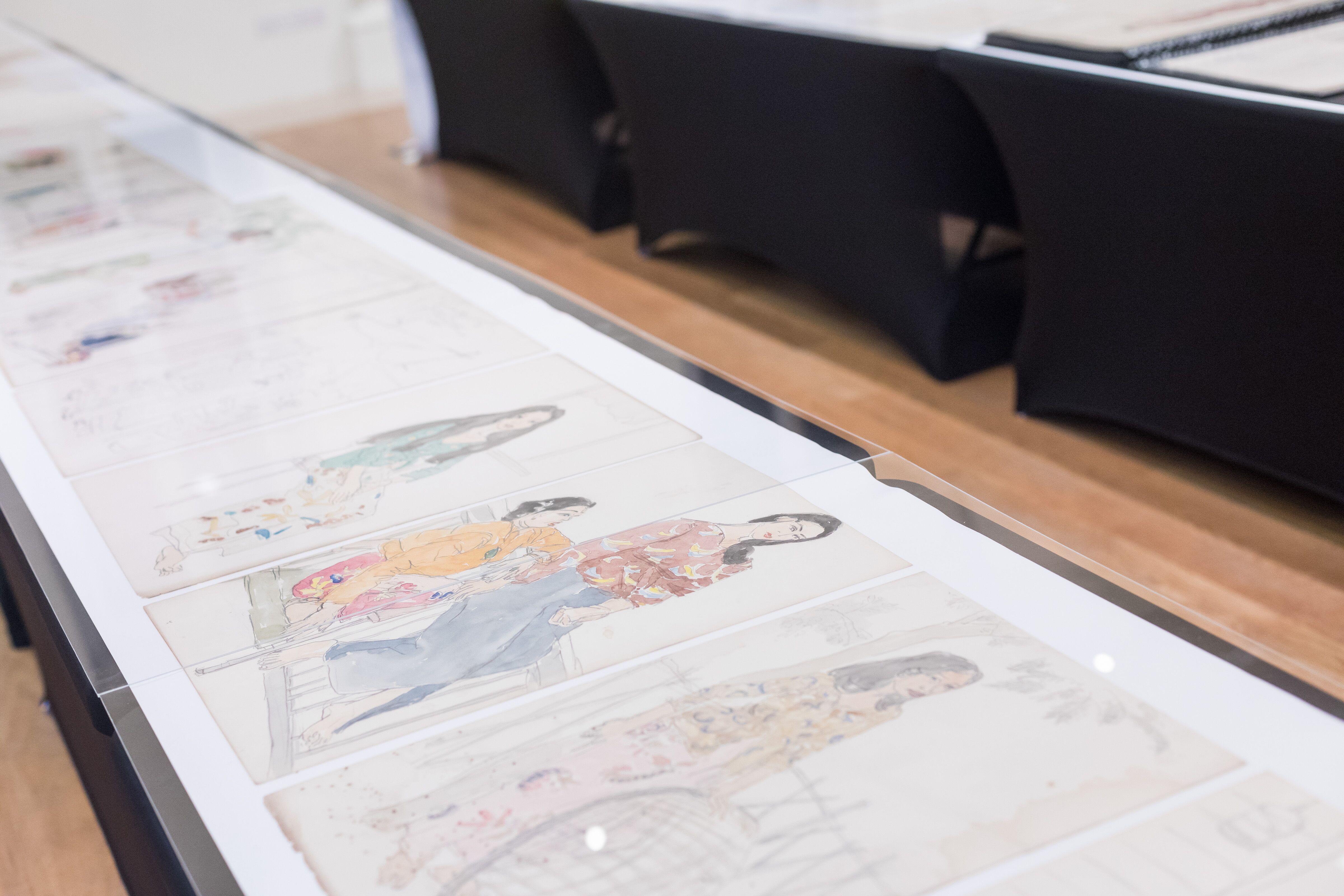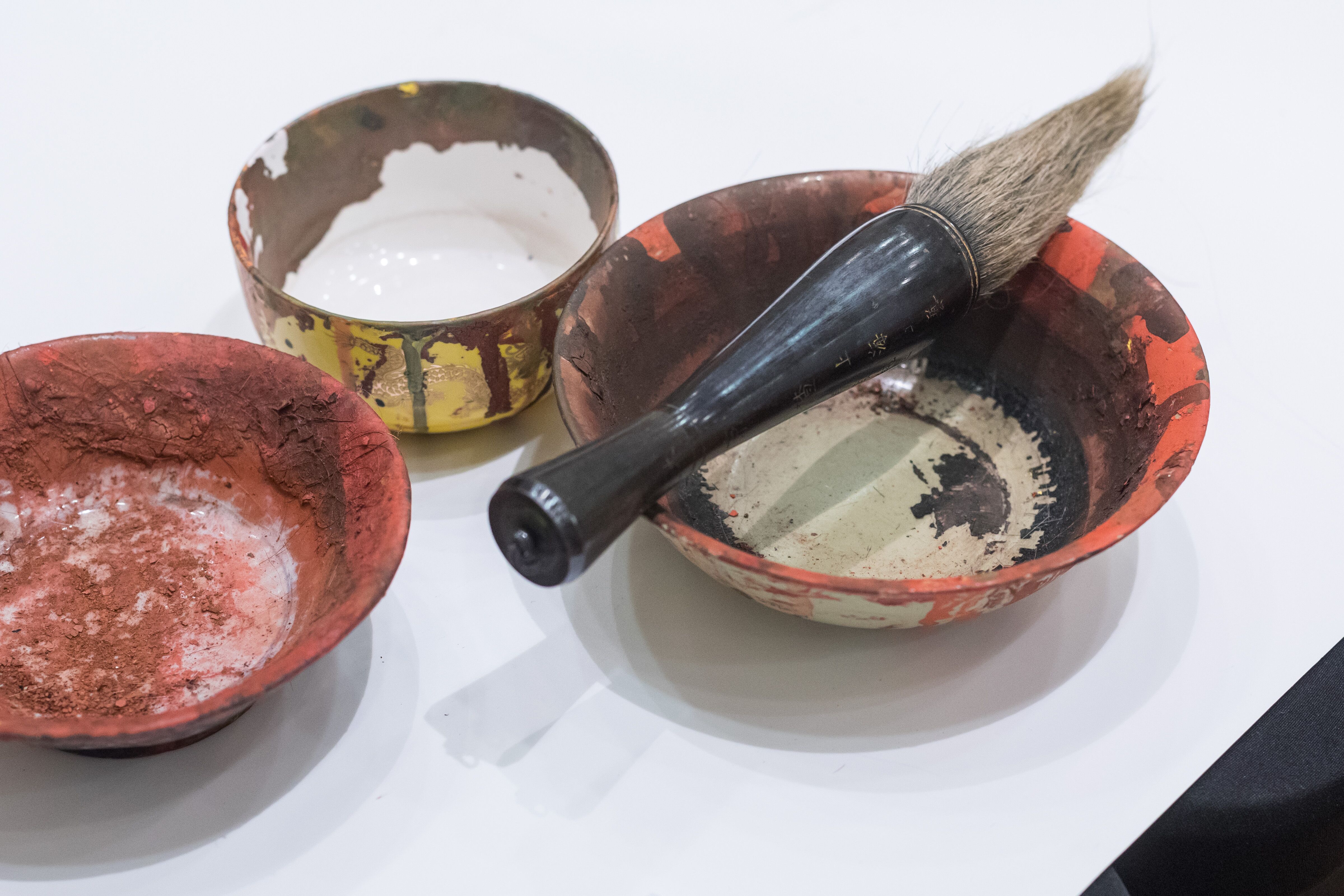 The exhibition was enjoyed by several patrons, with a large turnout of supporters and long time fans of the elderly artist's work.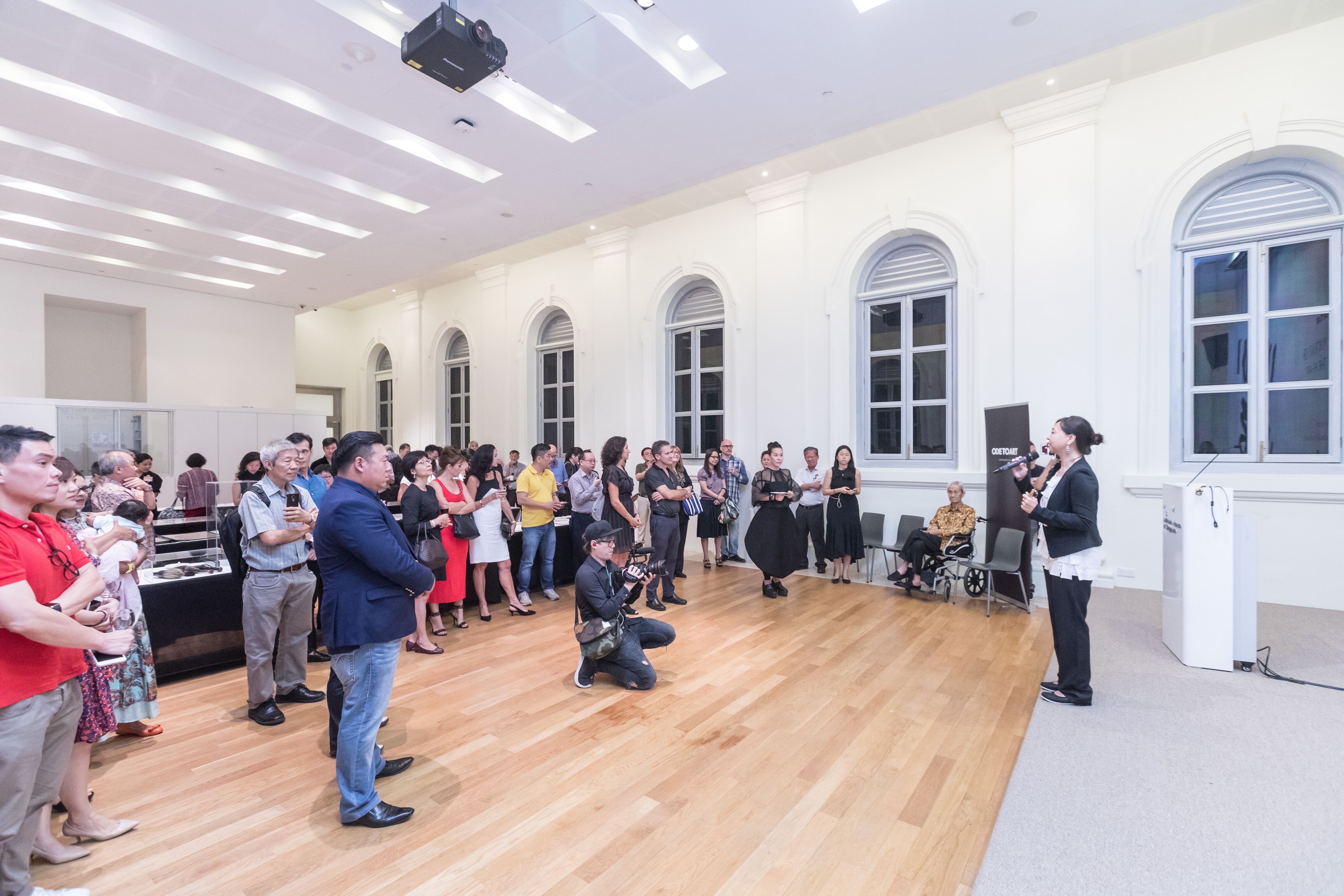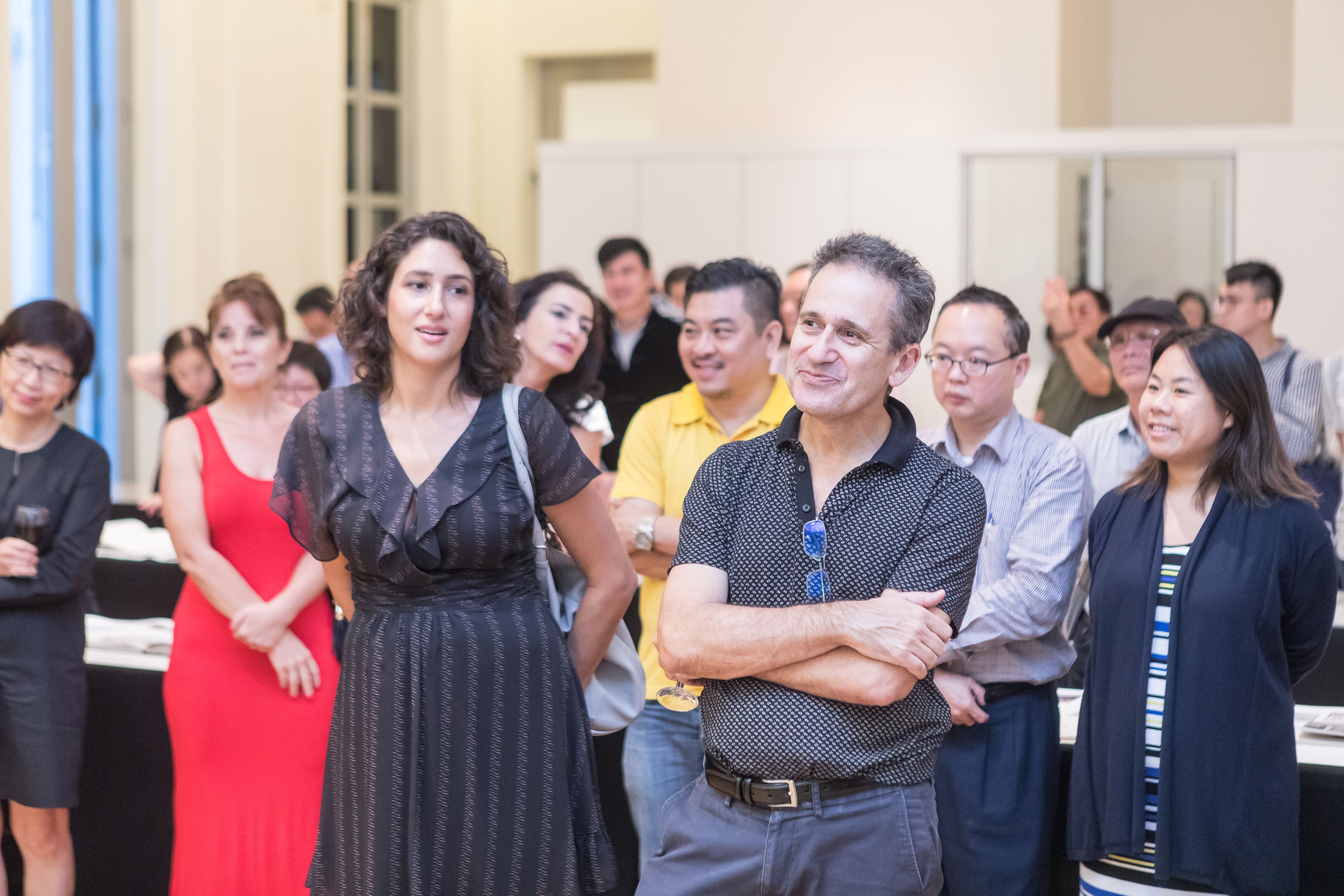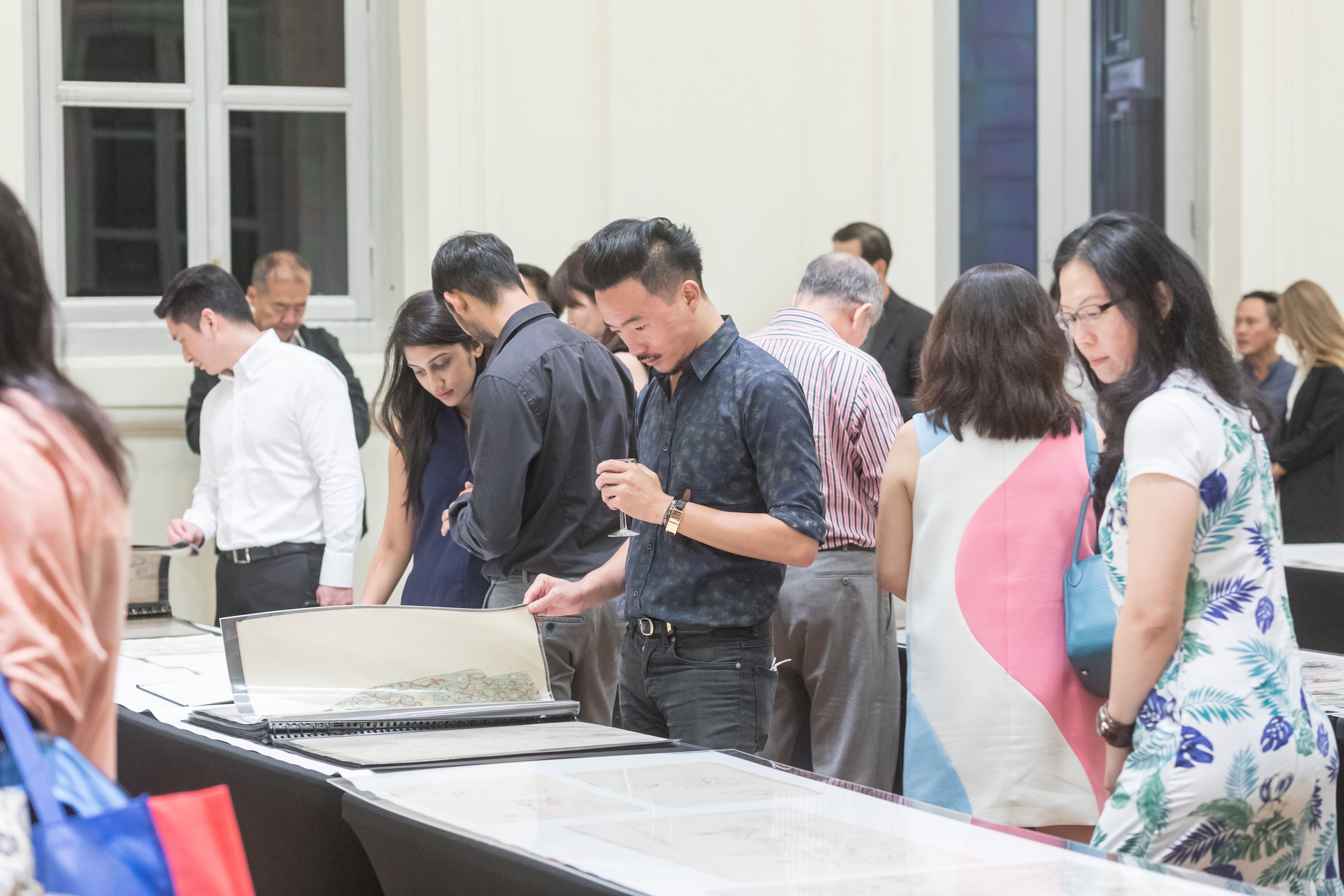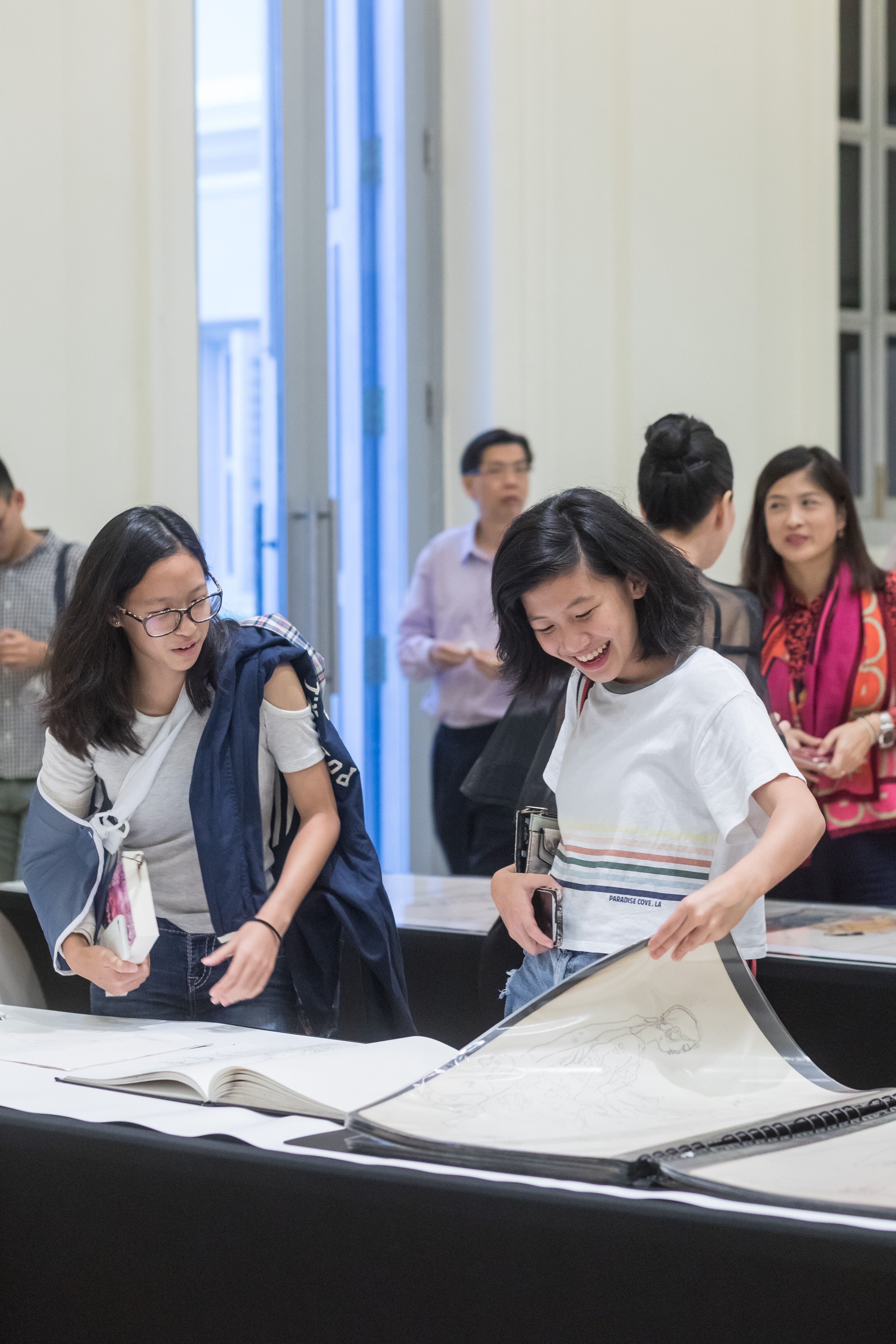 Several speeches were also made on behalf of Lim Tze Peng, who while sports an entire lineage of works and a sparkling, brilliant personality, remained humbly watching from the sidelines with his usual cheerful expression, content with just watching others interact with his works.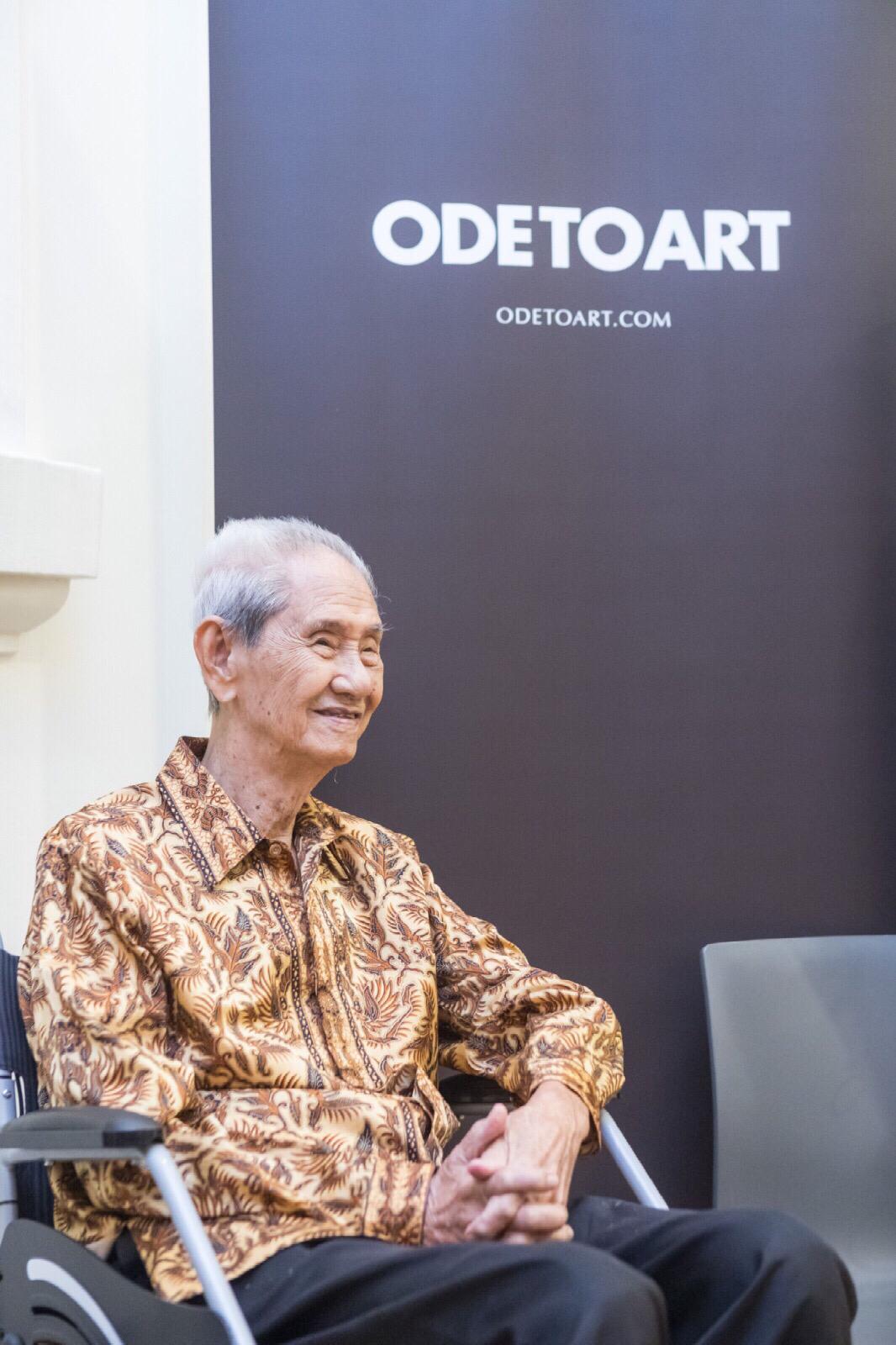 Ms Rajshree Pathy, founder of the IDF (International Design Forum) Museum, gave a heartfelt speech about the artist's works and the beauty of his abstract calligraphy, thanking him for his valuable contributions to the Singaporean art identity and visual art scene. IDF
will also be co hosting Lim Tze Peng's next exhibition in August of 2019, and international solo exhibition at the Dr. Bhau Daji Lad Museum in Mumbai, India.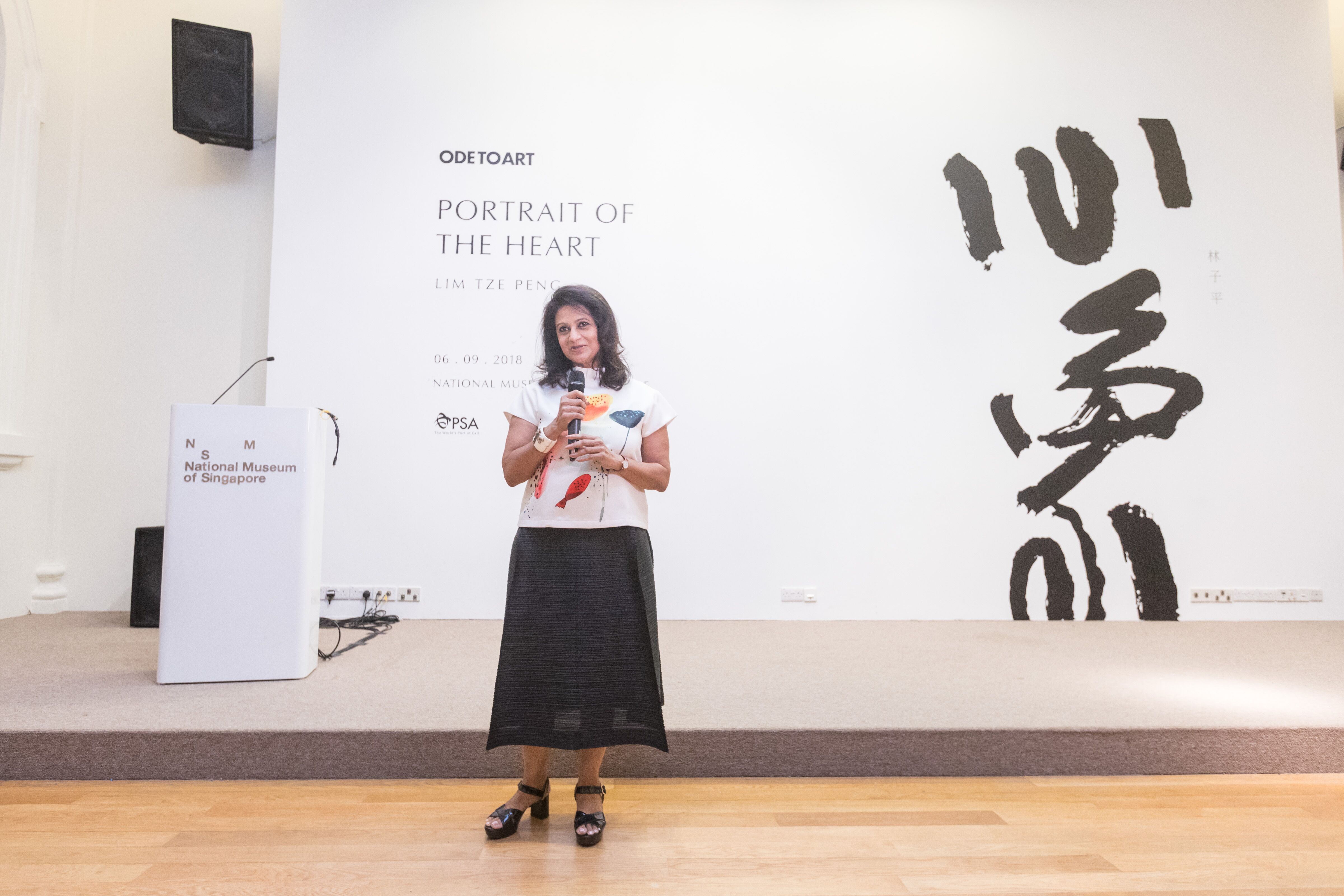 The evening events were punctuated by the celebration of the artist's 98th birthday, a monumental and profound moment shared by all who attended the launch that day. It was truly a cherished opportunity to witness and be a part of the commemoration of the life and achievements of such a remarkable artist.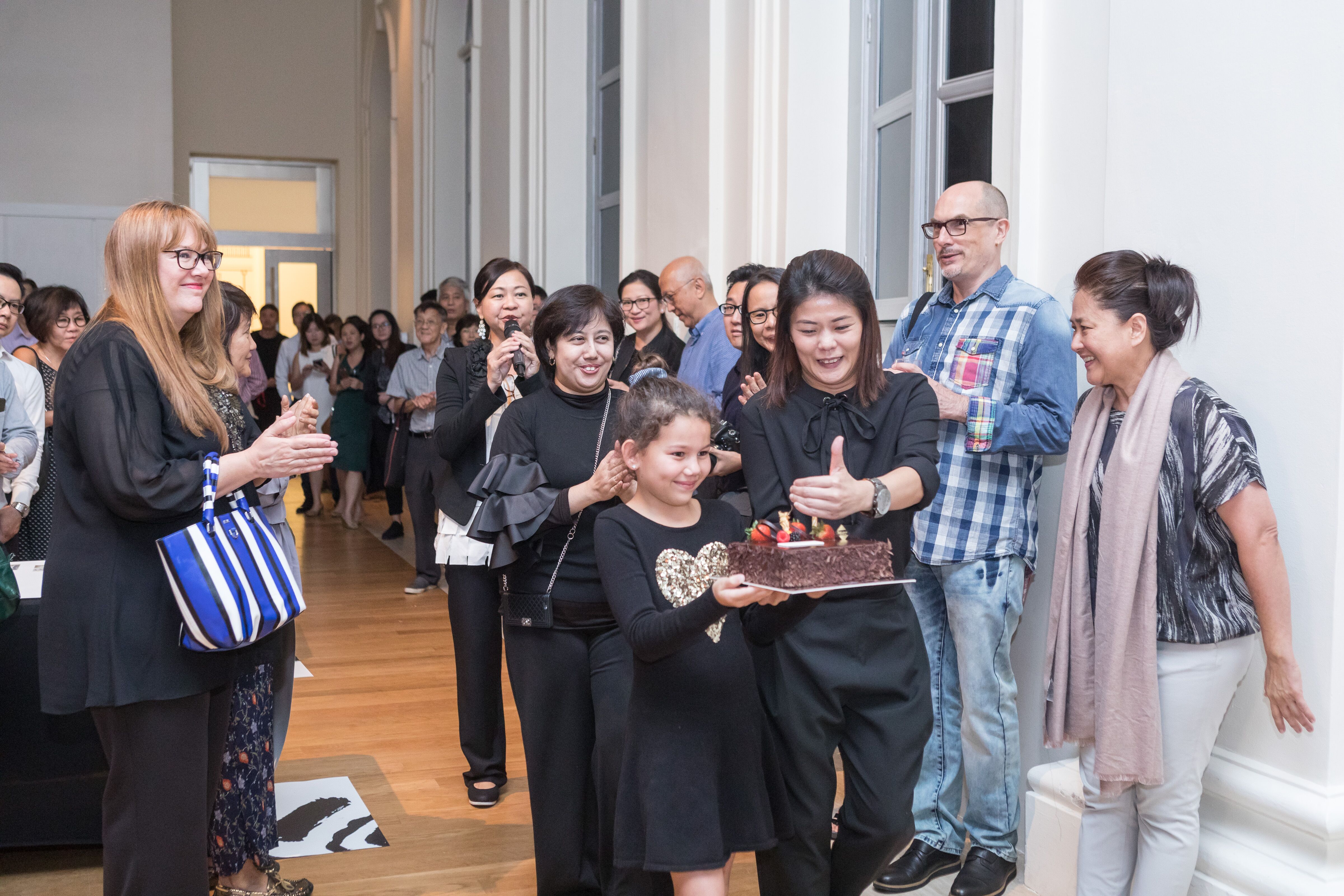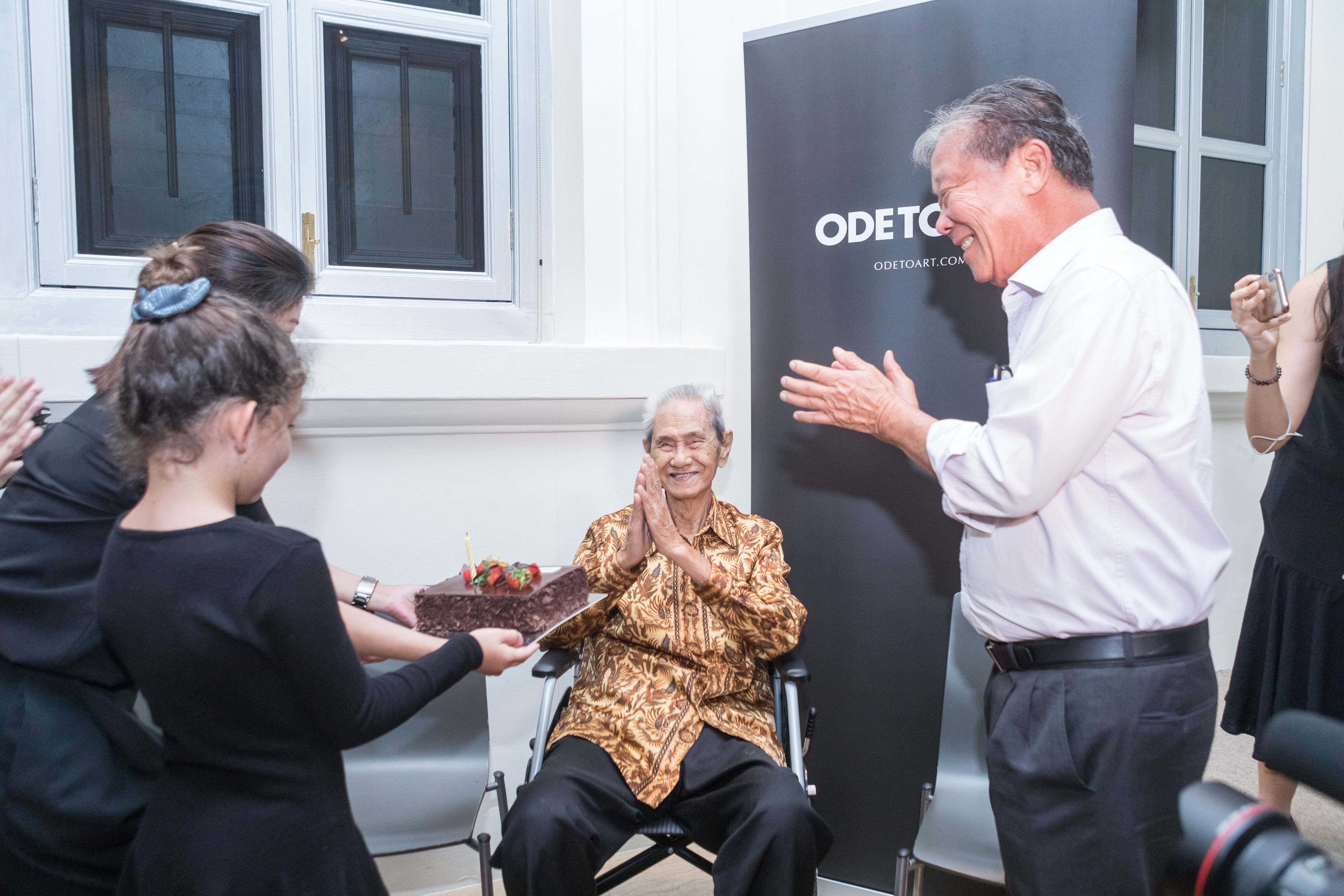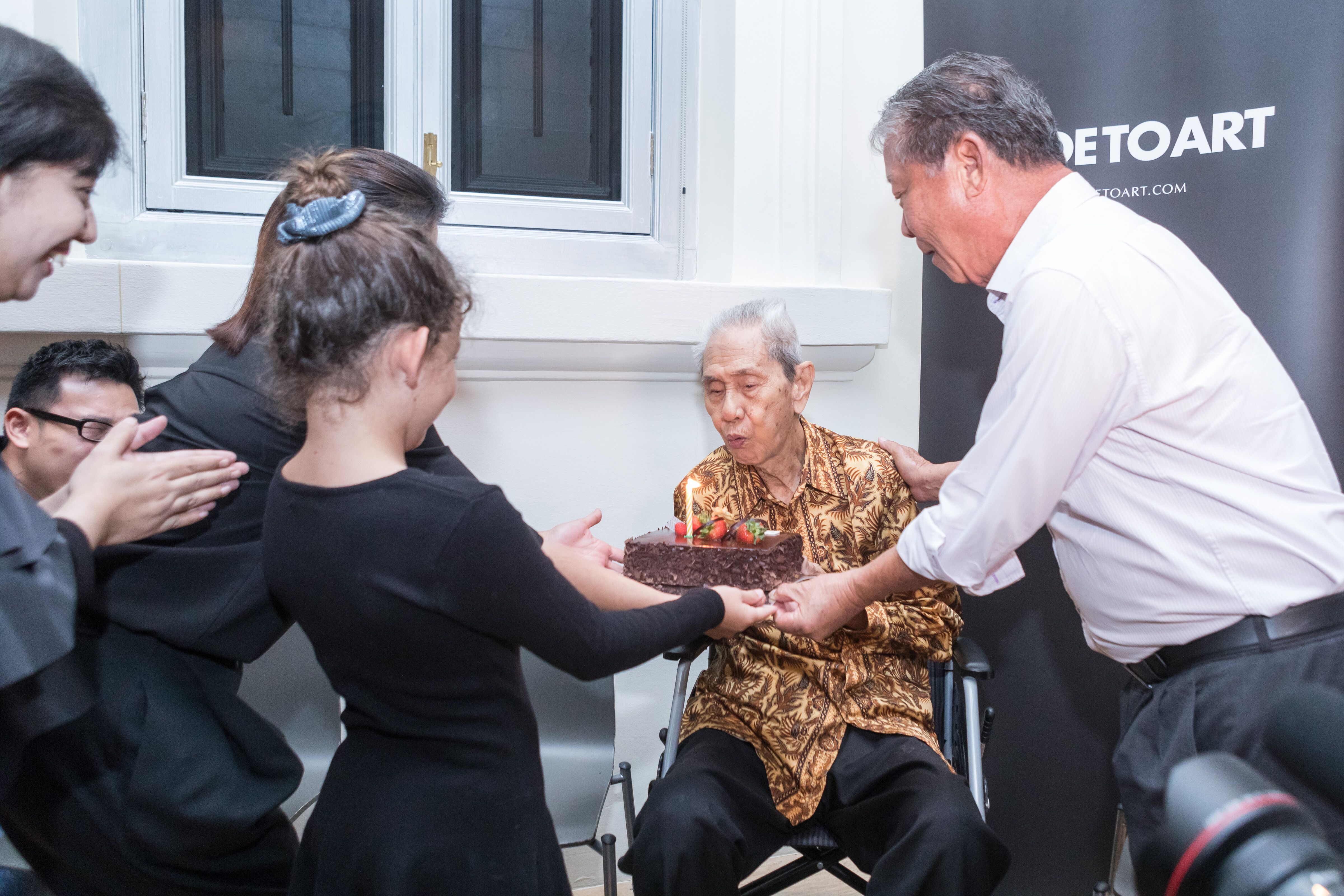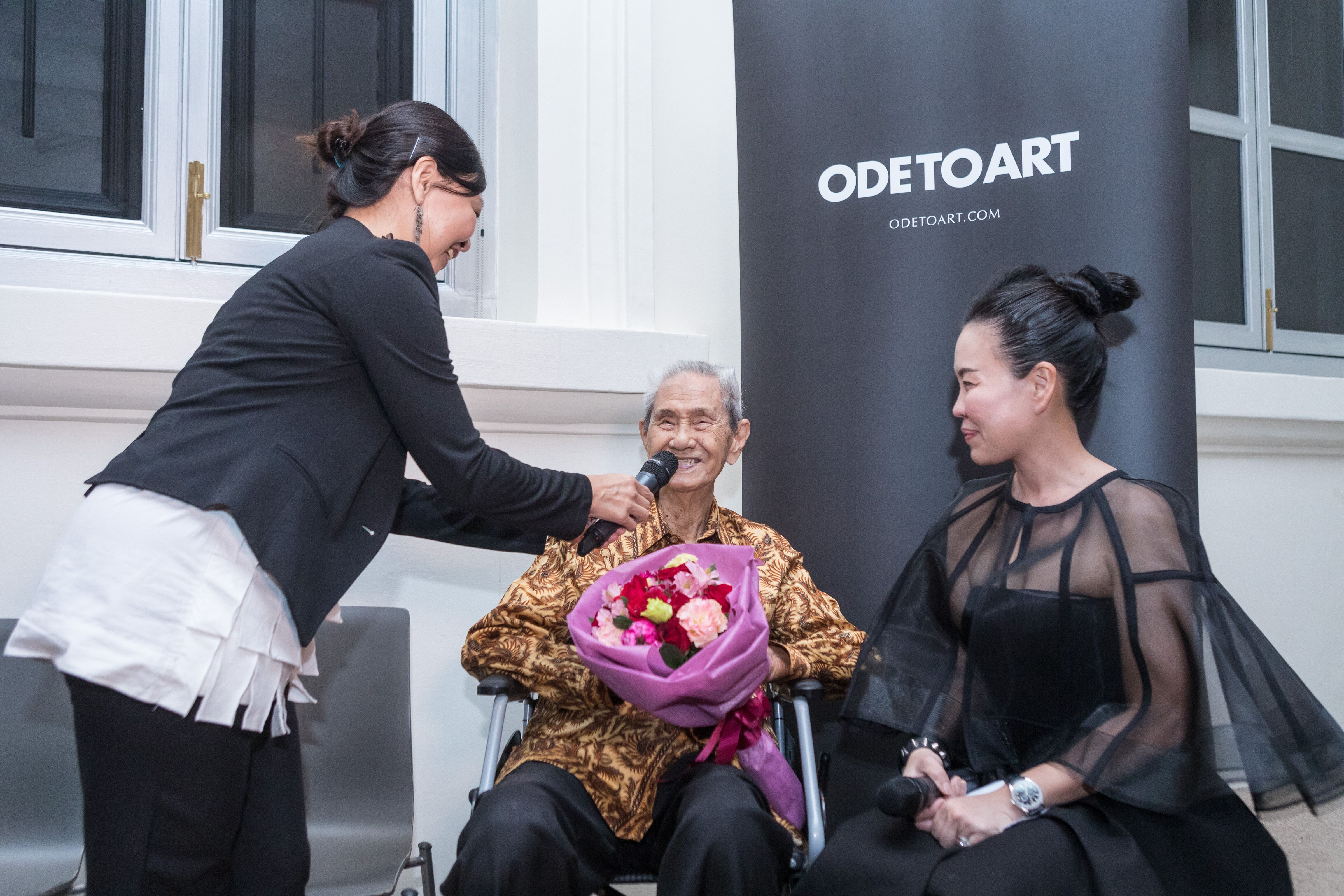 For a man so modest and soft spoken, Lim's expressionistic paintings arguably speak volumes, and resound loud and clear in the hearts of his audience, giving each person their own unique and personalised experienced with his work. Dramatic, exuberant and evocative, his mastery of the brush and stroke shows in each mark of ink against paper, this extensive body of works born from the single, intricate hand of an artist, so wholly dedicated to his craft.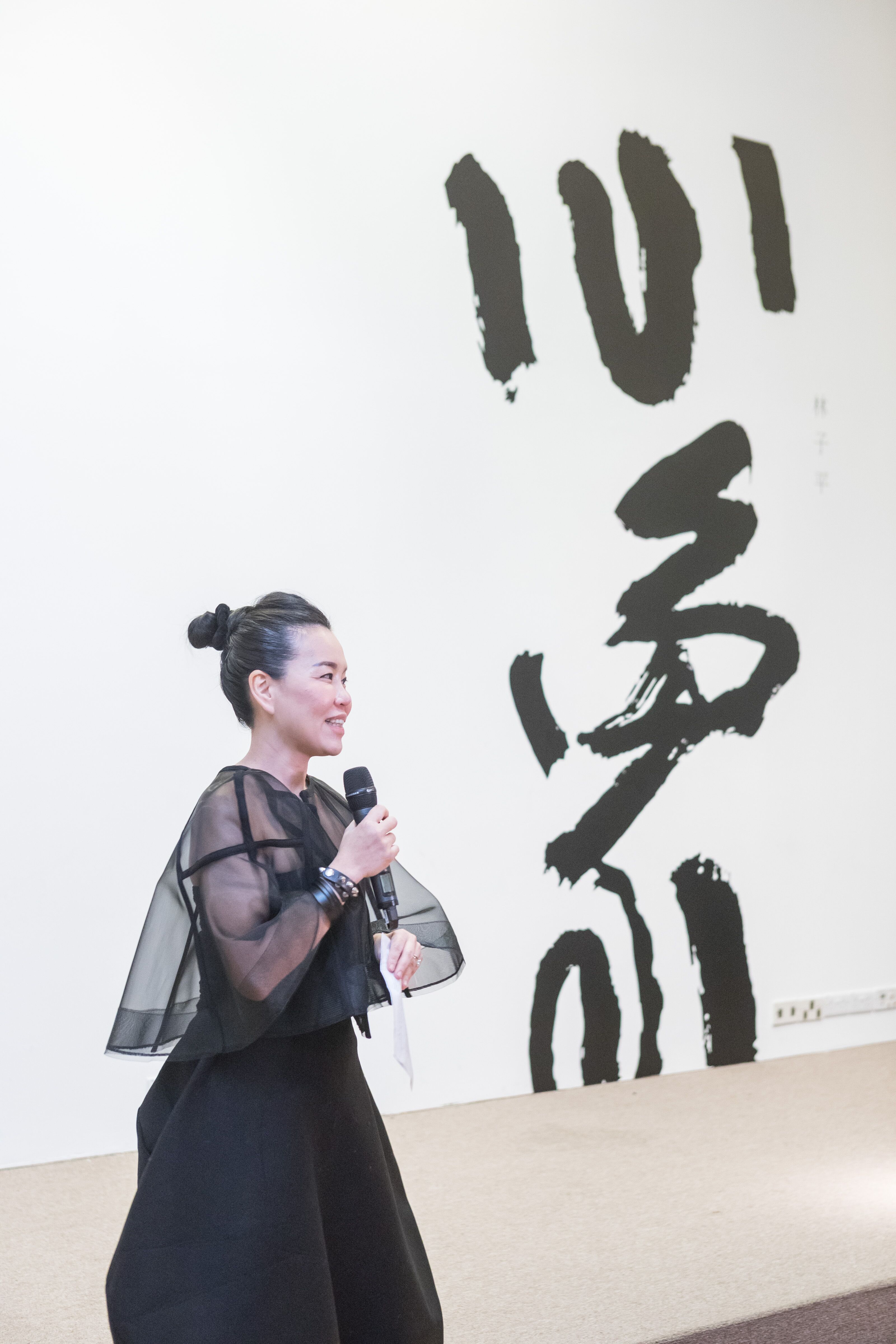 We at Ode to art are honoured to have the privilege of representing and exhibiting our nation's "National Treasure" [国宝] over the past one and a half decades. His works continues to inspire and captivate audience members of all ages and backgrounds, attracting patrons from all over the globe, who fall in love with his passion and articulation of avant-garde chinese ink.