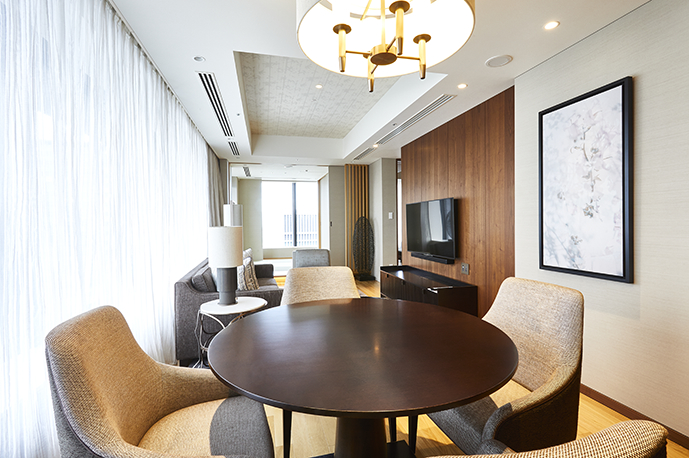 Ode to Art gallery is a key industry player when it comes to providing art consultancy services for corporate and hospitality projects, both locally and internationally.

Our recent project was based in Tokyo Japan, for the Ascott Marunouchi Tokyo serviced apartments. Located in central Tokyo the building is situated a stone throw away from Ginza and other cultural hotspots. Built for both business and leisure travellers, this serviced apartment aimed to create an urban oasis. Tying this in with Japan's deep-rooted appreciation for the notion of Zen, peace and relaxation in a first world economy now known for its rush hours and busting crowds, this was to be a place where one can get away from the hustle and bustle of the city life to rest and rejuvenate.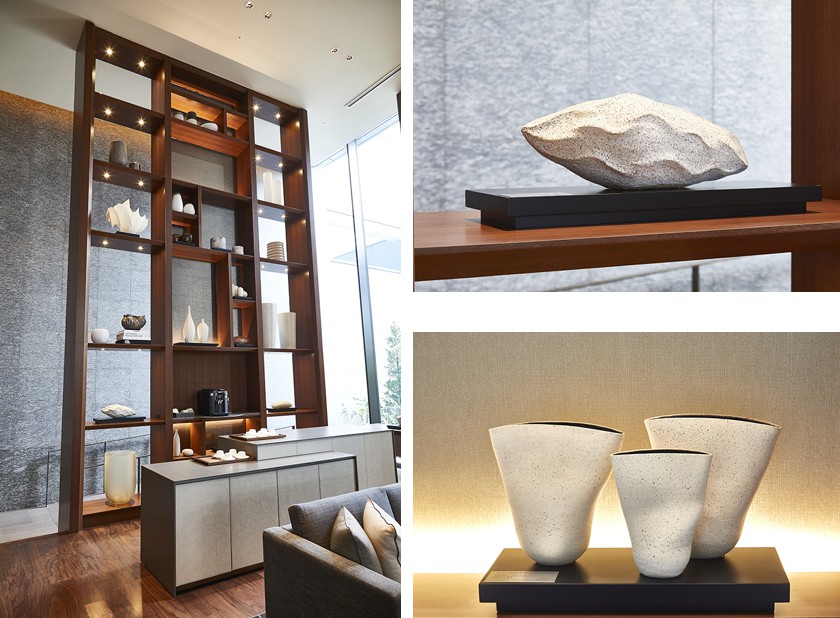 It was an absolute delight working alongside the brilliant design team at Ascott Tokyo, and we would like to extend our congratulations to them for winning the Best Interior Design category for Ascott Marunouchi at the Serviced Apartment Awards 2019. We at Ode to Art are honoured to be the art consultant and art supplier for such a prestigious hotel project in central Tokyo. Just like Ascott's international brand, the curation of this art story proudly showcases an international spectrum of artists with a knack for Japanese sensibility, whose works complement and add a new aesthetic dimension to the overall presentation of remarkable interior design.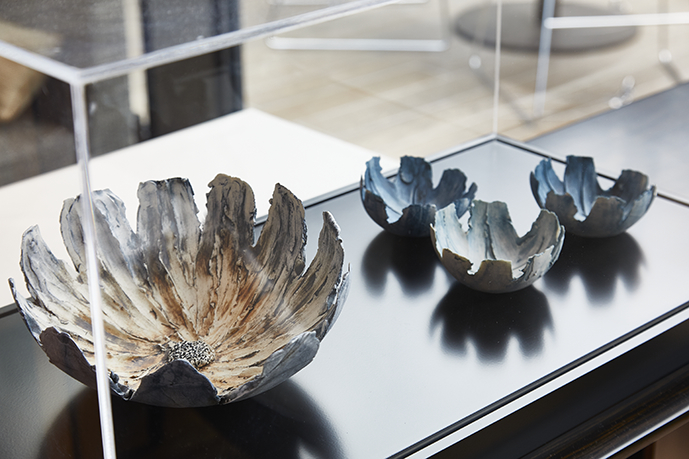 As the art consultant for this exclusive project, working alongside the talented Ascott interior design team, we embellished the walls and spaces of the apartment facilities with breathtaking works of contemporary art. From bold sculptures to unique wall accents and interior decorations, every aspect of the facility's feel, aesthetics and spaces were taken into account to ensure the art completed the room and made it feel wholesome without clutter.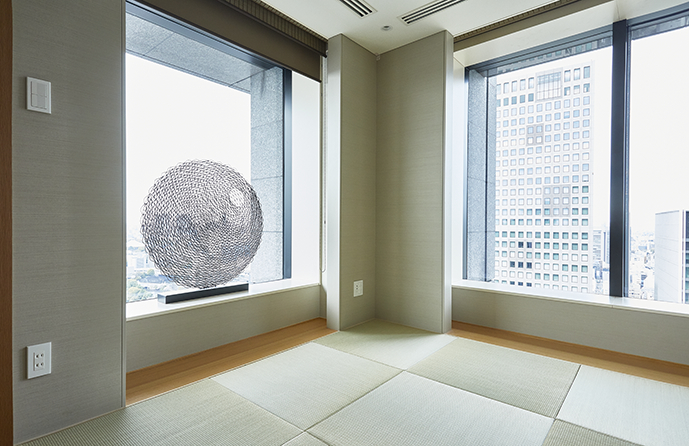 Our team began building on the prominent concept of Zen, a philosophy and lifestyle widely recognized and practiced in Japan. We also focused on the concept of nature and the four seasons, which while common place around the world in terms of occurrence, is especially well commemorated in Japan. For the Japanese, the celebrations of a renewed spring is marked by the blooming cherry blossoms, followed by the warm summers bringing with it promises of rain. Autumn brings the relief of cooler winds, and Winter is hailed as a time of peace and silence for all. Traditionally, the seasons are associated with Japanese folk religions as 'Kami' (gods and deities), and even have remarkable shrines to acknowledge the changing of seasons and the passing of time.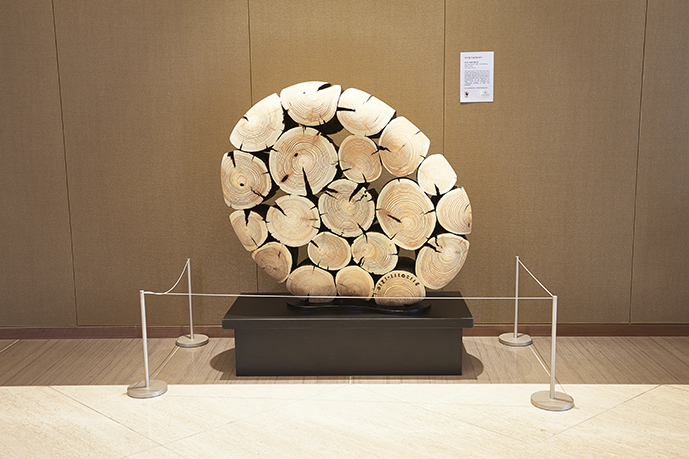 Along with this, our team was especially conscious of Japan's integral concept of aesthetics, and sought to infuse the global spirit of contemporary art with a dash of Japanese sensibility. Hence, the curated works in the rooms and public spaces of the facility focused mainly around 3 main Japanese philosophies of Wabi-sabi, Miyabi and Shibui.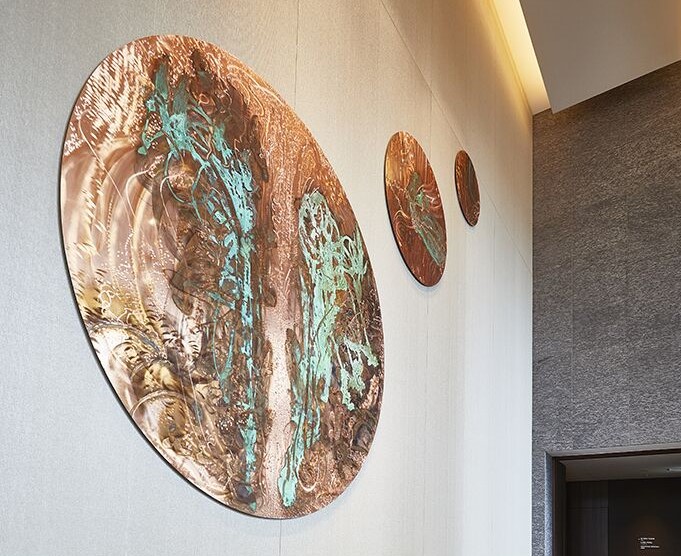 Condensing these 3 concepts for the benefit of our readers,
1. Wabi-sabi refers to a conscious and mindful approach to daily life. It involves the practice of finding beauty and meaning in the mundane and simple which takes cultivation.
2. Miyabi which is less well known as wabi-sabi is equally as important. Known as "courtly elegance", it refers to the appreciation of things with the possession of knowledge, sophistication and understanding beyond the superficial.
3. Shibui refers to a beauty of simple, subtle, and unobtrusive beauty. Shibui objects appear to be simple but in fact possess intricate and subtle details upon closer inspection.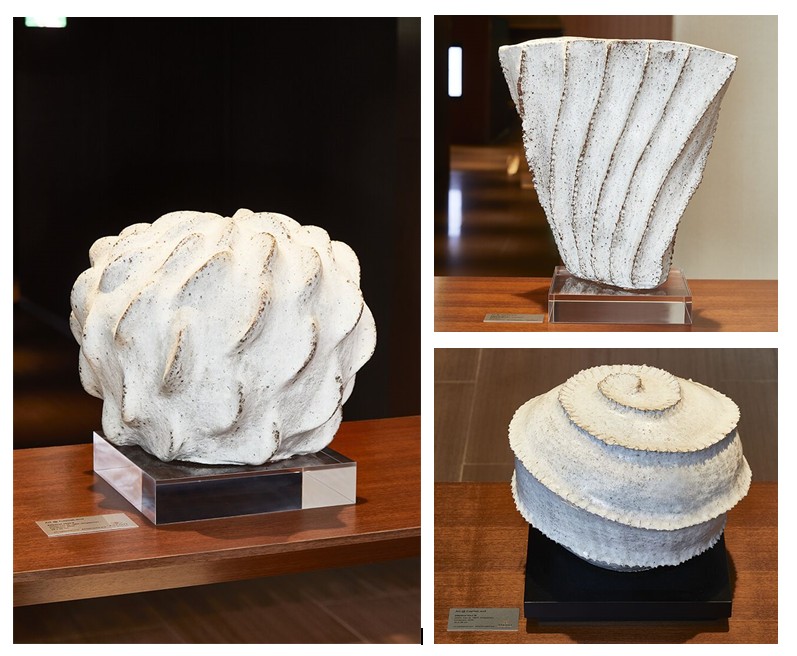 With a mix of Japanese, Korean and international artists - the interior was delightfully transformed into a sublime, contemporary space. With works ranging big to small, our installations featured warm colour schemes and simple, elegant designs and patterns, which, again, highlights the subtlety and simplicity of Japanese aesthetic; a subsection of Minimalism.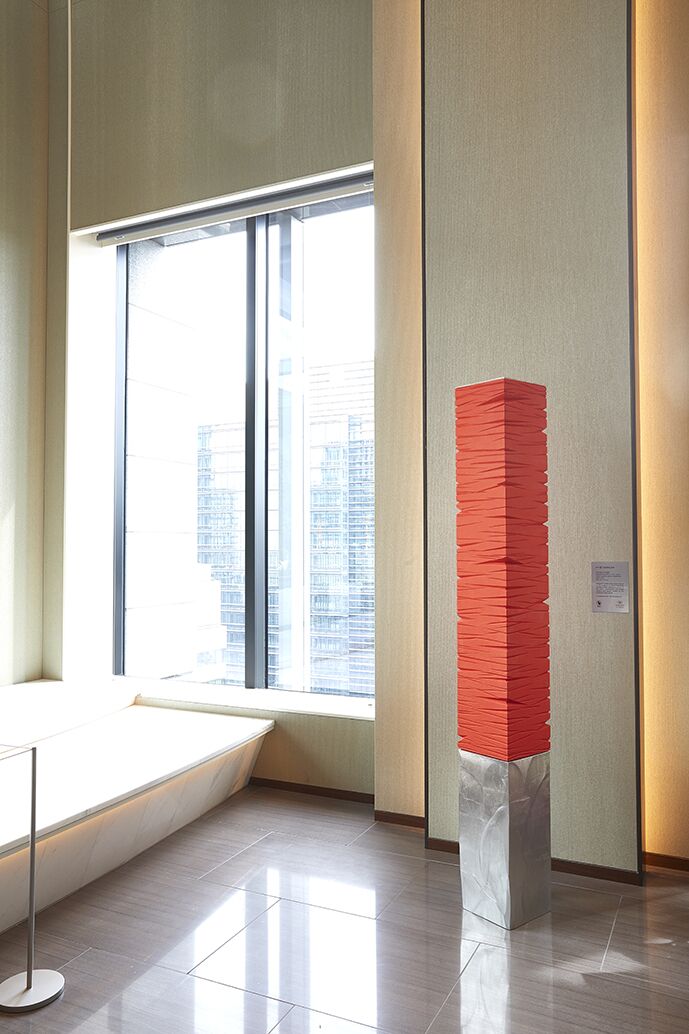 With 15 years of valued experience, our gallery is able to develop, design, and procure artworks according to a project's needs, curating personalized, individualistic spaces hallmarked by our contemporary art pieces from our vast collection of global artists.