LIMITED TIME OFFER: FREE WORLDWIDE SHIPPING FOR ORDERS ABOVE USD 8,000 UNTIL 30 JUN 2020!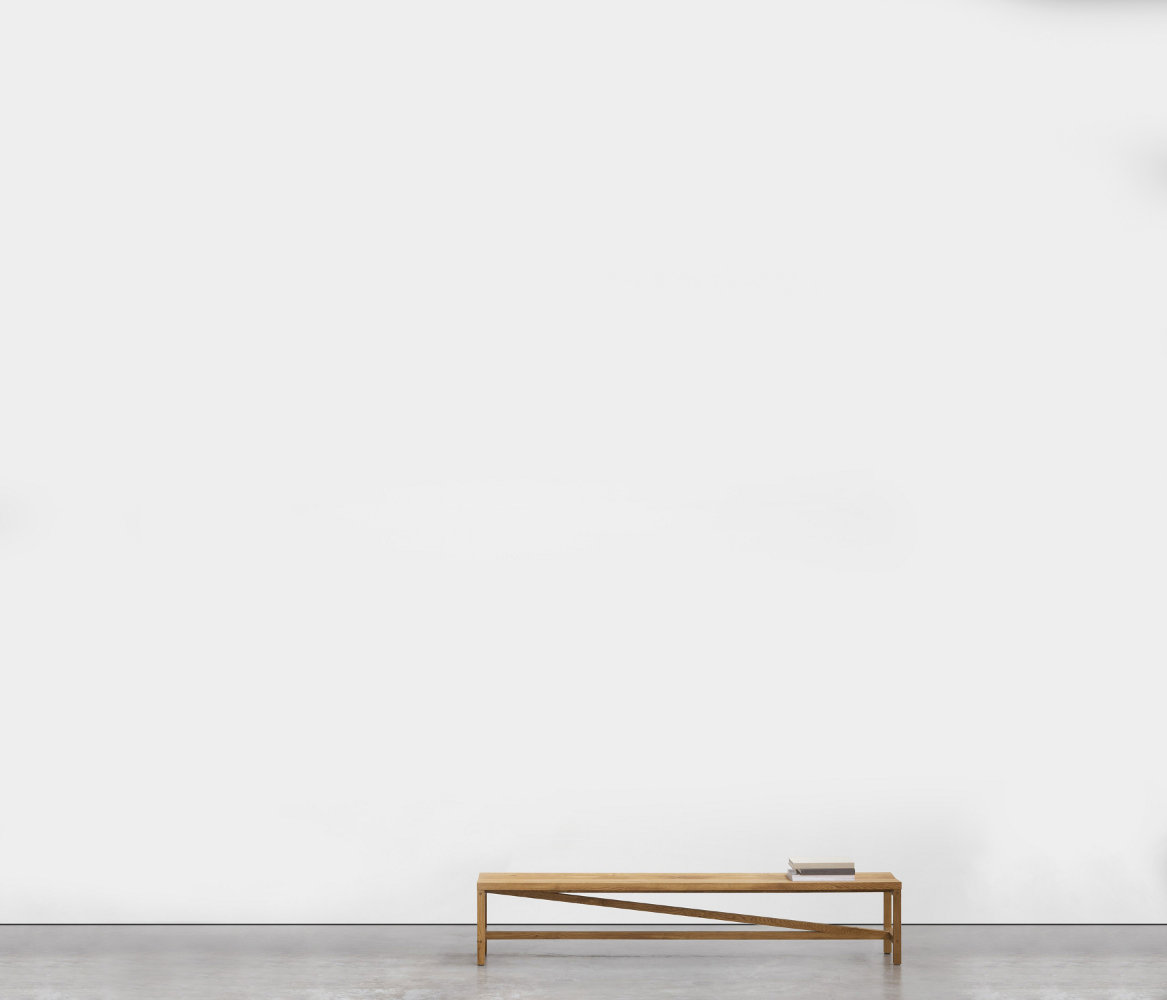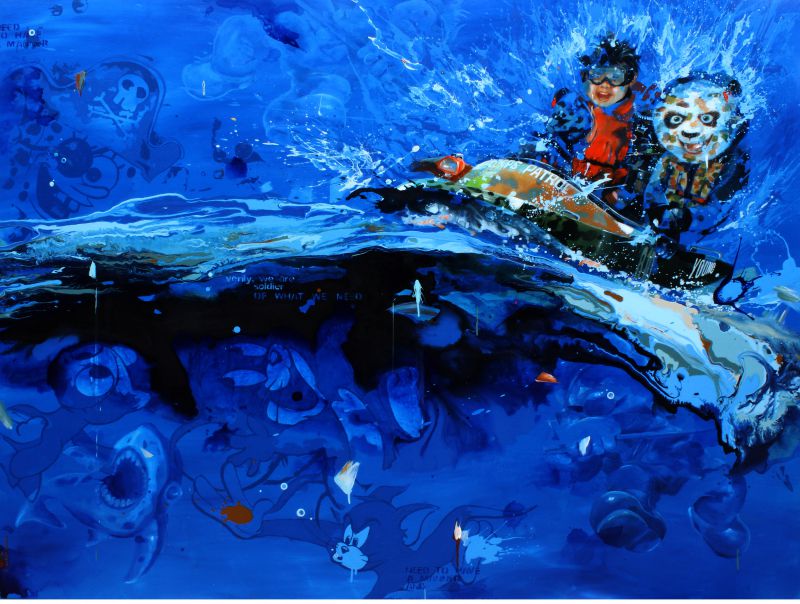 Add To Favourites


View In Room


Zoom
More works by Y Indra Wahyu N
Acrylic on Canvas
165 x 125cm


This piece will be rolled up and shipped to you free of charge using DHL.
Buy USD3,400.00
Add To Cart
This electrifying work depicts a boy on a speedboat emerging from the water, who is surrounded by various cartoon characters such as Po the Panda, Tom and Jerry and Spongebob. While the boy emerges from the water, he leaves almost all the characters behind as they are submerged in it. Wahyu thus portrays the transition from childhood to teenagehood, in which past entertainment is disregarded in favour of more extreme and exhilarating pursuits. The artist's stunning use of paint conveys the speed of movement, and imbues the work with thrilling energy.
+

Artist Bio

Y. Indra Wahyu was born in Lampung, Indonesia on July 12, 1977. He graduated from the Faculty of Fine Art at the Indonesia Institute of Art (ISI) Yogyakarta. Indra has participated in numerous exhibitions in different parts of Indonesia from 1998 to 2011. In 1998 and 1999, Indra won the award for Best Watercolour and Sketch by the Faculty of Fine Art at the Indonesia Institute of Art (ISI) Yogyakarta. He also emerged as the Grand Regional Award winner for the 31st UOB Painting of the Year 2012 in Singapore. The artwork titled "School Hymms" depict a school choir which honoured the role of schools in imparting knowledge and creating a harmonious society. Read More

+

Exhibitions

2009 – "Self Pleasure", Roommate Visual Art Curatorial Lab. Yogyakarta

1998 – "Manusia dan Harapan – Kompleksitas Masyarakat Urban, Painting – Art Work
Exhibition, Loby Seni Murni, ISI Yogyakarta


+

Publications
Free shipping worldwide
We ship using DHL.
Estimated delivery time to United States is up to 4 weeks. Please be advised that taxes may be imposed at the country of destination. More info
Shop other works from Unrestrained East- A Collection of Indonesia's Finest