LIMITED TIME OFFER: FREE WORLDWIDE SHIPPING FOR ORDERS ABOVE USD 8,000 UNTIL 30 JUN 2020!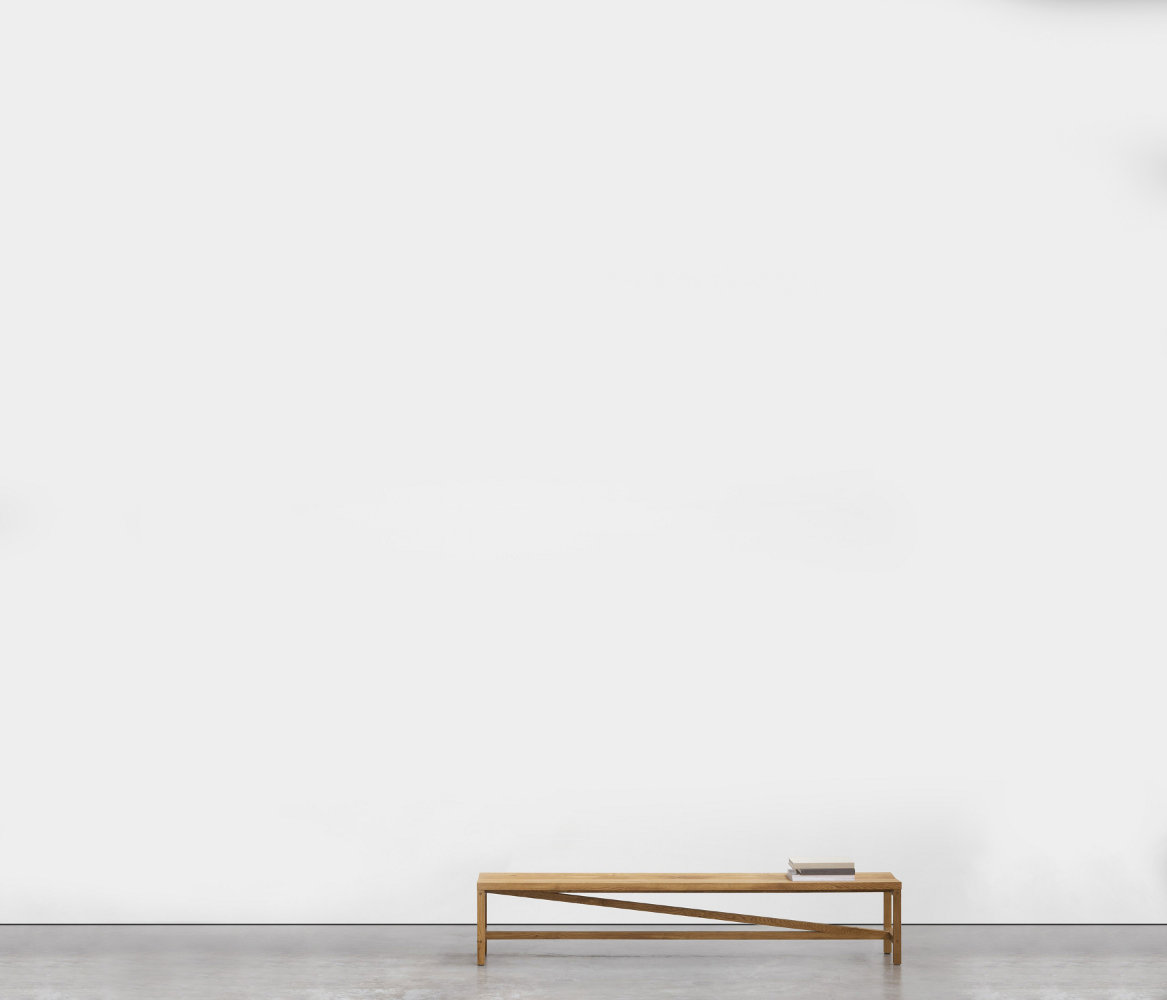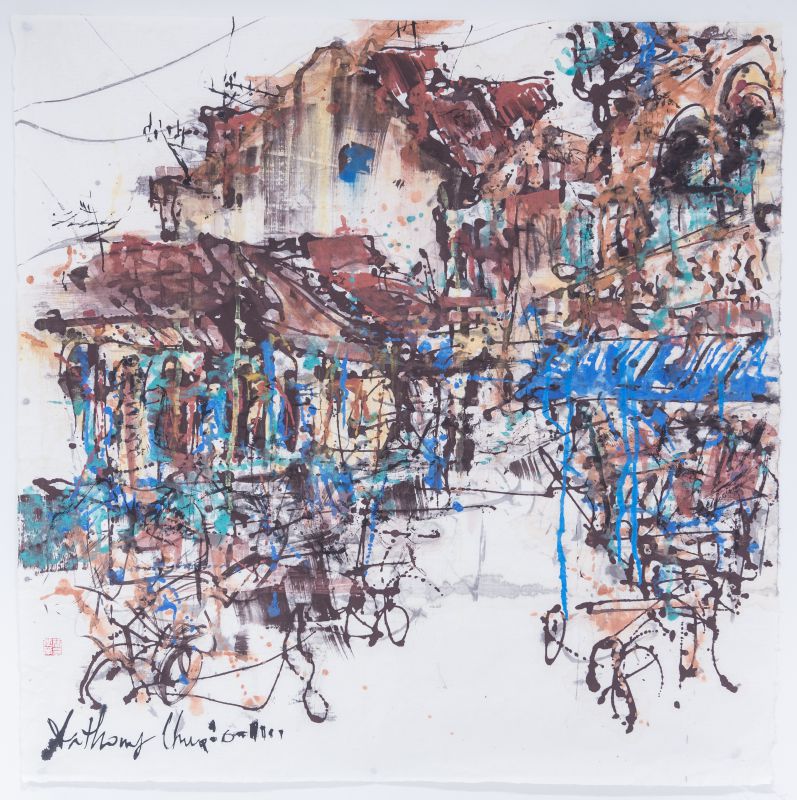 Add To Favourites


View In Room


Zoom
Ink and Color on Rice Paper
104 x 102cm

Enquire
CL - Anthony Chua Say Hua skilfully uses gradients, drips and splashes of colour and carefully planned brush strokes to showcase landmarks and places in Singapore. The infusion of green and blue melds seamlessly with the darker brown undertones - resulting in a visually exciting piece filled with dynamism and verve. One can feel the energy emanating from the painting - in shophouses and streets imbued with the essence of tradition.
+

Artist Bio

Born in Singapore in 1966, Chua Say Hua is a recipient of the Chen Chong Swee Scholarship and the Philippe Charriol Foundation Scholarship. He graduated with a Diploma in Fine Arts from the Nanyang Academy of Fine Arts (1989-92) and furthered his art education at the Royal Melbourne Institute of Technology in Australia (1993-94) as well as the Goldsmiths College in London (1996-97). Chua did his art residency at Vermont Studio Centre, Johnson, USA and has won numerous distinction and highly commended awards in competitions in the past decades and, in 2001, was awarded the prestigious Young Artist Award by the National Arts Council. Chua has always straddled his art practices in between Eastern and Western art so as to combine the best of both cultures. His unique contemporary Chinese ink paintings are informed in Western Modernist aesthetics while employing the logic and philosophy of traditional Chinese ink painting medium.
Read More
Free shipping worldwide
We ship using DHL.
Estimated delivery time to United States is up to 4 weeks. Please be advised that taxes may be imposed at the country of destination. More info
Shop other works from The City Speaks- A Collection of Singapore's Finest