LIMITED TIME OFFER: FREE WORLDWIDE SHIPPING FOR ORDERS ABOVE USD 8,000 UNTIL 30 JUN 2020!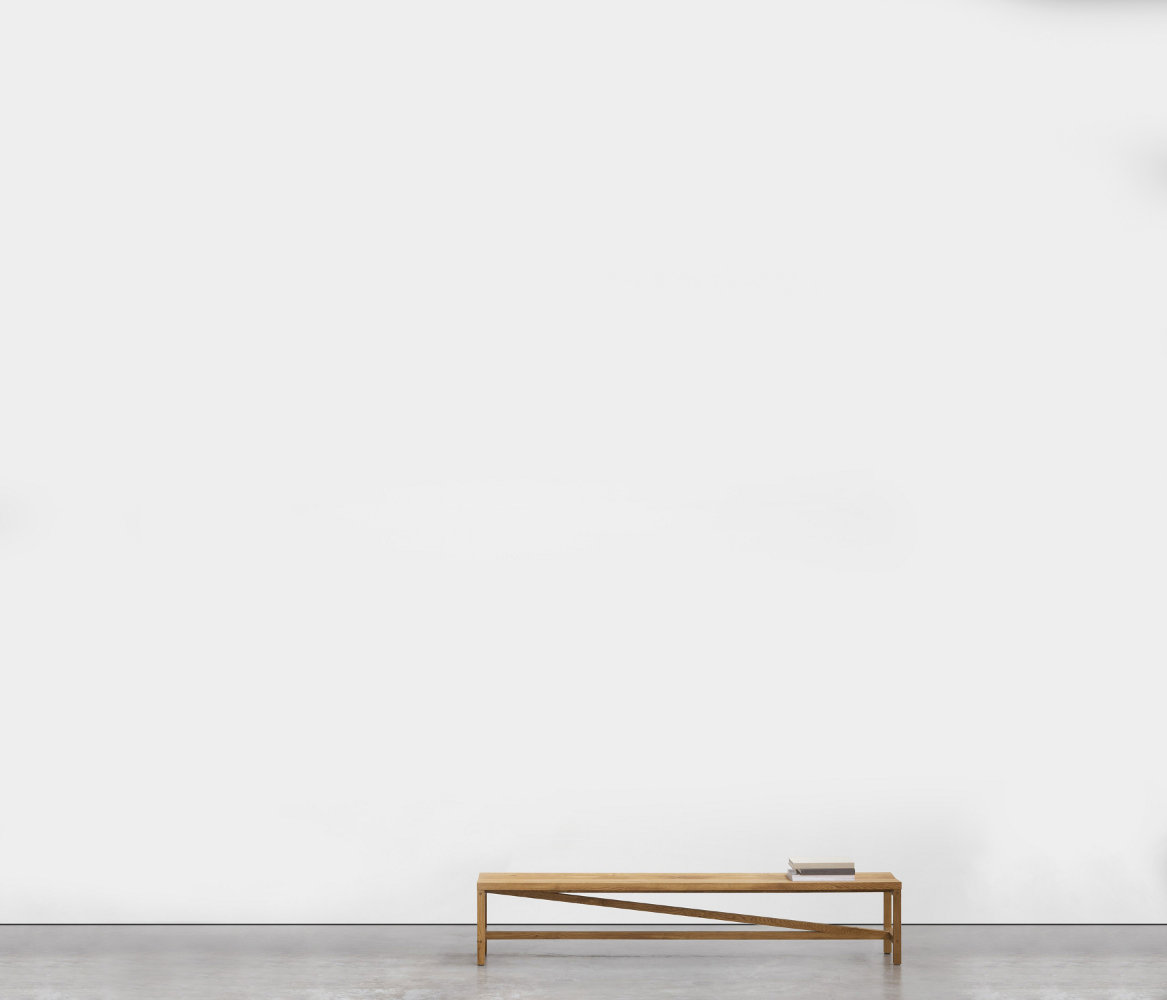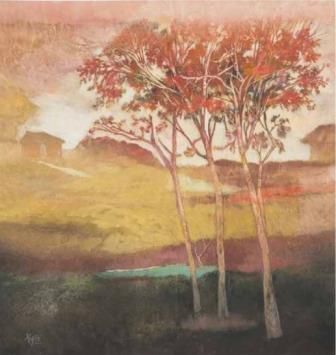 Add To Favourites


View In Room


Zoom
Gouache on rice paper
60 x 58cm


This piece will be rolled up and shipped to you free of charge using DHL.
Buy USD6,000.00
Add To Cart
Predominantly a painter, Yeo employed a variety of painting media, like gouache, oils and acrylics. His early works showed quiet surrealist natural environments—"mindscapes" as they were sometimes called,—with wispy images of trees, in which occasionally nestle slight hints of rural houses. Later he developed bolder abstractions of colour and textures. Described as "first and foremost a colourist" by fellow artist and critic Chia Wai Hon, Yeo's paintings place colour as their topmost priority, with their subjects being of secondary importance.
+

Artist Bio

Born in Singapore in 1936, Thomas Yeo is a prominent Singapore second-generation artist. Educated at the Nanyang Academy of Fine Arts, Chelsea School of Art and Hammersmith College of Art and Building, his modern works have been described as "highly imaginative landscapes of the unconscious mind." He is an active supporter of Southeast Asian art, and has served as chairman of the Shell Discovery Art Awards and president of the Modern Art Society, Singapore. Yeo has received the UOB Painting of the Year award and the Cultural Medallion for his contributions to visual arts in Singapore. His art has been widely exhibited in Southeast Asia, Europe, USA, and Australia, and he has presented 39 solo exhibitions and over 100 group exhibitions.

View an interview with Thomas Yeo here: http://youtu.be/H8lOTa0TrJI Read More

+

Videos
Free shipping worldwide
We ship using DHL.
Estimated delivery time to United States is up to 4 weeks. Please be advised that taxes may be imposed at the country of destination. More info