LIMITED TIME OFFER: FREE WORLDWIDE SHIPPING FOR ORDERS ABOVE USD 8,000 UNTIL 30 JUN 2020!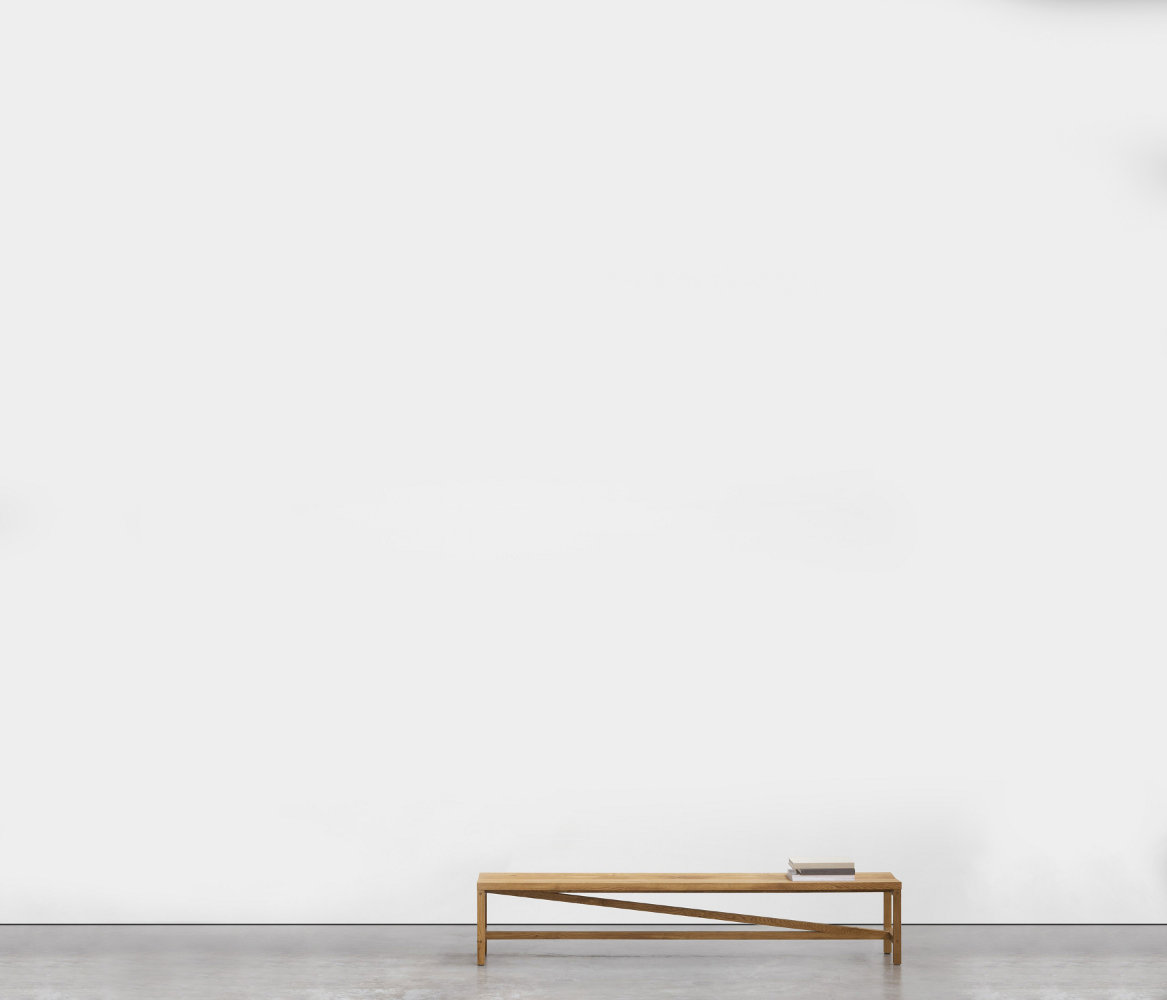 Add To Favourites


View In Room


Zoom
Auguste
Mickey Vs Spider Man, 2017
Metal Steel for Wall Mount
120 x 120cm

Enquire
Auguste's cut out Mickey makes an appearance once again, escaping from the confines of a square canvas littered with a multitude of iconic pop-culture figures, superimposed on top of one another to create a vibrant, surreal landscape where cartoons come in touch with reality. The artist's playful aesthetic choice is underscored by the image of a glamour model, plastered onto the cut-out Mickey's face, suggesting tongue-in-cheek commentary about the influence modern media has on our perception of reality.
+

Artist Bio

Born in 1977, French artist Auguste hails from the famed Bordeaux region of France. Though he studied disciplines other than fine arts, Auguste always felt compelled and drawn to the art world. Ultimately he followed his passion for the visual arts, finding his unique artistic vision and voice and is now known for his colorful contemporary Pop Art-inspired and nostalgia-evoking works.
Auguste terms his oeuvre "Generations" as his works revolve around a central theme of pop culture icons from the past. Conjuring memories of previous eras, his pieces depict celebrities, super heroes and other iconic figures, in conjunction with American and French marks to provide the viewer with a reminiscent glimpse of past epochs.

Read More
Free shipping worldwide
We ship using DHL.
Estimated delivery time to United States is up to 4 weeks. Please be advised that taxes may be imposed at the country of destination. More info