LIMITED TIME OFFER: FREE WORLDWIDE SHIPPING FOR ORDERS ABOVE USD 8,000 UNTIL 30 JUN 2020!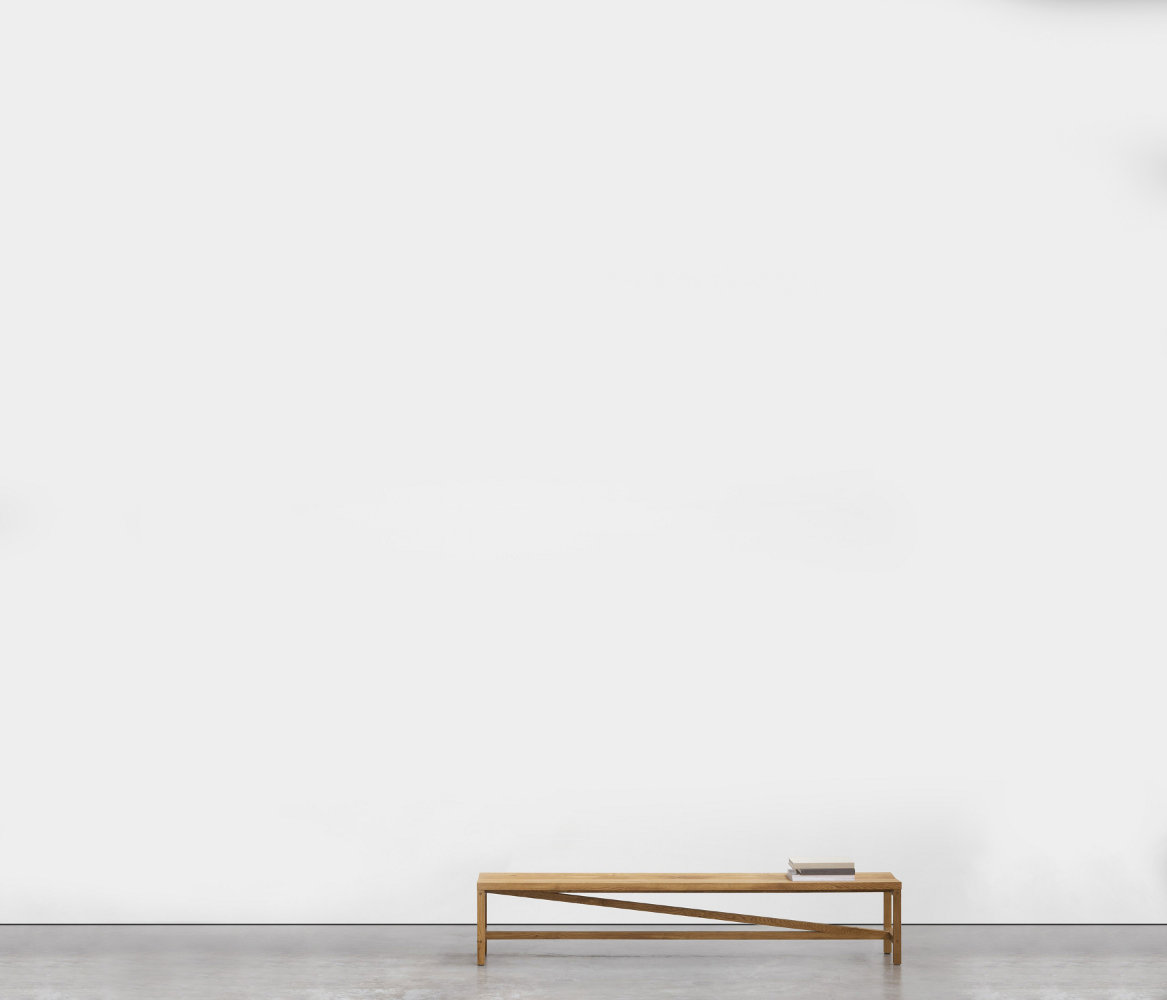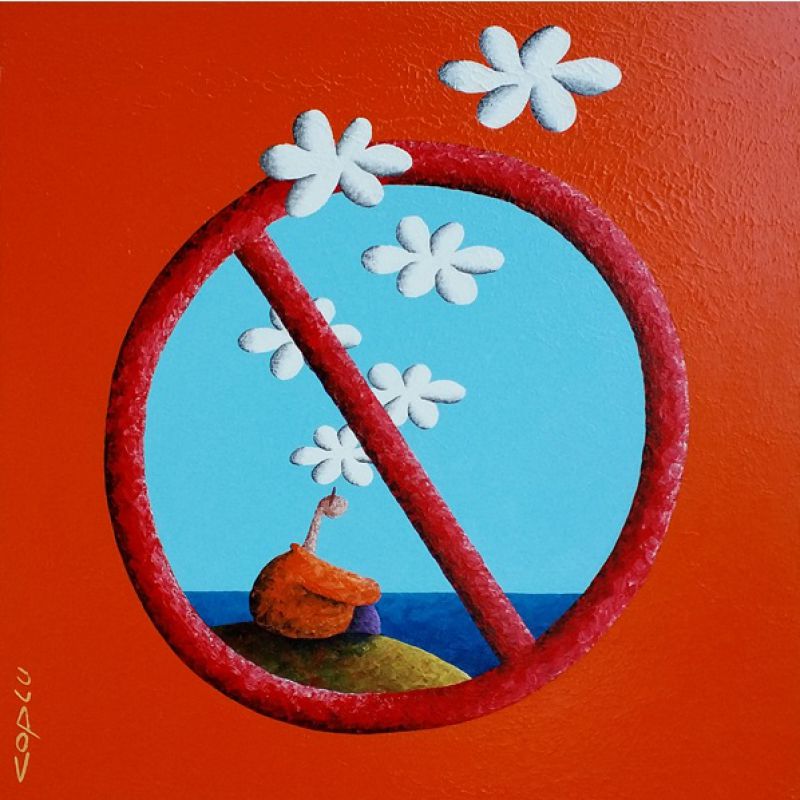 Add To Favourites


View In Room


Zoom
Coplu
LP - Sky Is Our Dreams' Limit
Acrylic on Canvas
76 x 76cm


This piece will be rolled up and shipped to you free of charge using DHL.
Buy USD4,200.00
Add To Cart
Coplu's surreal compositions exercise a simple yet effective visual vocabulary. Employing vivid colours and textured surfaces, his works often explore themes of love, dream, butterfly and relationships. In this work, "Sky Is Our Dreams' Limit", a lone figure sits overlooking blue sea, trapped within a red stop sign. His dreams are represented as Coplu's signature clouds; they float out of limits of the sign, symbolising how even though one may be trapped, our dreams need not be.
+

Artist Bio

Born in the Turkish town of Ushak, Coplu brought into the art world his distinctive style of cartoons, filled with warm and sentimental characters that range from silly to profound. Highly recognized and exhibited, the artist has won many competitions and accolades for his artworks and has been published in various media in Turkey, South East Asia and across Europe. He has also established an Open Air Cartoon Exhibition Space and the Cartoon School of Antalya. Part of many prestigious collections, the artist has been exhibited the world over, including France, Italy, the US, Germany and Spain.
Read More

+

Critique

Artist Statement

"My work is a mirror that reflects the feelings, beliefs, thoughts, fears and experiences that we all share in life. The subjects of my paintings are the relationships between ourselves, and the environments we are connected to. My figures are mostly on the edge of contrasting feelings such as hope and despair, joy and pain, love and hate. I aim to provoke viewer's thoughts with contradictions because most of our acts and instincts encompass these.

Generally, there are three strong elements in my paintings that I have the privilege to combine, all of which I try to express a vibrancy through - color, humor and technique. Being raised alongside broad cultural diversities, where all feelings and levels of expression were represented by color, they became very much part of my life. Humor is a key element in my paintings as I try to see the funny side in all things - I believe it is one of the most effective ways to open minds and raise consciousness.

Being a self-taught artist I have had the opportunity of developing my free style and uniqueness through having a free soul and mind. I try to combine my creative elements in a simple, instinctive way so that they strike a chord with anybody who has experienced what life brings their way. I have just recently decided to publish my work for the first time in 20 years offering collectors exclusive limited edition prints. Life is Beautiful… "


+

Exhibitions

2017
Solo Exhibition "Fly To Love" Ode To Art Gallery-Singapore

2011
State of the Art Gallery - Hong Kong
Ode to Art Gallery - Singapore & Kuala Lumpur

2009
Ode to Art Gallery - Singapore & Kuala Lumpur
Art Attack Gallery - Dubai
State of the Art Gallery - Hong Kong

2008
Ode to Art Gallery - Singapore & Kuala Lumpur

2007
State of the Art Gallery – Hong Kong

2006
MJC des 4 Bordes Metz - France

2003
Eurocentre-La Rochelle - France

2002
Room George Chepfer Nancy - France

2001
International Contemporary Art Fair Malaga - Spain

2000
Galleri Hittite Toronto - Canada

1999
Vienna Centre - Vienna – Austria

+

Videos
Free shipping worldwide
We ship using DHL.
Estimated delivery time to United States is up to 4 weeks. Please be advised that taxes may be imposed at the country of destination. More info