LIMITED TIME OFFER: FREE WORLDWIDE SHIPPING FOR ORDERS ABOVE USD 8,000 UNTIL 30 JUN 2020!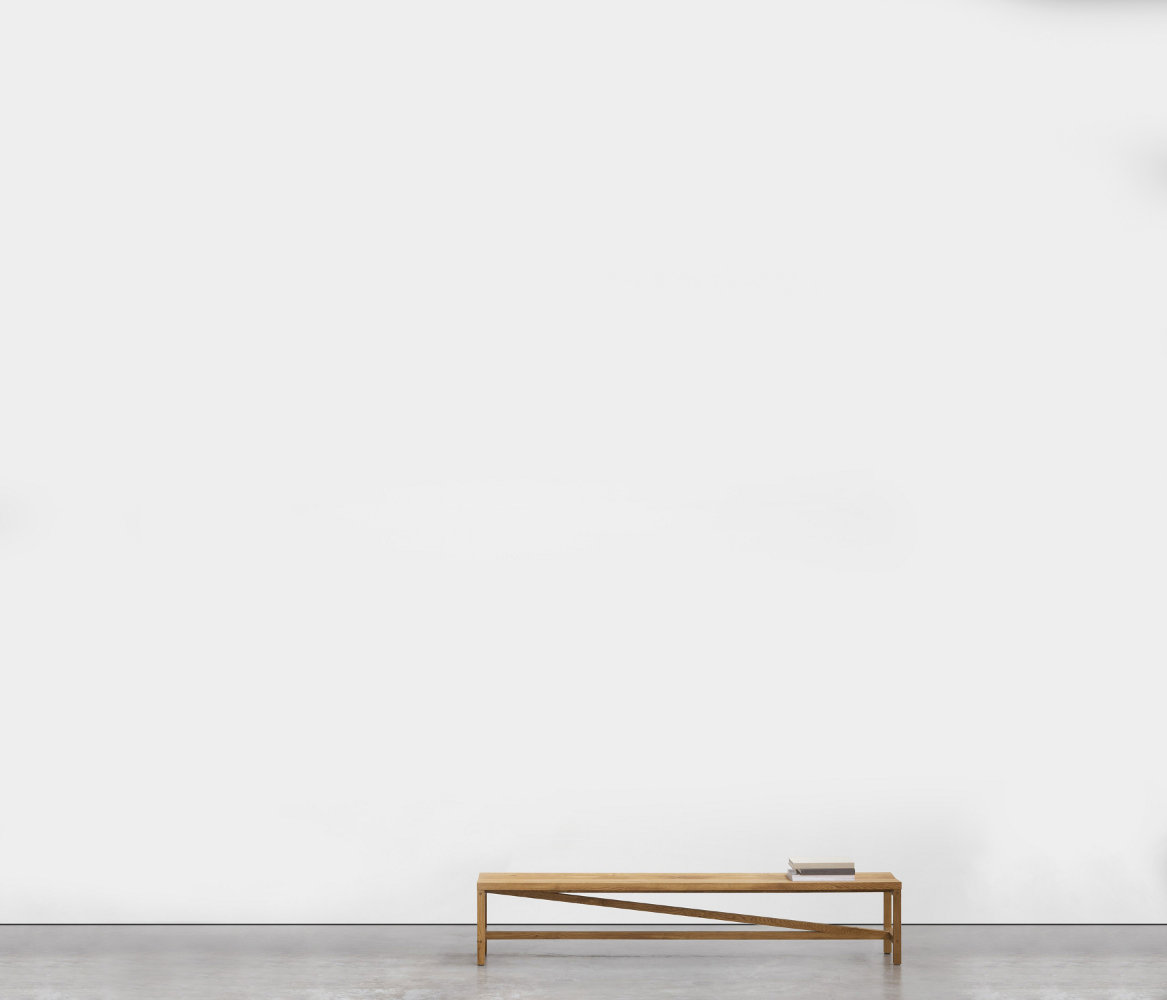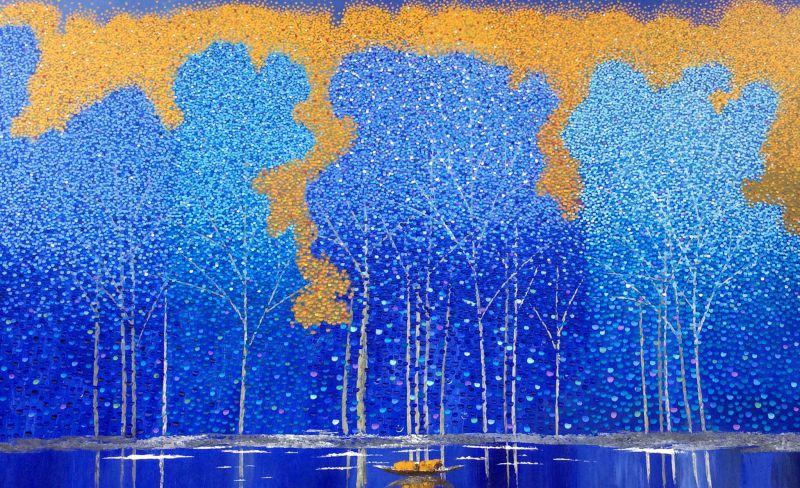 Add To Favourites


View In Room


Zoom
Vu QD
Beside Peace River, 2015
Oil on Canvas
120 x 200cm

Enquire
Vu Quoc Dung depicts the sleepy rivers of the Vietnamese countryside in this painting. The orange sunlit skies are dull and retreating into the horizon, suggesting the imminent arrival of the peaceful dark skies. The shades of blue used for the forest deepens in the thickening foilage, signaling the night already present in the forest. The rivers are still and serene, void of the erratic currents of the daytime, bringing tranquility to the riverside.
+

Artist Bio

Born in 1982, Vu is a Vietnamese artist based in Ho Chi Minh City. Growing up, he always had a strong passion for drawing and drew on whatever he could, or was on hand - even school textbooks (a move which quite upset his teachers.) He graduated from the Fine Arts University of Ho Chi Minh City in 2008 and is now a faculty member at the university and an art teacher. Most recently, his works were displayed in the "Graphic Art Exhibition" in Ho Chi Minh City. Unlike many young Vietnamese artists his age who paint with critical realism, Vu chooses to capture splendid moments and brings them into his pictures so that everybody can feel, enjoy and treasure the beauty of life and what surrounds it. Read More

+

Critique

Selected Exhibitions

2011
Participated in GRAPHIC ART EXHIBITION
Have a painting in Operation Smile Auction

2010
Participated in My homeland Ocean & Islands, organized in Vietnam
Had painting in National Art Exhibition
Participated in Exhibition of Creativity Campus of Ho Chi Minh City Art Association

2009
Participated in Youth Exhibition (BIEAMALE)

Collections
Many private collections in USA, France, Holland, Switzerland, Hong Kong, Singapore, Malaysia.
Free shipping worldwide
We ship using DHL.
Estimated delivery time to United States is up to 4 weeks. Please be advised that taxes may be imposed at the country of destination. More info