LIMITED TIME OFFER: FREE WORLDWIDE SHIPPING FOR ORDERS ABOVE USD 8,000 UNTIL 30 JUN 2020!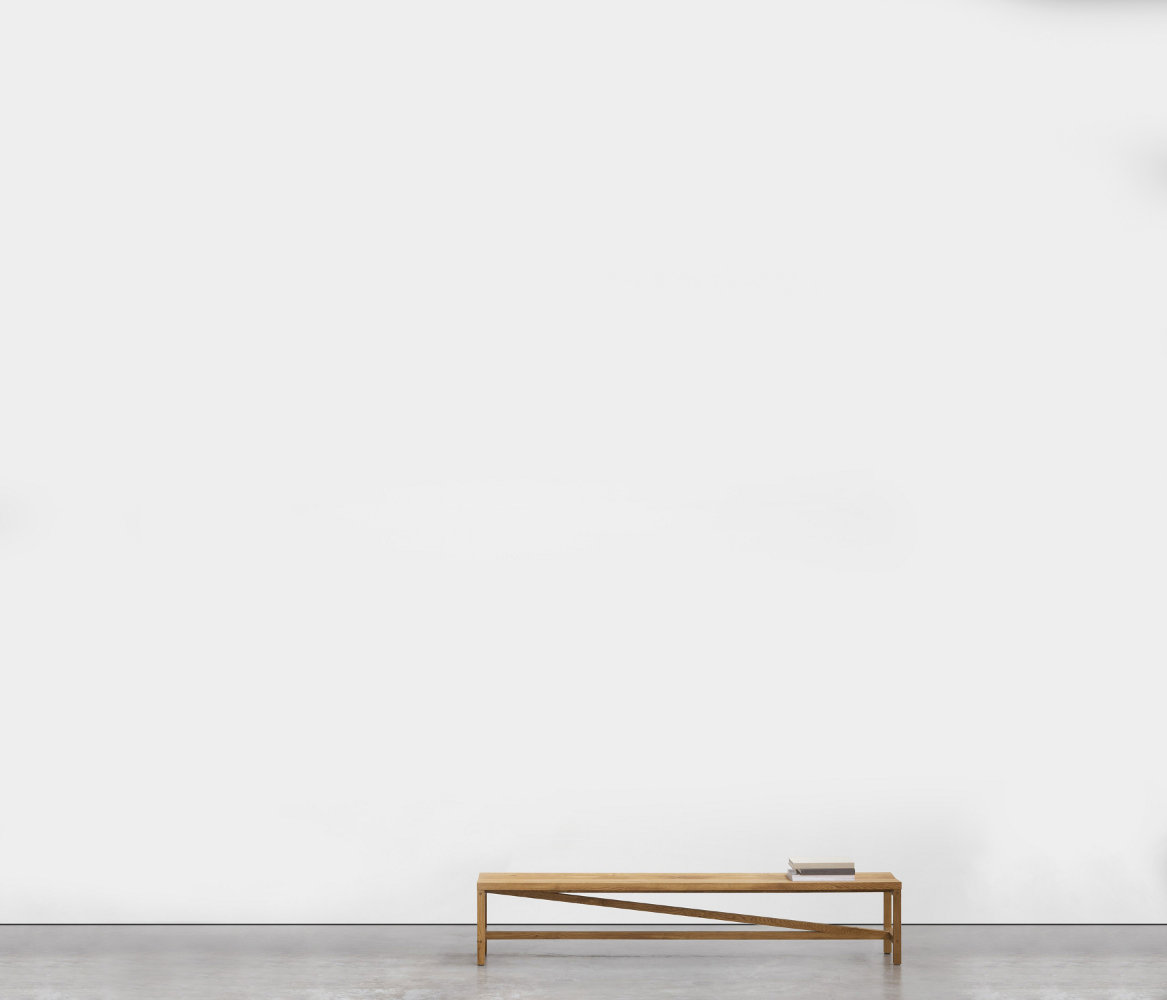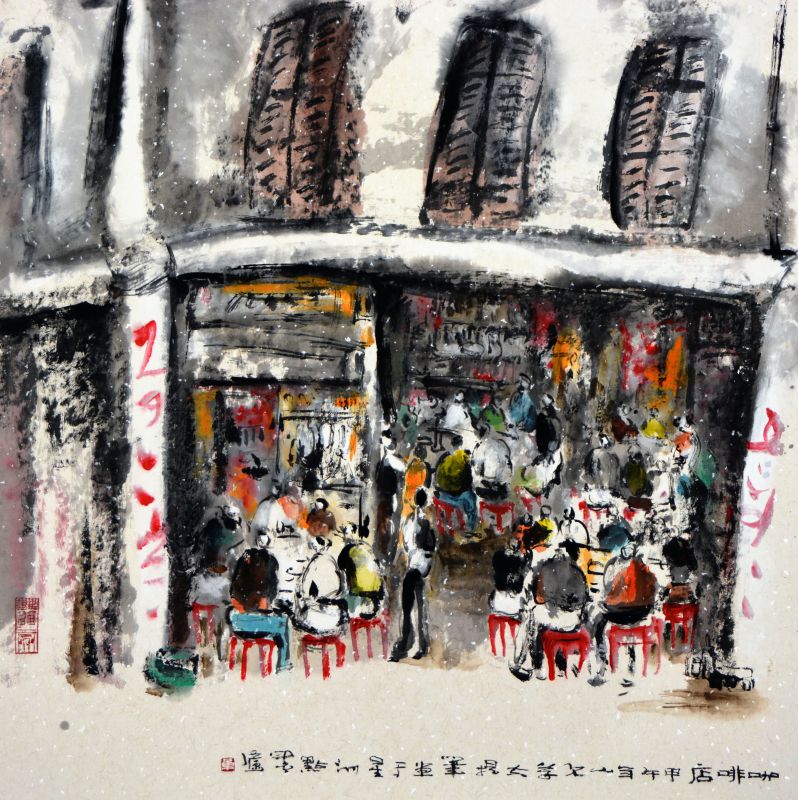 Add To Favourites


View In Room


Zoom
More works by Ling Yang Chang
Chinese Ink on Paper
68 x 68cm

Enquire
To Ling Yang Chang, whatever belongs to things of the past, memories of older generations, has to be depicted in appropriate tones and shades that can convey the weight and feelings of these memories. What belongs to the present should therefore be depicted with bright and vivid colours to depict its liveliness. This can clearly be seen from this painting, where the old building is painted in greys, blacks and whites. Colours burst forth from within through the red stools and yellow signboards of the food stalls, showing how despite the agedness of the building, it remains a lively place filled with life.
+

Artist Bio

Born in Singapore, Ling Yang Chang has been involved in many aspects of art-making over the last twenty years: artistic creations, group and solo exhibitions, workshops, public lectures and art teaching. As a graduate in Chinese Studies, Yang Chang has a natural affinity for Chinese brush painting with its close attention to the beauty of lines, poetic resonance and philosophical depth. In this medium, Yang Chang constitutes a complete artist in the Chinese scholarly tradition; not only does he carve his own seals, he also appends his artistic creations with his own calligraphical writings. The steely discipline required to establish a solid brush and ink control technique has built a strong foundation for Yang Chang's exploration of other artistic fields - namely, Contemporary Chinese Art and Modern and Abstract Painting. Yang Chang's works have obtained prizes in the Philippe Charriol Competition (1995/96), UOB Painting of the Year Award (1996), and First Prize (Chinese Ink Painting) in the Dr Tan Tsze Chor Art Award (2011). Collected by the National Heritage Board and National Library Board of Singapore, he has exhibited in China, Hong Kong, Korea, Malaysia, Melbourne and Singapore. A Walk in the City is his sixth solo exhibition.


Read More

+

Exhibitions

2012
LING YANG CHANG solo exhibition 2012, 7 Adams, Singapore
A Walk in the City 2012, Utterly Art, Singapore

2011
Catwalk 2011, Momentous Arts, Singapore

2010
Windows 2010, Momentous Arts, Singapore

2009
Portraits of Nature 2009, Momentous Arts, Singapore

2007
Confluence 2007, Drawing Gallery, Singapore
Perspectives from the Heart 2007, Metakao Gallery, Singapore

1997
Flowery World 1997, Orchard Gallery, Singapore

+

Publications
Free shipping worldwide
We ship using DHL.
Estimated delivery time to United States is up to 4 weeks. Please be advised that taxes may be imposed at the country of destination. More info