LIMITED TIME OFFER: FREE WORLDWIDE SHIPPING FOR ORDERS ABOVE USD 8,000 UNTIL 30 JUN 2020!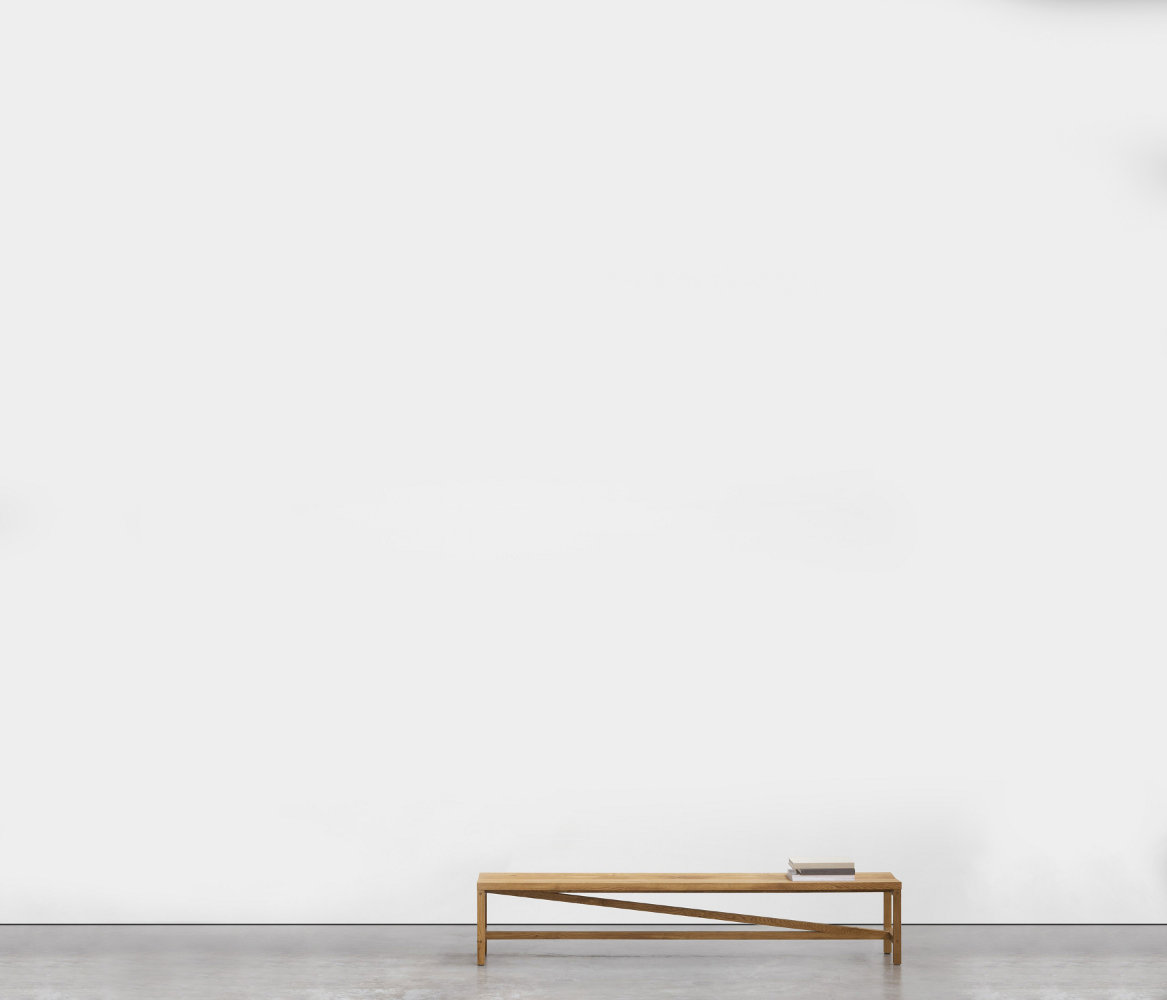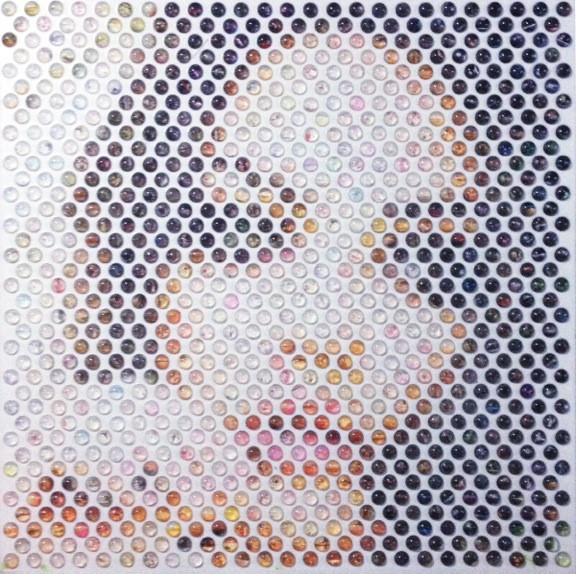 Add To Favourites


View In Room


Zoom
More works by Nemo Jantzen
Mixed Media on Wood
152 x 13.8 x 152cm

Enquire
The interplay of colours and images that are contained in each of the glass spheres that form this work are resplendent and intriguing on their own, and contribute depth to the overall portrait. Viewed from afar, the image is a lush expanse of suggestion - the woman's cryptic gaze is beguiling, while upon closer inspection, Jantzen generates a captivating narrative with the assembled mosaic, that explores the notion of surveillance that is increasingly prevalent in modern societies. Each node forms a connection, taking the viewer on a wondrous exploration of multiple environments while making a striking social statement.
+

Artist Bio

Nemo Jantzen is a Dutch artist who lives and works in New York and Spain. He has held international exhibitions in Spain, Holland and the United States and been presented at international art fairs in London, Paris and Amsterdam. His work consistently explores the dialogue of narrative tropes in an image-soaked contemporary environment, addressing issues of privacy, voyeurism, intimacy and beauty. Read More

+

Exhibitions

Exhibitions

2015
Woolf Gallery, Battersea UK
Art Wynwood, Miami K+Y Gallery
LA Art Show, LA
K+Y Gallery ArtStage, Singapore
Mark Hachem/DeMedics Gallery Singapore Shows Artered Gallery

2014
Art Hamptons Mark Hachem/DeMedics Gallery
Singapore Shows Artered Gallery
London, Paris and Toronto Shows Envie d'Art Gallery
Hong Kong Retrospect Gallery

2013
London Art, UK, Artered Gallery, NY
Scope Basel Switzerland, Artered Gallery
NY Solo Show, Artered Gallery, NY

2012
Houston Fine Art Fair, Artered Gallery, NY
X Group Show, Artered Gallery, NY

2011
Art Chicago, Artered Gallery, Chicago

2010
Wynwood Miami, Artered Gallery

2009 Spring Rotterdam, Holland,
Villa del Arte galleries

2009 Line art, Gent, Belgium,
Villa del Arte galleries

2008 A
RTI08 The Hague, Holland


Free shipping worldwide
We ship using DHL.
Estimated delivery time to United States is up to 4 weeks. Please be advised that taxes may be imposed at the country of destination. More info