LIMITED TIME OFFER: FREE WORLDWIDE SHIPPING FOR ORDERS ABOVE USD 8,000 UNTIL 30 JUN 2020!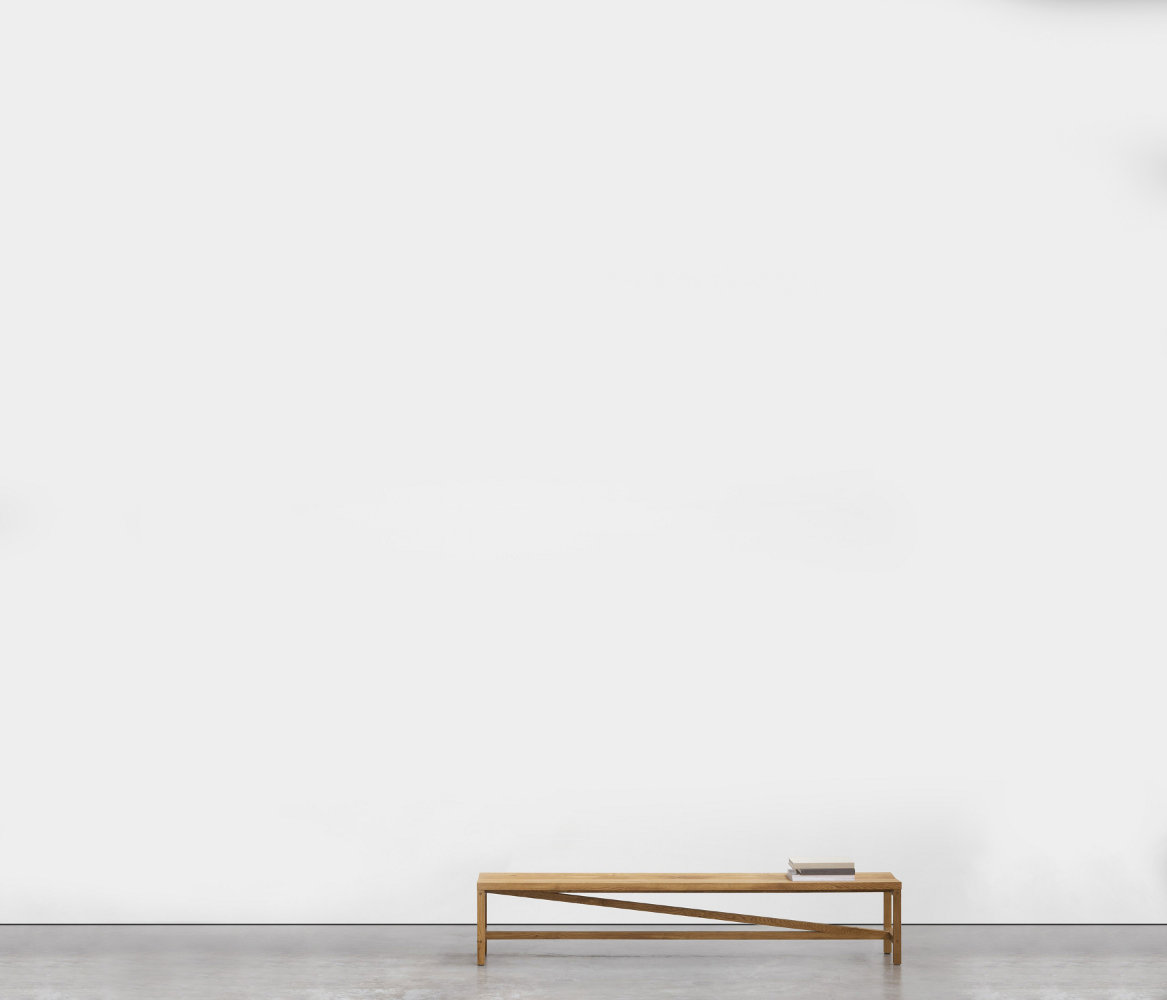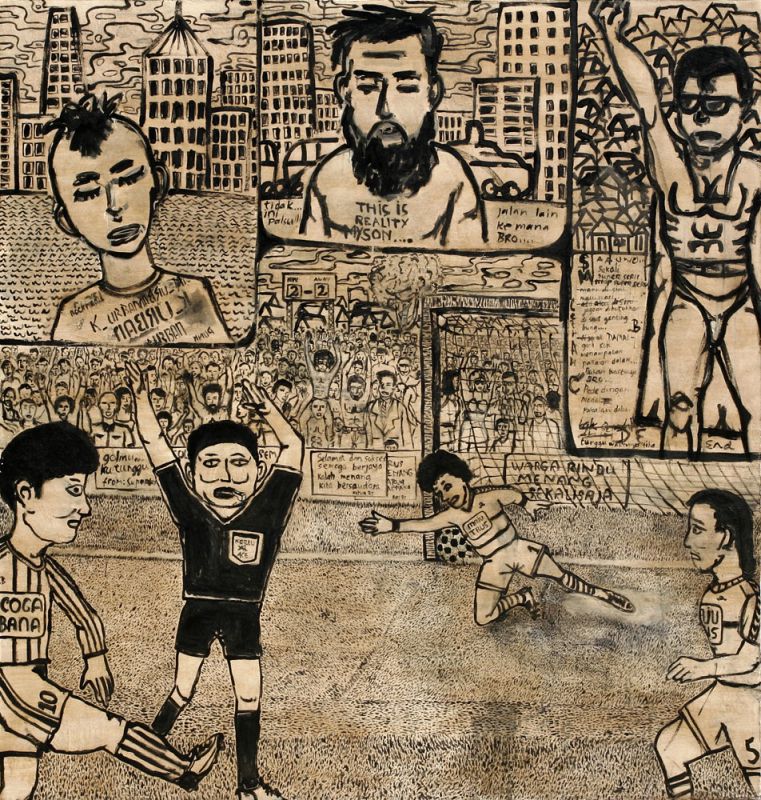 Add To Favourites


View In Room


Zoom
Acrylic on Canvas
150 x 150cm


This piece will be rolled up and shipped to you free of charge using DHL.
Buy USD1,300.00
Add To Cart
From Portraiture to scenes from daily life, Oel Gustian Ernst creates art that is socially charged and brimming with commentary. With his finest conceptual dealings hidden in the details, every artwork requires a close examination to truly grasp the artist's original communications, following which the open interpretation directs every viewer into a critical conceptual introspection.
+

Artist Bio

Born in 1973 in Yogyakarta, Indonesia, Oel Gustian paints abstract portraiture and scenes from day-to-day life in Indonesia. With a versatile palette ranging from strong emotive colours to the vibrant energy that embodies the raw nature of Indonesia artists, his works often carry strong political and social messages. His representative portraits often communicate full bodied personalities with simple facial gestures, using almost child-like strokes in unity with a complex melding of hues to create striking imagery that captivates the eye and speaks directly to the viewer's intellectual sensibilities. Read More

+

Exhibitions

2014
Artjog14, Taman Budaya in Yogyakarta, Indonesia
Bakaba#3, Jogja Galery in Yogyakarta, Indonesia

2013
Anderrock, Asdrafi Art Space in Yogyakarta, Indonesia
4x6/6x4 Postcard Exhibit!, Colorado Mesa University Art Department in USA
Realita Ke-3, Taman Budaya Padang, Indonesia
Exhibition Group "Suka Pari Suka," Museum Affandi, in Yogyakarta , Indonesia



Free shipping worldwide
We ship using DHL.
Estimated delivery time to United States is up to 4 weeks. Please be advised that taxes may be imposed at the country of destination. More info