LIMITED TIME OFFER: FREE WORLDWIDE SHIPPING FOR ORDERS ABOVE USD 8,000 UNTIL 30 JUN 2020!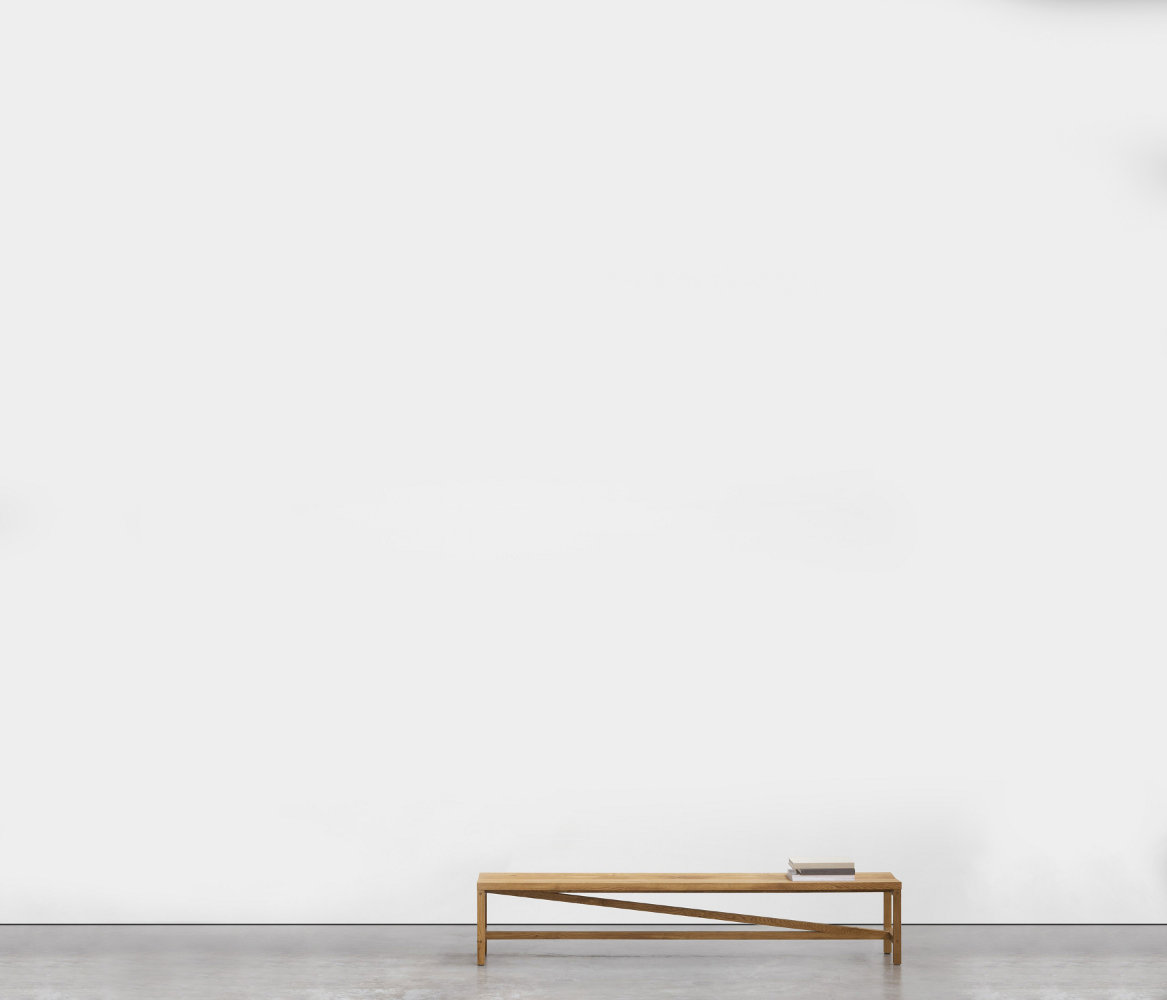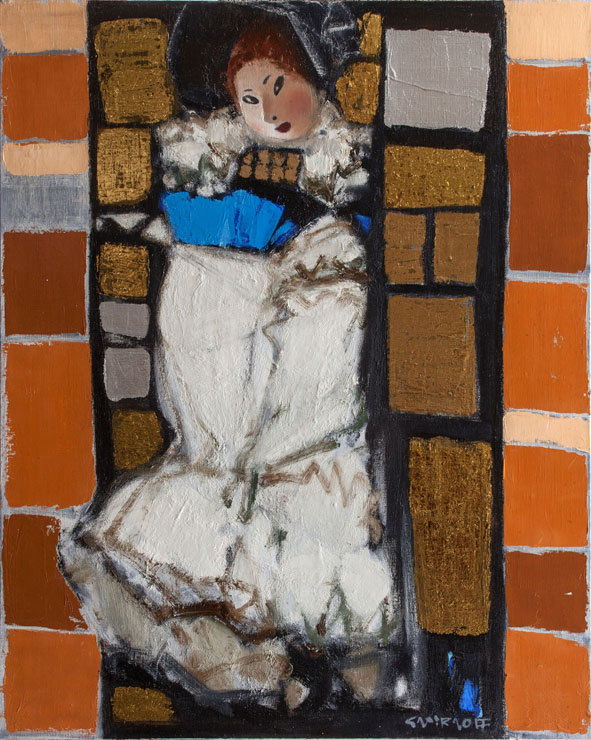 Add To Favourites


View In Room


Zoom
Oil on Canvas
100 x 80cm


This piece will be rolled up and shipped to you free of charge using DHL.
Buy USD2,500.00
Add To Cart
In 'Stained Glass,' we see a ruffled neck and multiple skirts - commonly linked to Victorian costumes. The composition of the subject within the painterly bricks gives the impression of figures in stained glass paintings, allowing pattern and subject to form differential aesthetics within themselves. This portrayal of his female subject as such further emphasizes the artist's elevation of the female form in art.
+

Artist Bio

Born in 1960, Andrei attended Theatrical School before being accepted at the Academy of Fine Arts in St Petersburg in 1988, graduating with an Honours degree in Fine Art in 1994. Elected a member of the Russian Union of Artists in 1997, he has exhibited widely in Russia with his work on display at the Union gallery since 2003. He has held well-received solo exhibitions in Russia, France, Italy and shown extensively in Germany, Monaco and Belgium.
Read More
Free shipping worldwide
We ship using DHL.
Estimated delivery time to United States is up to 4 weeks. Please be advised that taxes may be imposed at the country of destination. More info