LIMITED TIME OFFER: FREE WORLDWIDE SHIPPING FOR ORDERS ABOVE USD 8,000 UNTIL 30 JUN 2020!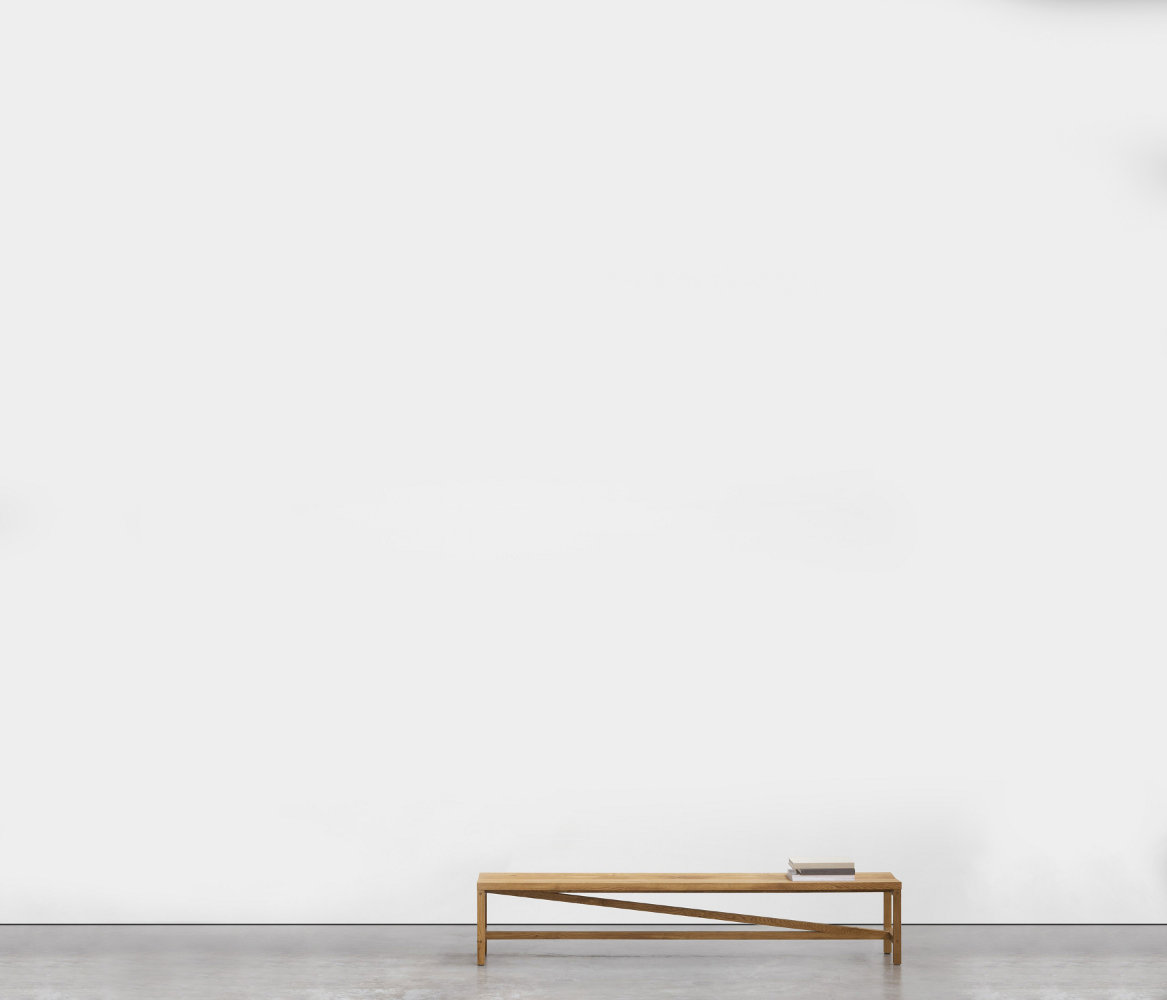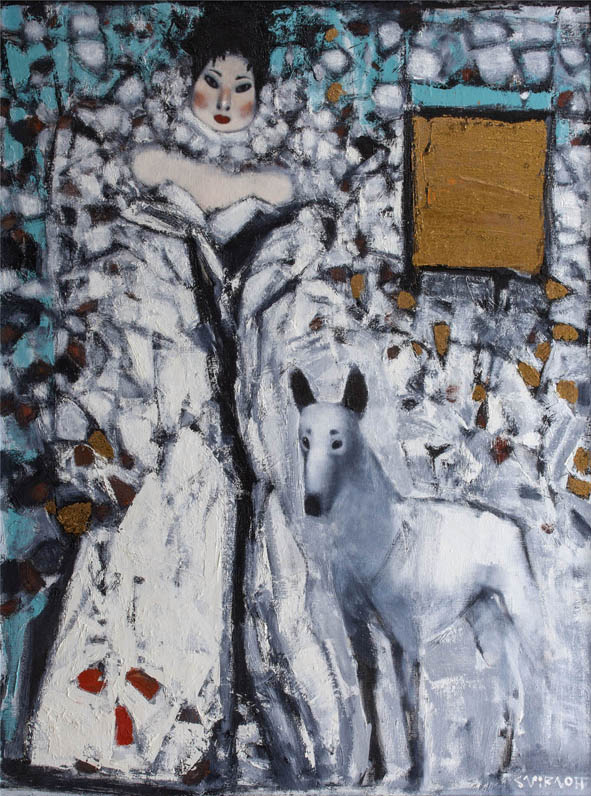 Add To Favourites


View In Room


Zoom
Oil on Canvas
120 x 90cm


This piece will be rolled up and shipped to you free of charge using DHL.
Buy USD3,000.00
Add To Cart
Regal and resplendent in her elegance, Smirnov creates a captivating image of power and majesty encased in feminine delicacy. Constructing geometric shapes in hues of white and blue to accentuate the frostiness of her demeanour, the artist places an equally regal animal by her side. The woman depicted is an ice queen, relentless in her gaze and melding beautifully into the patterned background.
+

Artist Bio

Born in 1960, Andrei attended Theatrical School before being accepted at the Academy of Fine Arts in St Petersburg in 1988, graduating with an Honours degree in Fine Art in 1994. Elected a member of the Russian Union of Artists in 1997, he has exhibited widely in Russia with his work on display at the Union gallery since 2003. He has held well-received solo exhibitions in Russia, France, Italy and shown extensively in Germany, Monaco and Belgium.
Read More
Free shipping worldwide
We ship using DHL.
Estimated delivery time to United States is up to 4 weeks. Please be advised that taxes may be imposed at the country of destination. More info