LIMITED TIME OFFER: FREE WORLDWIDE SHIPPING FOR ORDERS ABOVE USD 8,000 UNTIL 30 JUN 2020!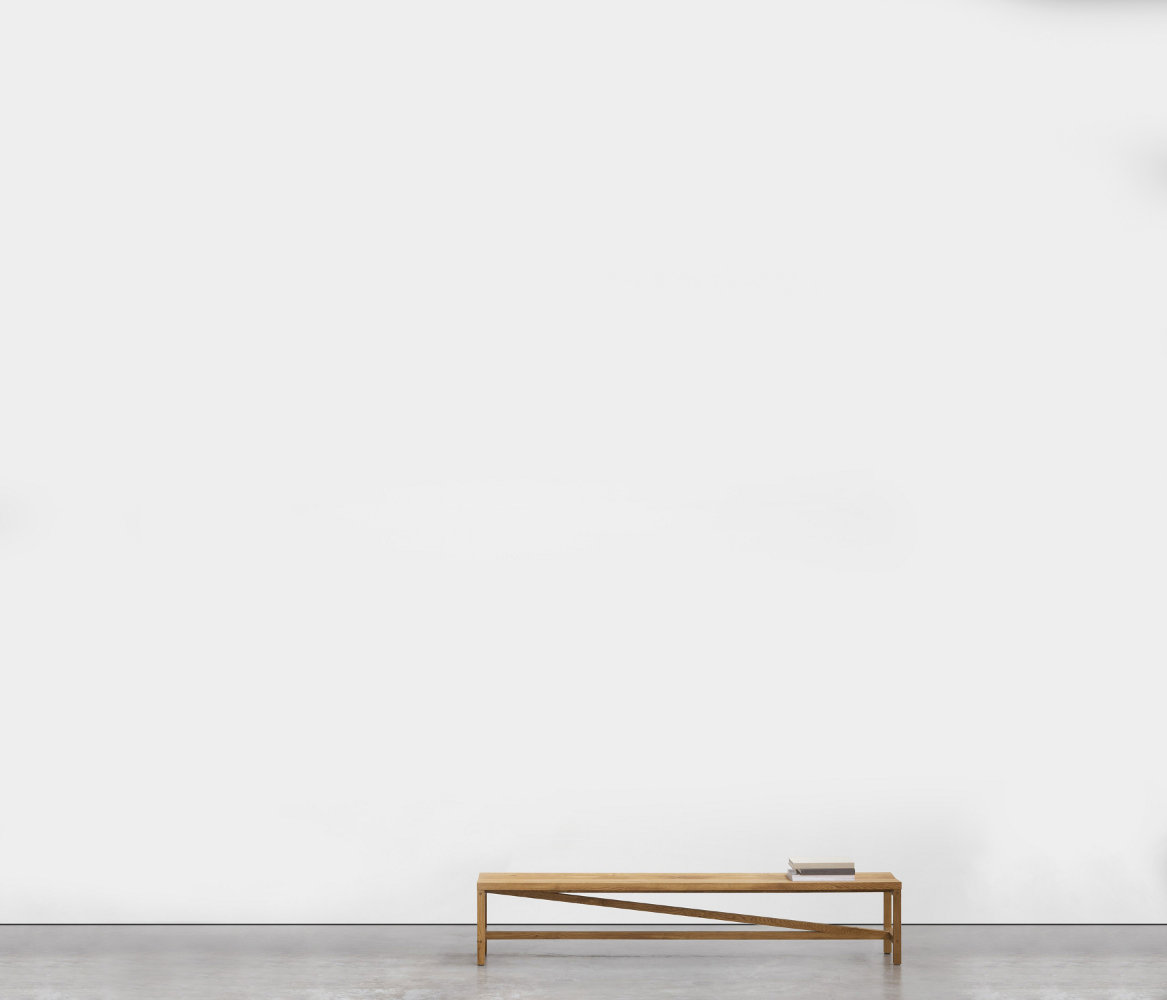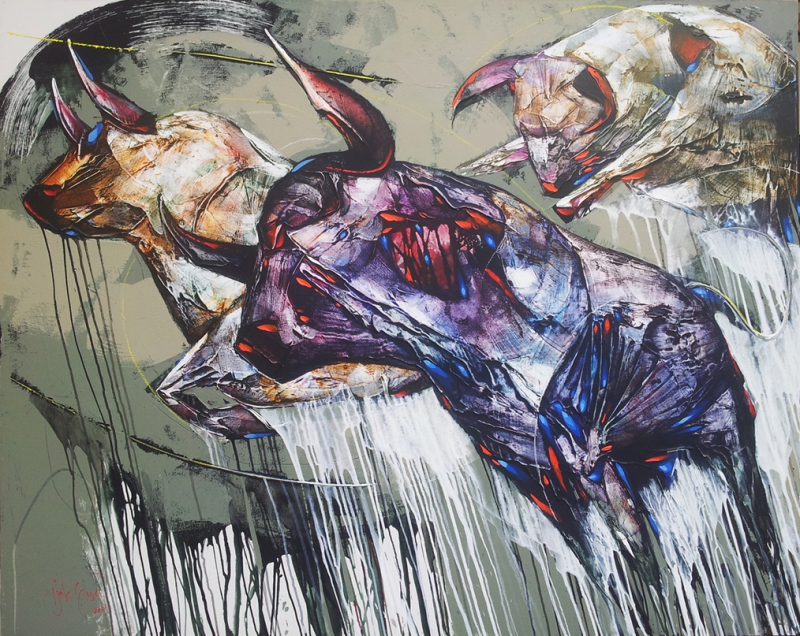 Add To Favourites


View In Room


Zoom
More works by Tjokorda Bagus Wiratmaja
Acrylic on Canvas
120 x 150cm

Enquire
Powerful figure of bulls rushing into one direction demonstrating the extent of desire and passion within their textures and their expressive motions. Tjokorda unifies them with his fierce decisive brushstrokes and enriches them with deep bold colors and protects them with massively layered Background.
+

Artist Bio

Tjokorda Bagus Wiratmaja was born in 1984 in Gianyar, Bali and enrolled in SMK N1 High School Sukawati with a specialization in Art, going on to graduate from The Indonesian Art Institute (ISI) in Yogyakarta with a Masters in Fine Arts. Tjokorda creates artworks stemming from intense emotion and fearless color exploration, with layered and textured canvases that sometimes use elements such as sand and pigment powder to achieve their finishing. Read More

+

Exhibitions

Solo Exhibition
2011
"Safari Abstraction" at Gallery Seven Star Art Space, Yogyakarta, Indonesia

2007
"Fish" in Gallery Katamsi Indonesian Art Institute Yogyakarta, Indonesia


Group Exhibitions

2014
Exhibition at Gallery NALARUPA with MJK Yogyakarta, Indonesia
Exhibition "102" in Tembi Rumah Budaya Yogyakarta, Indonesia
Exhibition "ART LOVERS' Nite" at Artxchange Singapore Exhibition Doea Pintoe Community "New Space" National Gallery Jakarta, Indonesia

2013
"Picturing Pictures" Art Exhibition at Ho Chi Minh City Fine Art Museum, Ho Chi Minh City, Vietnam

2012
Exhibition at Andrew Art Gallery, Jakarta, Indonesia
Exhibition, "Vibration of Lempad" at Sangkring Art Space, Yogyakarta, Indonesia
Exhibition with MJK, "freekick" Surabaya Indonesia
Affordable Art Fair (AAF) At F1 Pit Building, Singapore

+

Videos
Free shipping worldwide
We ship using DHL.
Estimated delivery time to United States is up to 4 weeks. Please be advised that taxes may be imposed at the country of destination. More info