LIMITED TIME OFFER: FREE WORLDWIDE SHIPPING FOR ORDERS ABOVE USD 8,000 UNTIL 30 JUN 2020!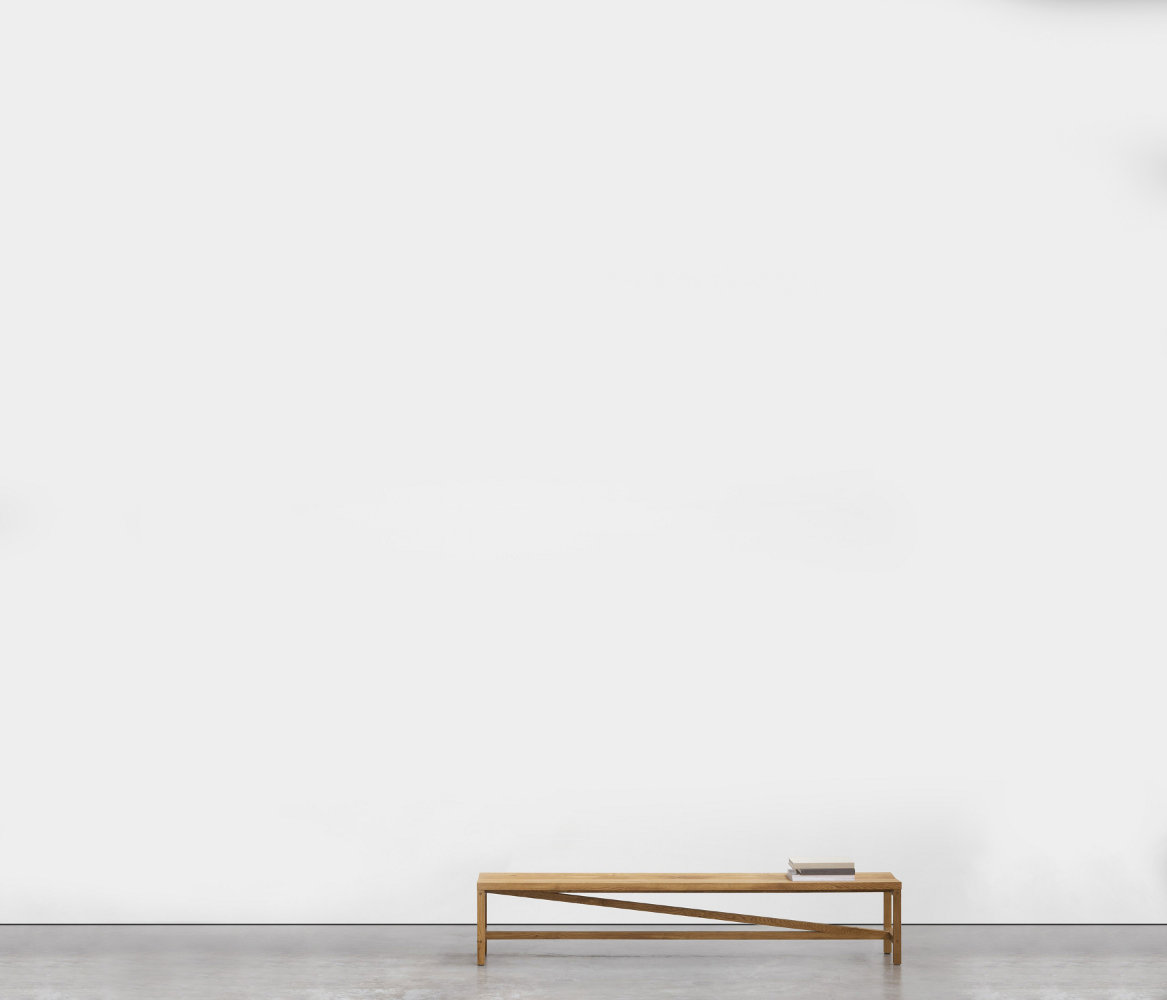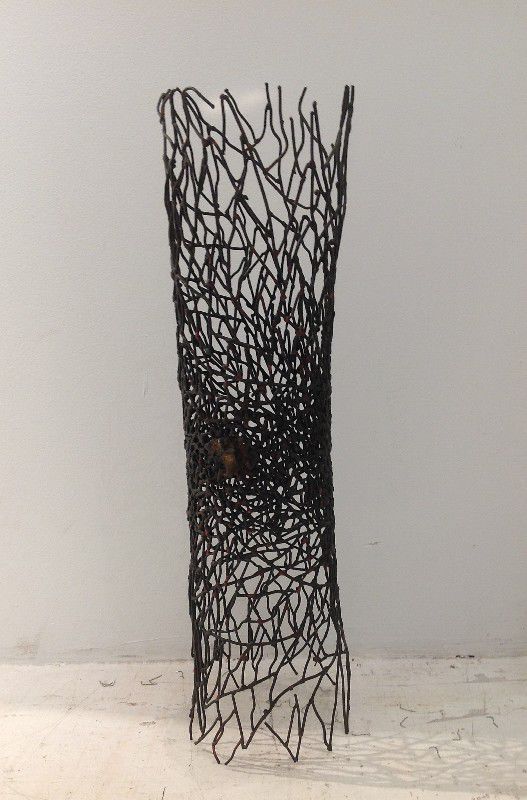 Add To Favourites


Zoom
More works by Choi Tae Hoon
Stainless Steel
52cm(h)x14cm(diameter)cm

Enquire
Ref. Jane Tae-hoon Choi shakes stereotypical logic and sensitivity on sculpture and disturbs inherent values of sculpture. He tries reflective introspection on sculpture as a solid material world, in other words, on a sculpture coming and going between a property of mass and an illusion of volume. His recent work is to reproduce objects inside and outside residential space, that is objects such as automobile and sofa, bathroom and bedroom as welded sculpture works. His welded sculptures give visual fantasy to every objects. One step further, his recent works disturb properties of matter by illuminating inside and outside metal sculpture. The light shining through steel plates with holes of Tae-hoon Choi's unique style overpasses stable marking system of welded sculpture generating an illusion through physical properties and volume of a steel plate. He strongly hint that our recognition on the rest objects and the object has a dialectical relationship that dual structure such as mass and volume, the out and the inside, existence and nonexistence, etc. coexists.
+

Artist Bio

Choi Tae Hoon, born in 1965, is part of Korea's rapidly developing contemporary art scene which is now beginning to have greater international exposure. Having pursued his Fine Arts Degree (B.F.A and M.F.A) at Kyung-Hee University in Seoul, he has redefined the elements of sculptural works. In making a collage of time that has been transformed into an organic form, Choi uses a plasma torching technique where he cuts and welds not only stainless steel plates but also, the cumulative nature of time. The incalculable numbers of the tiny holes on the surface of the work reveal an intensity between the artist's intention and the unruly nature of the material. Choi Tae Hoo has participated in numerous international solo and group biennale shows in Asia, Europe and the United States. He was awarded the Artist of the Year award in 2012 and in 2006 at different shows. Read More

+

Exhibitions

2012
Invisible Man, Gallery Jireh, Paju, Korea
Chang Won Sculpture Biennale
K Sculpture in Italy
Santlagostina Museum, Italy

2011
Vancouver Biennale, Canada

2010
The Seoul Art Exhibition 2010, Seoul Art Museum, Korea

2009
Dual Skin Project, Seoul Korea

2007
Shanghai International Art Fair, Shanghai, China

2006
Galaxy, Kim Chong Yung Sculpture Museum, Korea

2005
Gold Line, Cite International des Arts, Paris, France

2004
Museum Autumn Excursion, Seoul Museum of Modern Art, Seoul, Korea
China International Art Salon, Beijing, China

2003
International Sculpture Exhibition, Guilin Yuzi Paradise, Guilin, China
Free shipping worldwide
We ship using DHL.
Estimated delivery time to United States is up to 4 weeks. Please be advised that taxes may be imposed at the country of destination. More info