LIMITED TIME OFFER: FREE WORLDWIDE SHIPPING FOR ORDERS ABOVE USD 8,000 UNTIL 30 JUN 2020!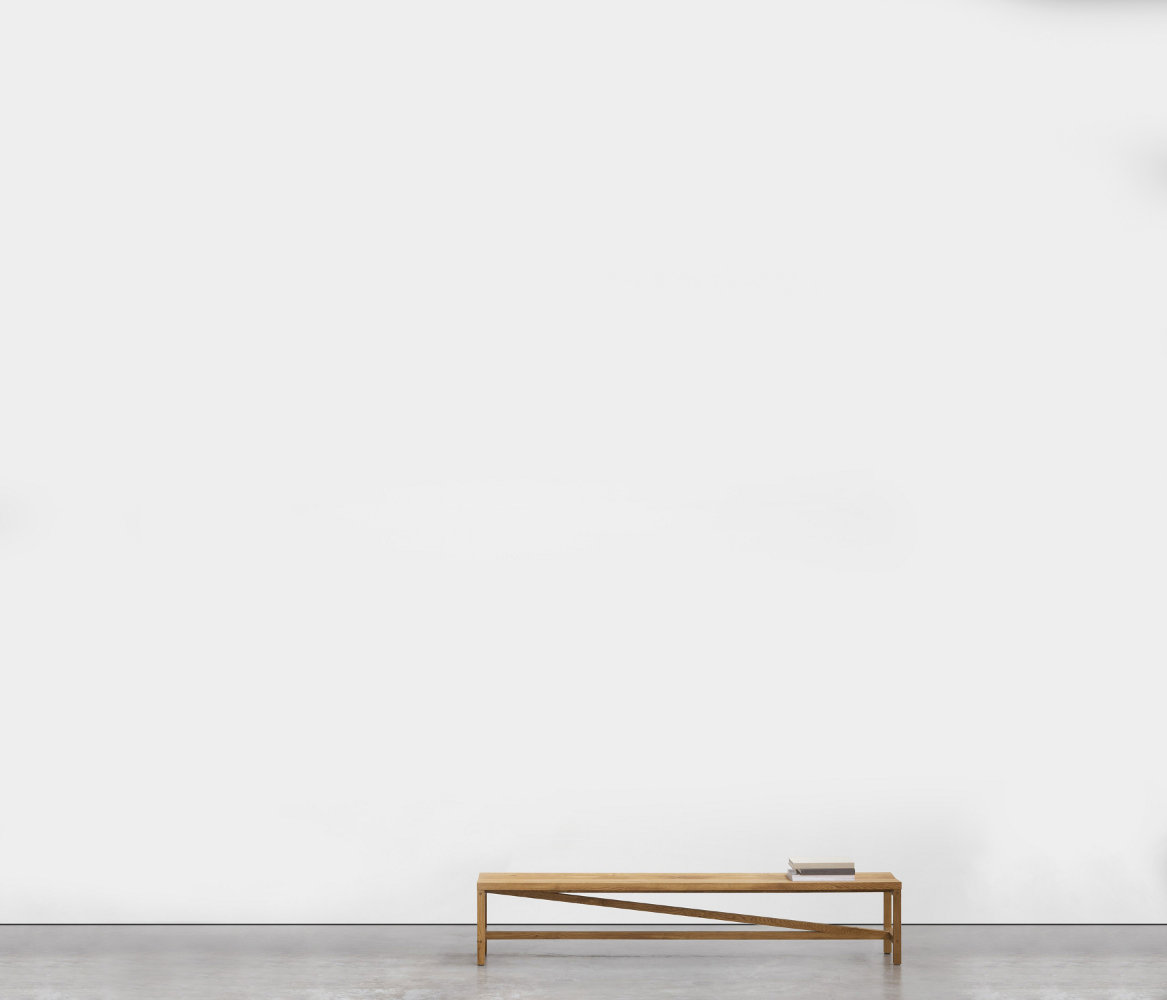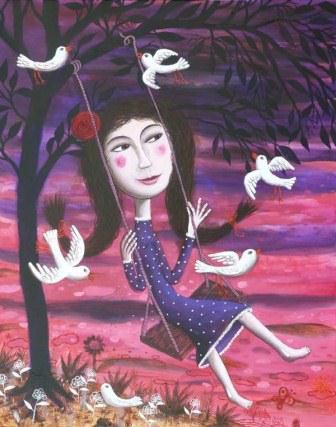 Add To Favourites


View In Room


Zoom
More works by Christian Pendelio
Oil on Canvas
92 x 73cm


This piece will be rolled up and shipped to you free of charge using DHL.
Buy USD4,600.00
Add To Cart
In this whimsical work by Christian Pendelio, a girl sits on a swing surrounded by white doves. To the artist, the swing illustrates a fragile, almost miraculous balance, which symbolises the miracle of life. The birds bring melody to her surroundings, thus conveying the notion of life as a joyous and thrilling existence. This is reinforced by the stunning background of the work, a mix of purple and pick, which conveys a sense of contentment. Pendelio's art works as a stepping stone for viewers to develop our own story based on our past, present and even dreams, and his paintings are in private collections all around the world.
+

Artist Bio

Self-taught artist Christian Pendelio was born in 1967 in Toulouse, France and began his artistic career in comic strips and water colors. His artworks are now presented in Art Gallery particularly in Asia, Hong kong & Singapore since 1994. Christian is famous in turning his canvas into a Magical World of Fairy Tale. He likes to provide a base for the viewer's imagination to expand upon. A stepping stone for us to develop our own story based on our past, present and even our dreams. His artworks has the power to take us into other places and to plumb the depths of our most hidden dreams. Most of his subjects are riding on something in search of love, faith & hope. He paints the scenery into an imagery of love and voyage spiced with witty allegories. The dreamy fairyland and stylized characters intrigue viewers to waves of thoughts. Whimsical and playful, Christian's paintings give a sense of humor and an intriguing after-taste. His paintings have been exhibited in galleries since 1994, and are now in private collections in many places around the world. They can be seen in art galleries, especially in Asia, Hong-Kong, Singapore and in France. Read More

+

Critique

On Childhood Tales by Christian Pendelio

Our childhood memories are invaluable. If we compare our lives to a kind of "gold rush", we as prospectors seek what is precious in life by shaking and turning gold pans in the water. Whatever enters the pans are mainly sifted out, but the prized treasures are always left behind at the bottom. To me, childhood tales are gold in our existence, and should remain throughout our lives. The memories of aged men and women are often summoned throughout time and transformed into an eternal come-back. What I attempt to find through the art of painting is to achieve something close to this: the enjoyment, the surprising, the marvellous aspects of life - with perhaps a special touch of fantasy. For me, a child's world is free of reality where the frontier between the real and imaginary world are completely abolished.

Through my most recent paintings, I have attempted to explore reality and fantasy as two distinct yet conjoined points on a roof. The brown and white colours represent memories of true existence, captured and eternalised in sepia photographs. The vivid, bright rainbows of colour symbolize a projection of emotions and fantasies of childhood flights of fancy. The creation of these images were inspired by Paul Klee's words: "Art does not reproduce the visible - it makes it." Some may find that attempting to 'catch' or preserve the flowers of my own childhood garden, as narcissistic. And perhaps in a way, it is; a common problem among artists. I simply hope this 'mirror of a narcissist' is large enough to project yourself onto; to discover merriment, figments of a child's imagination and most importantly, gold.

+

Exhibitions

2013
Selective Work Showcase, State-of-the-Arts Gallery, Hong Kong

2012
The Michelangelo Effect, State-of-the-Arts Gallery, Hong Kong

2010
Another Plane, State-of-the-Arts Gallery, Hong Kong


+

Publications
Free shipping worldwide
We ship using DHL.
Estimated delivery time to United States is up to 4 weeks. Please be advised that taxes may be imposed at the country of destination. More info