LIMITED TIME OFFER: FREE WORLDWIDE SHIPPING FOR ORDERS ABOVE USD 8,000 UNTIL 30 JUN 2020!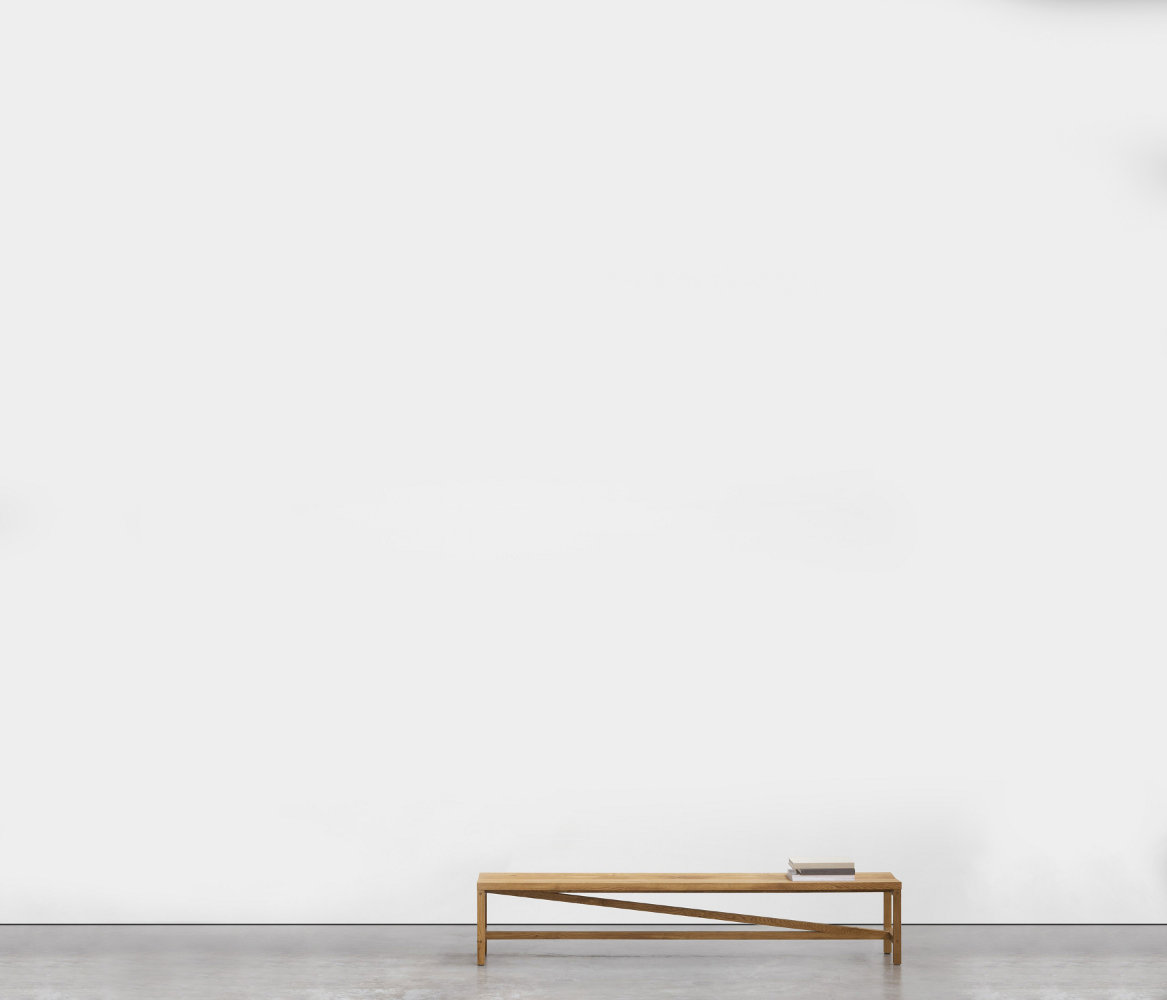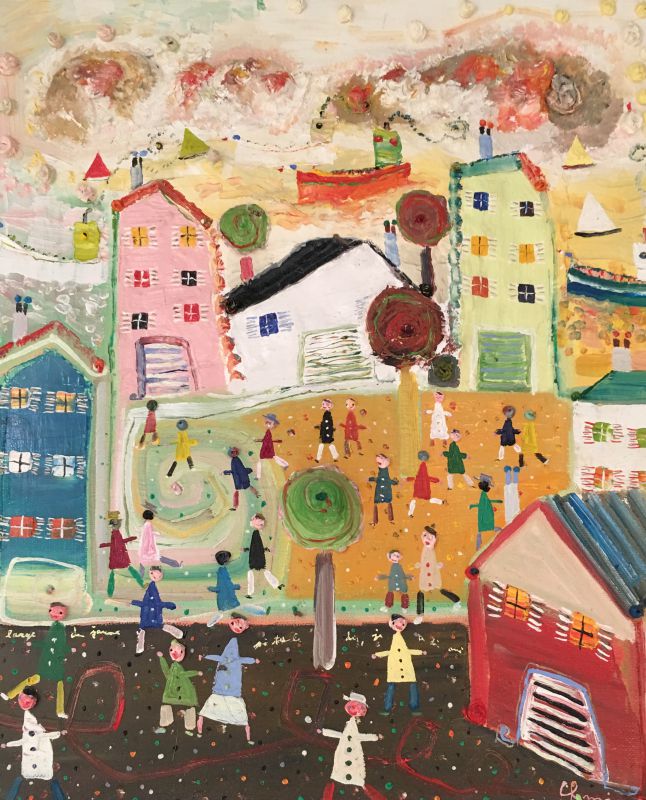 Add To Favourites


View In Room


Zoom
Mixed Medium on Canvas
46 x 5 x 38cm


This piece will be rolled up and shipped to you free of charge using DHL.
Buy USD2,100.00
Add To Cart
Eric Chomis has a love for landscapes and architecture, subjects which are constantly reflected in his paintings. "Bubbling color and material. There is a kind of underground activity that is a swell, a blister to the surface of the canvas, as a reaction to the underlying tale to come, a kind of surface effect to my story," he states. Each painting is a universe unto itself, that can be explored on many different levels with his truly distinctive style.
+

Artist Bio

Eric Chomis was born in Lyon (France) in 1965 where he now lives and works. He studied History of Art at Lyon University and at the School of Fine Art known as the "Beaux Arts," but before long he returned to his own diagrammatic approach of conceiving art which he discovered when he was sixteen. He considers himself a self-taught artist. Although his painting has been influenced by the Paris School of Thought, it isn't easy to label as his approach is often closer to that of the Singular Art Movement. He was discovered in 1991 and his work has been regularly exhibited throughout France and Europe: Paris, Amsterdam, Belgium and Switzerland. The painting of Eric Chomis features as a real landmark of an imaginary adventure. Each painting tolls a departure. An invitation to journey back over our own path: that of childhood and its landscapes. The artist discretely suggests we seize the link between the past and the present, reality and experience, consciousness and the unconsciousness, lightness and depth. Read More

+

Exhibitions

2012
6th Biennale Exhibition, France

2011
Ode to Art Gallery, Singapore

2010
Salon Comparison, Grand Palais, Paris, France

2009
Salon du Sud-Est, Lyon, France

2006
"Cartons, Toiles, Papiers"-COMBAS-TARDIVO-CHOMIS Cortade'Art, Aix en Provence, France


+

Publications
Free shipping worldwide
We ship using DHL.
Estimated delivery time to United States is up to 4 weeks. Please be advised that taxes may be imposed at the country of destination. More info