LIMITED TIME OFFER: FREE WORLDWIDE SHIPPING FOR ORDERS ABOVE USD 8,000 UNTIL 30 JUN 2020!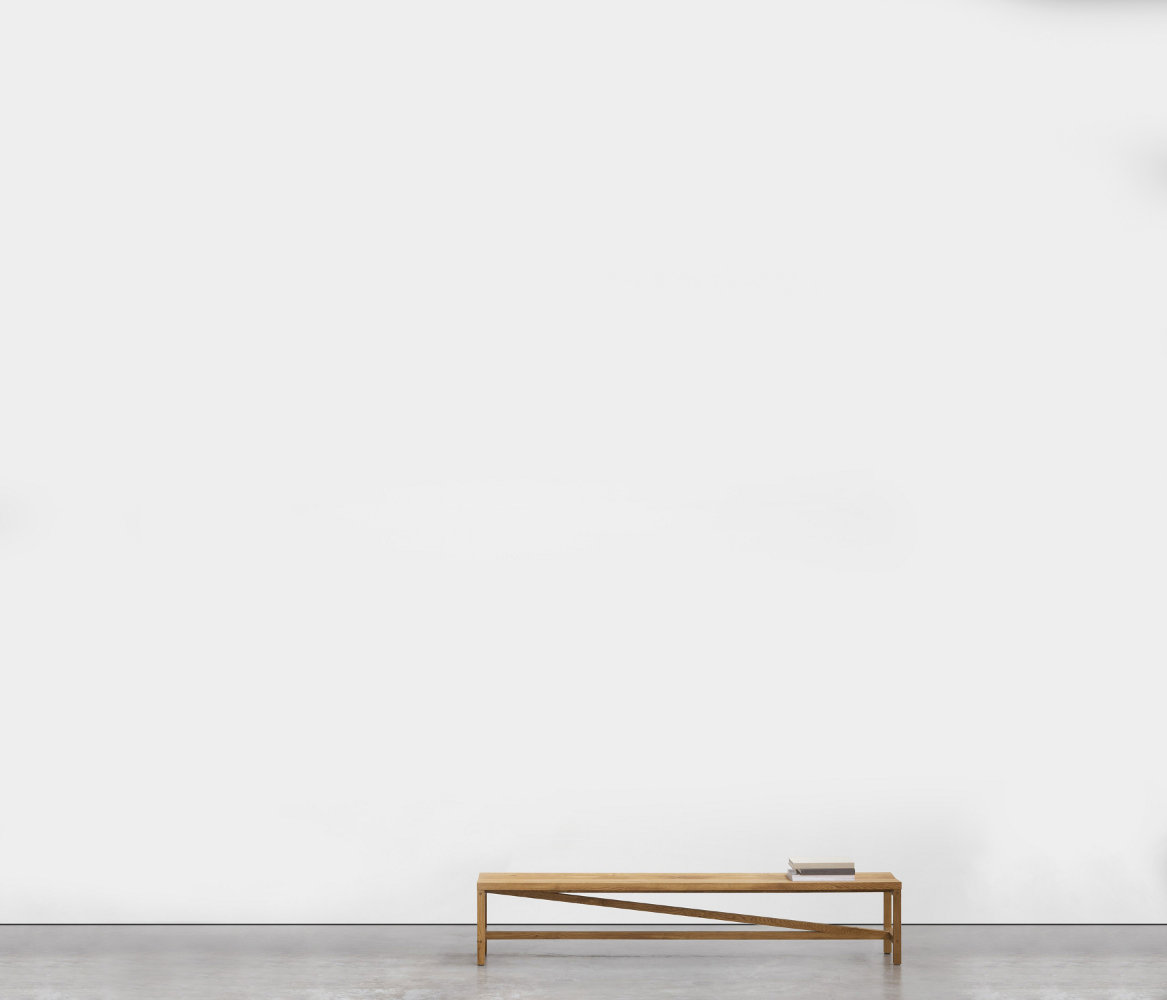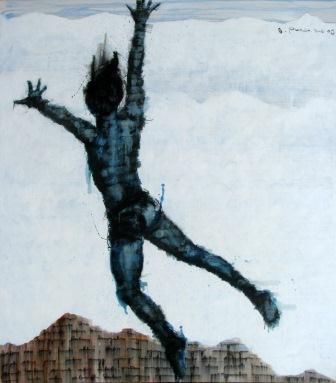 Add To Favourites


View In Room


Zoom
Charcoal And Acrylic On Canvas
180 x 160cm


This piece will be rolled up and shipped to you free of charge using DHL.
Buy USD2,500.00
Add To Cart
Purwa presents the feeling of a hunger for freedom through the body language of the male figure. The dynamic leap of the figure suggests a strong desire to break out of one's current position, to reach towards something higher. The athletic figure represents perfection and a tendency to position the body, which in fact is full of shortcomings.
+

Artist Bio

Born in 1972, Purwa is a young artist from Sanur in Bali who wants to comment on various problems he sees around him. Through these male figures, Purwa presents the problems he addresses using body language and gestures showing screams, sadness, fear, hunger for freedom and so on. The representation of male bodies in sociological contexts also indicates the issue of power that is mostly patriarchal, but the issue of power is not what Purwa primarily intends to put forth. The male figures in Purwa's works are depicted in an ambiguous manner, as men who do not demonstrate power, but instead wear clown masks of pretension. Read More

+

Exhibitions

2011
"Beyond Your Emagination" Five Indonesian Artists at Tobin Ohashi Gallery, Tokyo, Japan

2010
"Art Kampoeng" at Sanur Village Festival, Sanur, Bali
"Lukisan Kecil" at Ten Fine Art, Sanur, Bali

2009
"Political Junctures" at La Lanta Fine Art, Bangkok, Thailand
"Illumination" at Sampoerna Strategic Square, Jakarta

2008
"Le Mayeur's Lunch Break" at Santrian Art Gallery, Bali

2006
"Maskulin" at Danes Art Veranda, Bali

2005
Melbourne Art Show at Royal Exhibition Building, Carlton, Melbourne, Australia

2004
Exhibition at Swissotel The Stamford, Singapore
"The Journey" Himpunan Pelukis Sanur at Museum Puri Lukisan, Ubud


+

Publications
Free shipping worldwide
We ship using DHL.
Estimated delivery time to United States is up to 4 weeks. Please be advised that taxes may be imposed at the country of destination. More info