LIMITED TIME OFFER: FREE WORLDWIDE SHIPPING FOR ORDERS ABOVE USD 8,000 UNTIL 30 JUN 2020!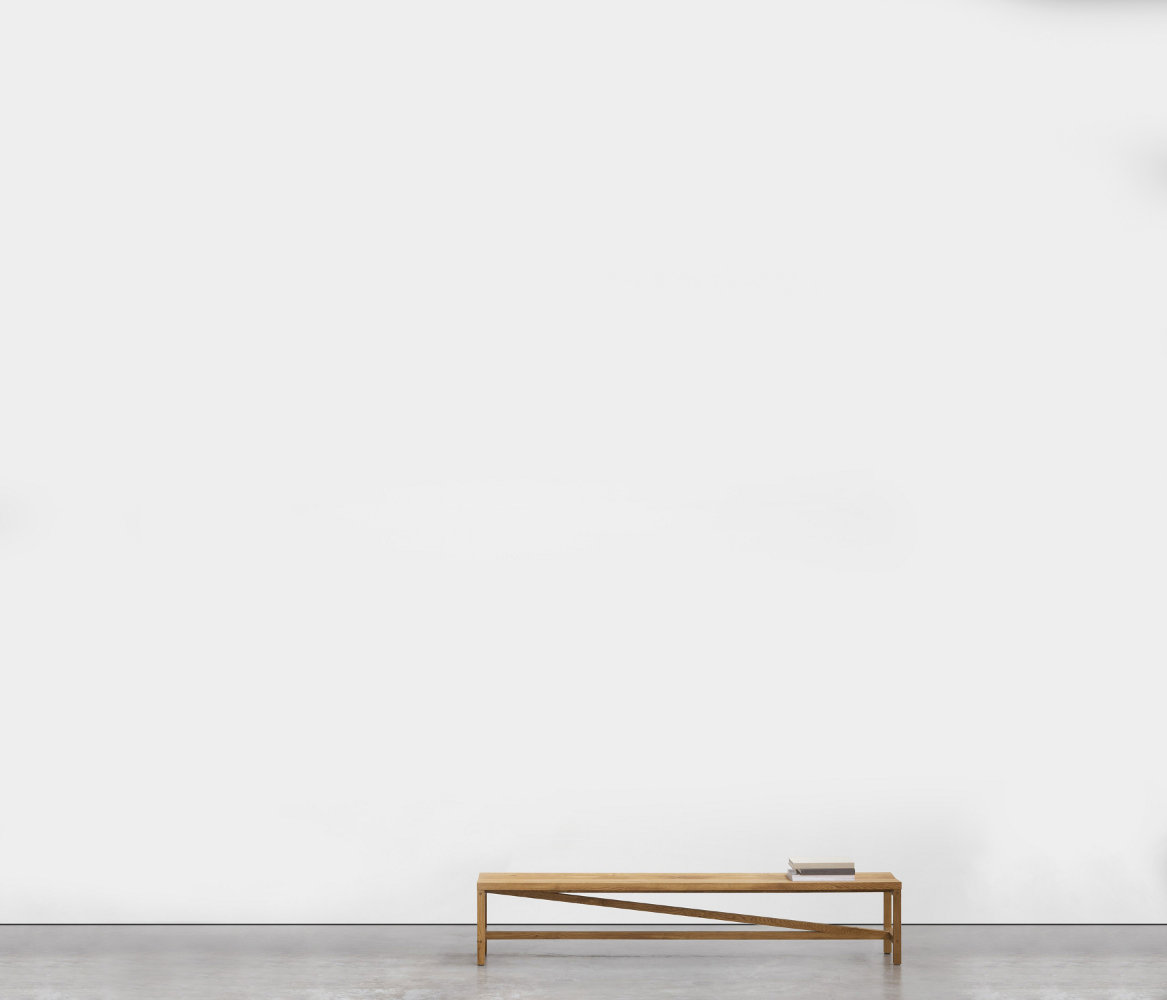 Add To Favourites


View In Room


Zoom
More works by Fan Shao Hua
Mixed Medium on Canvas
120 x 35cm

Enquire
Depending on where one's knowledge of art is skewed towards, these spontaneous and expressive lines that form the second layer can be seen as the drippings found in the paintings of Jackson Pollock coupled with the colour dynamism of Colour Field Painting; or alternatively, a reminiscence of the brushstrokes, and techniques used in Chinese painting and calligraphy. The artist himself cites the influences of Western painters like Helen Frankenthaler, Willem de Kooning, Gerhard Richter, and Franz Kline. Nevertheless, the composition of Qi Baishi and the 'splattered ink' technique of Zhang Daqian have equal – if not stronger – impact on these works.
+

Artist Bio

Fan Shao Hua was born in 1963 in the city of Guangzhou, China and began studying Chinese ink painting from the tender age of 10 at the Secondary School of Fine Arts (School of Fine Arts in Guangzhou). He graduated from the Guangzhou Academy of Fine Arts with a Bachelor of Arts. Besides winning the prestigious UOB 'Painting of the Year Award' in 2000 and International Premium Oil Painting Artist Award in Hong Kong, Fan has won numerous awards and exhibited in Singapore, Malaysia, Hong Kong, Taiwan, Korea, Japan, and Paris.
Read More

+

Critique

Petals of the Image: Fan Shaohua

In January 2010 and March 2010, Fan Shaohua held a solo exhibition at the prestigious Shanghai Art Museum and Beijing Art Museum. He has evolved as an artist; moving effortlessly from one distinct style and excelling in another.

Employing a fusion of mediums, his canvases employ vibrant hues tempered by bold strokes, marrying contemporary and traditional styles. He merges his western oil painting technique with the dramatic 'ink splash' and 'creased paper background', found in traditional Chinese ink painting. He paints in a refreshing myriad of colours that are instantly modern and harmonized in a delightful synergy. Developing from his acclaimed portraitures of dignitaries to his realist paintings imbued with social commentary, Fan explored Abstract Expressionism and Chinese Ink Painting in his latest series. Fan has not remained complacent and as an artist, has strived to search inwardly and gain inspiration from his surroundings. As such, he has evolved as an artist; moving effortlessly from one distinct style and excelling in another.

Fan's lotus series explores the flower in all its spiritual and philosophical meaning. Fusing Eastern and Western painting traditions, he depicts the beautiful symbolism of the lotus blooming resplendent out of the mud, in spite of its surroundings. With the background layer in many works, the texture is often created by the unexpected gradient of the handmade paper. This creasing-paper technique is found to in traditional Chinese Ink Painting and Fan Shao Hua has fused this with contemporary expressions of masterful brushstrokes. In most of Fan's paintings from the Lotus Series, the image of lotus, depicted with bold and spontaneous strokes of an ink painter with the medium of oil paint, grows out from the chaos of colours, drips and splatters. As the third layer, the lotus flowers, which seem to float above the surface, congenially disrupt the flatness, and points to a cyclical return to the figurative form.

By viewing Fan Shaohua's works in relation to these Oriental perspectives we can see clearly that his choice of the lotus as the theme in his latest abstract works is magnificent. As the recurrent symbol of purity and beauty, this flower, a subject for innumerable tales and metaphors, appears not just in the culture of the Middle Kingdom, but the rest of Asia as well, such as India and the Middle East. Complementing a wide variety of interiors, Fan's work can: illuminate a rustic living room; make a statement on a feature wall at the end of a corridor; add a burst of elation to the sleek calm of an office or create an oasis in a private bedroom.




+

Exhibitions

2007
"Moments Art Exhibition by Fan Shao Hua at Ode to Art Gallery, Singapore

2003
"Life in Lion City, Art Exhibition by Fan Shao Hua at Tanjong Pagar Community Club
"Moment of Eternity" Solo Exhibition by Fan Shao Hua at Alliance Francais, SG Private Banking Gallery

2002
Portraiture by Fan Shao Hua Oil Painting Exhibition, Singapore

2001
"City Scene of Singapore" Fan Shao Hua Oil Painting, UOB Building, Singapore

2000
"Building-Untrammelled Harmony of tradition and innovation", Paragon Singapore

1994
Fan Shao Hua Water Colour Painting and Oil Painting Exhibition, River Walk Centre, Singapore

1992
Singapore Art Fair




+

Publications

+

Videos
Free shipping worldwide
We ship using DHL.
Estimated delivery time to United States is up to 4 weeks. Please be advised that taxes may be imposed at the country of destination. More info