LIMITED TIME OFFER: FREE WORLDWIDE SHIPPING FOR ORDERS ABOVE USD 8,000 UNTIL 30 JUN 2020!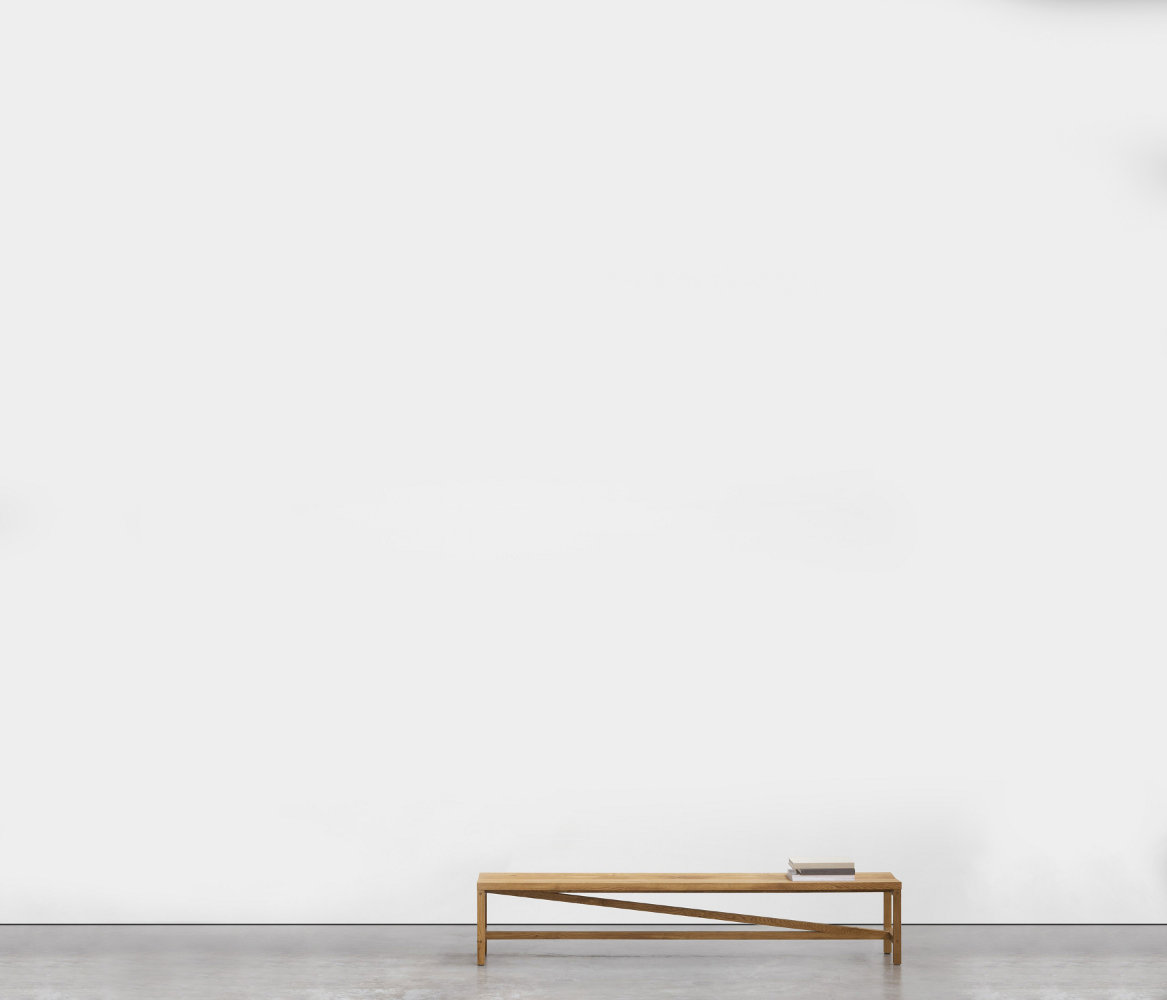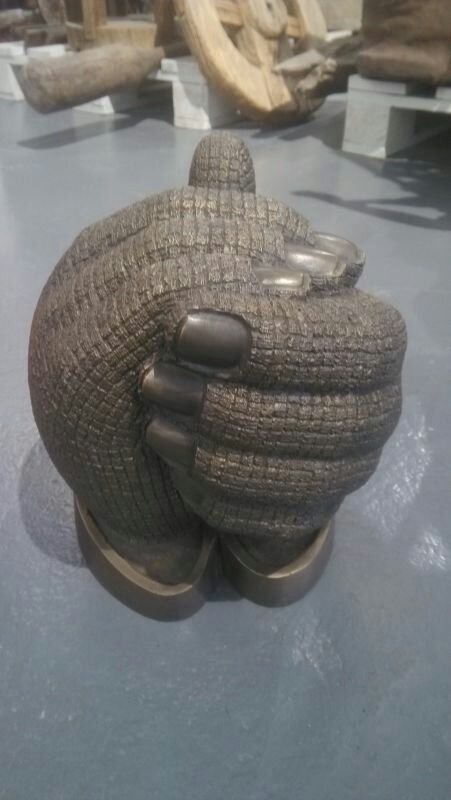 Add To Favourites


Zoom
Huang Gang
为你鼓掌 Applause for you
Bronze
26 x 26cm

Enquire
Huang Gang creates a striking rendering of a pair of hands in the midst of applauding, through his use of bronze. The context behind this subject is ambiguous, yet this seemingly simple sculpture is imbued with complexity and emotion. There is an underlying sense of solemnity emphasised by the coarse texture of the hands, which conveys weariness and struggle. Despite the celebratory gesture, we are unclear if this subject has the luxury of joining in the celebration, of it has come at his or her expense.
+

Artist Bio

Born in Beijing in 1961, Huang Gang studied at the China Central Academy of Art and Design, graduating with a B.A. in Fine Art, followed by an M.A. in Environmental Art in 1991. Huang Gang was surrounded by traditional Chinese art and calligraphy since he was a child and, in the 1980s, developed an interest in traditional Tibetan culture which inspired him to incorporate Tibetan methods and motifs in his work. Huang Gang's preoccupation with traditional Chinese and Tibetan culture comes as a response to the rapid socio-economic transformation in China throughout the 1990s. Recognized internationally, Huang Gang won the Ikuo Hirayama award in 1991 and the Silver Award at the 1st Beijing International Environmental Art Exhibition in 1995. Read More

+

Exhibitions

2011
Solo Exhibition at Shangai Art Museum, Shanghai, China

2008
"Beijing Memory" Asia Art Center, Taipei, Taiwan (solo)
"Call From Faraway: Huang Gang Art Exhibition" Poly Art Museum, Beijing (solo)

2003
Solo Exhibition at Gallery Zuger, Santa Fe, NM, USA

2002
Solo exhibition, Ledafletcher Gallery, Geneva, Switzerland

2001
Solo exhibition: The Royal Monceau, Paris
Solo Exhibition Leda Fletcher Gallery,
Geneva Exhibition of "In search of"
Walsh Gallery, Chicago
New York Asia Art Fair, Bao Lin Gallery, New York, USA

2000
Solo exhibition in J. Gallery, Hong Kong Solo exhibition in the Atlantic Gallery Munich, Berlin, Hamburg and Frankfurt


+

Publications
Free shipping worldwide
We ship using DHL.
Estimated delivery time to United States is up to 4 weeks. Please be advised that taxes may be imposed at the country of destination. More info