LIMITED TIME OFFER: FREE WORLDWIDE SHIPPING FOR ORDERS ABOVE USD 8,000 UNTIL 30 JUN 2020!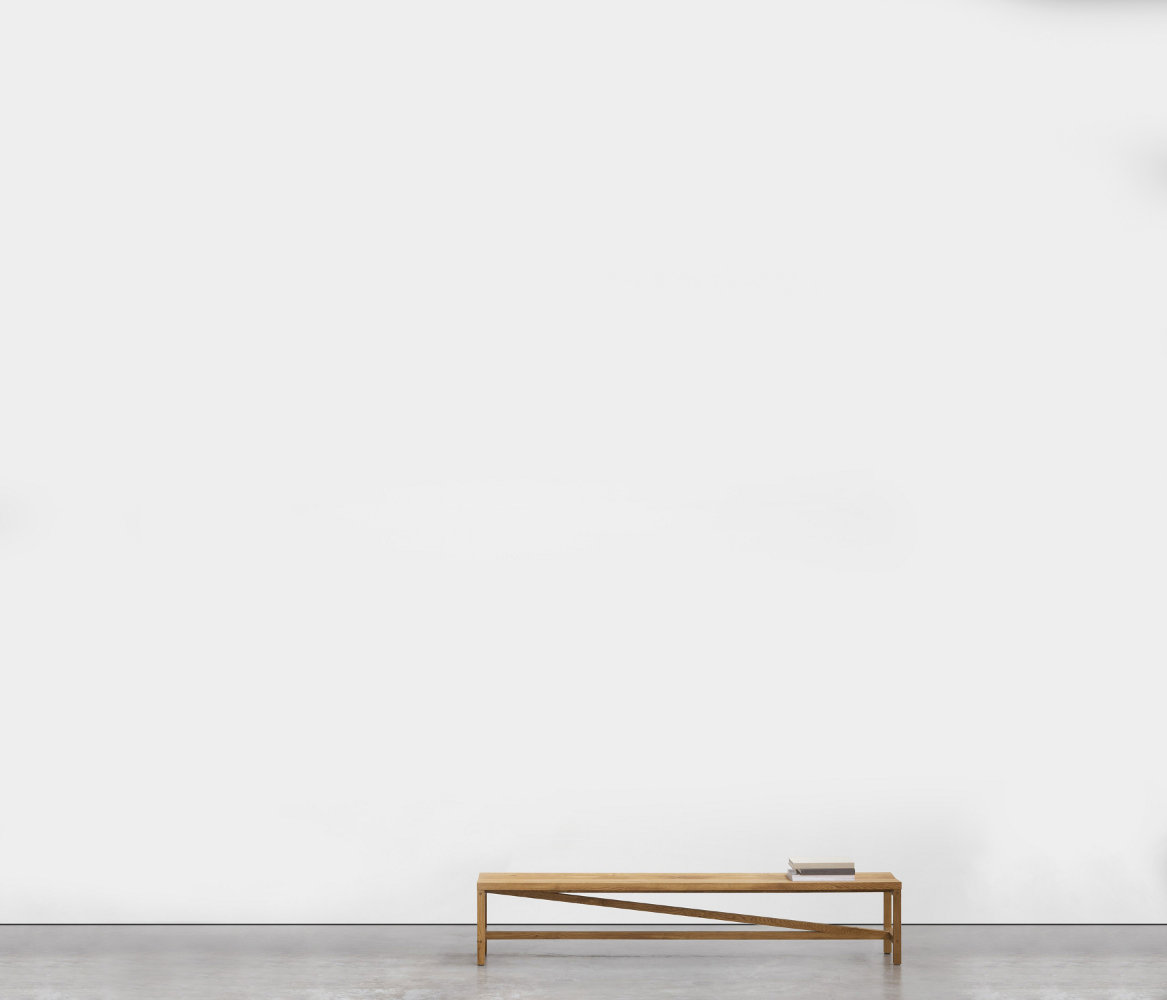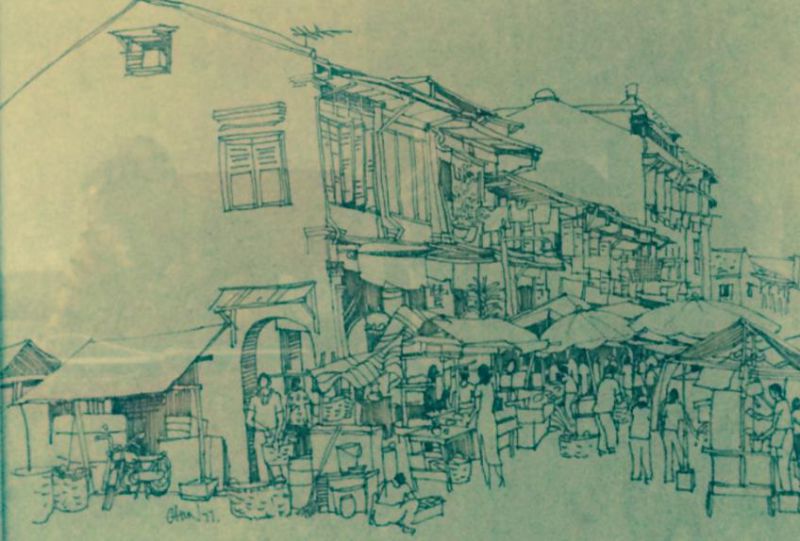 Add To Favourites


View In Room


Zoom
More works by Chin Chun Wah
Ink On Wash
39 x 56cm

Enquire
This painting offers us a glimpse of the artist's perspective of Singapore's past. The painting depicts a busy street market between rows of shophouses, possibly in Chinatown. The sight of clothes being hung out to dry in windows, coupled with ladies dressed in cheongsam, adds to the nostalgic feeling this painting brings.
+

Artist Bio

Chin Chun Wah was a founding member of the Singapore Watercolour Society in 1969 and a budding artist that lead several art groups here in the late 1960s and early 1970s. He was known for his sketches in pen and wash - a painting technique using marker pens and watercolours to depict scenes with light, deft strokes rendered within minutes. After graduating, he worked briefly at the former Radio and Television, Singapore, the Culture Ministry, as well as the Housing and Development Board as an artist and designer. He gave up painting when he joined developer Far East Organization as its advertising manager in 1977. He won first prize in the Parks and Recreation's logo design competition and a year earlier in 1976, attained the third prize in an art competition organized by OCBC Bank in conjunction with the completion of its skyscraper in Chulia Street. He retired from Far East in 1999 and became an avid golfer. Read More

+

Publications
Free shipping worldwide
We ship using DHL.
Estimated delivery time to United States is up to 4 weeks. Please be advised that taxes may be imposed at the country of destination. More info