LIMITED TIME OFFER: FREE WORLDWIDE SHIPPING FOR ORDERS ABOVE USD 8,000 UNTIL 30 JUN 2020!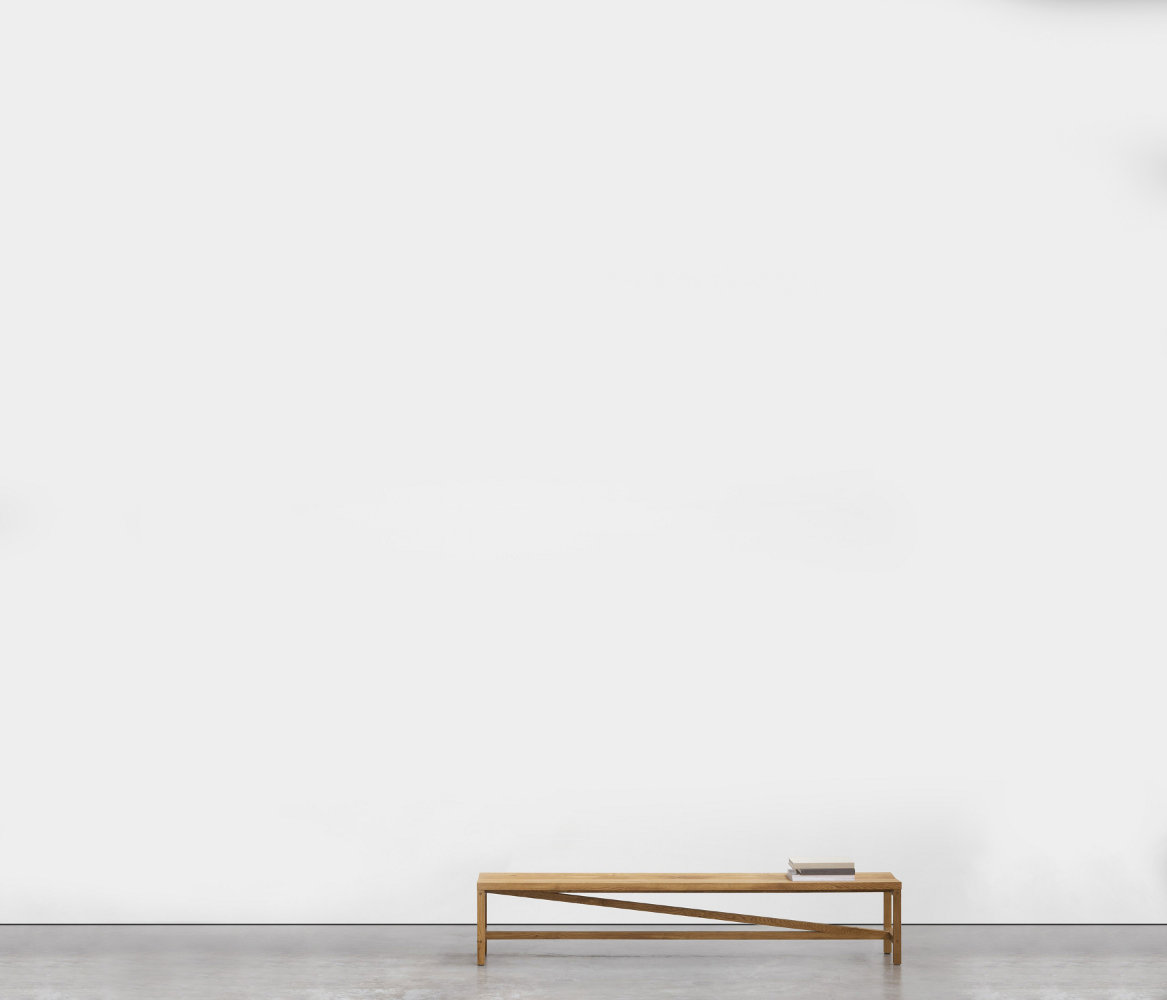 Add To Favourites


View In Room


Zoom
Zhu Hong
Night in Hong Kong , 2015
Oil on Canvas
70 x 4.7 x 90cm


This piece will be rolled up and shipped to you free of charge using DHL.
Buy USD3,500.00
Add To Cart
Zhu Hong's understanding of, and passion for city life and architecture are expressed through the way he captures the spirit and essence of a building and its immediate surroundings. Adopting askew lines and unique angles, the instinctive and playful distortions of architectural elements in his cityscapes and street scenes exhibit a distinctive and contemporary flavour. The colours employed are usually vibrant and arresting, and they reflect keenly the lively tropical atmosphere of our island. By injecting such an unconventional and localised twist into what is supposedly one of the most traditional and timeless mediums in the Western art world, Zhu Hong paints like no other, and his works inspire us to observe familiar scenes and objects with fresh eyes.
+

Artist Bio

Born in China and having graduated with a Bachelor of Architecture, Zhu Hong started his career as an interior and events designer and has been living in Singapore for the past 16 years. Over the last decade, he has established himself as a significant watercolor artist and more recently, a digital artist via his touchscreen mobile phone. With a signature style of free-flowing strokes and watery color gradiations, the artist has exhibited in several solo exhibitions in Shanghai, Beijing and Singapore and has published three volumes of art books showcasing his work: Have Phone Will Paint (2013), Portraits of Singapore (2013) and Crossroads (2006)).




Read More

+

Publications

+

Videos
Free shipping worldwide
We ship using DHL.
Estimated delivery time to United States is up to 4 weeks. Please be advised that taxes may be imposed at the country of destination. More info