LIMITED TIME OFFER: FREE WORLDWIDE SHIPPING FOR ORDERS ABOVE USD 8,000 UNTIL 30 JUN 2020!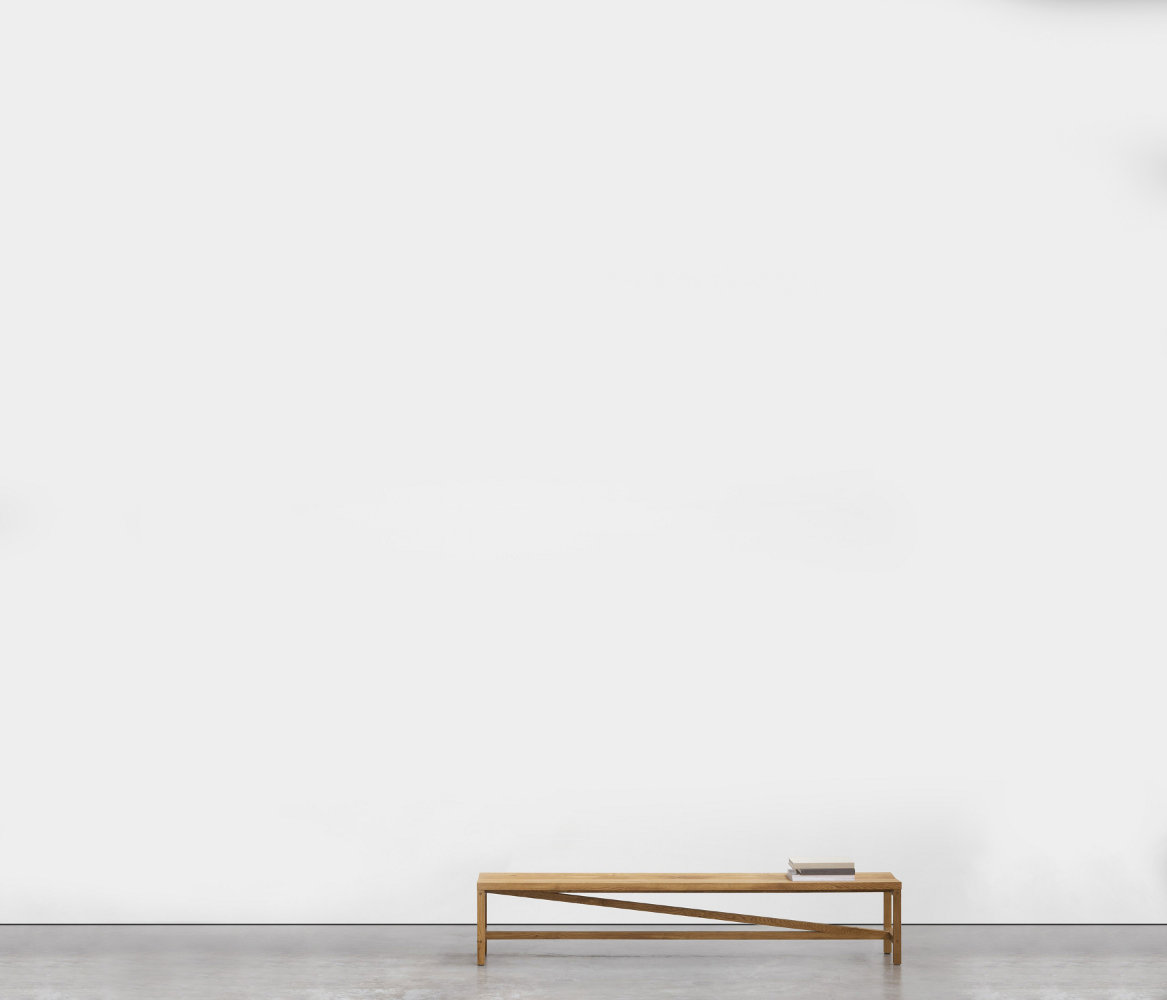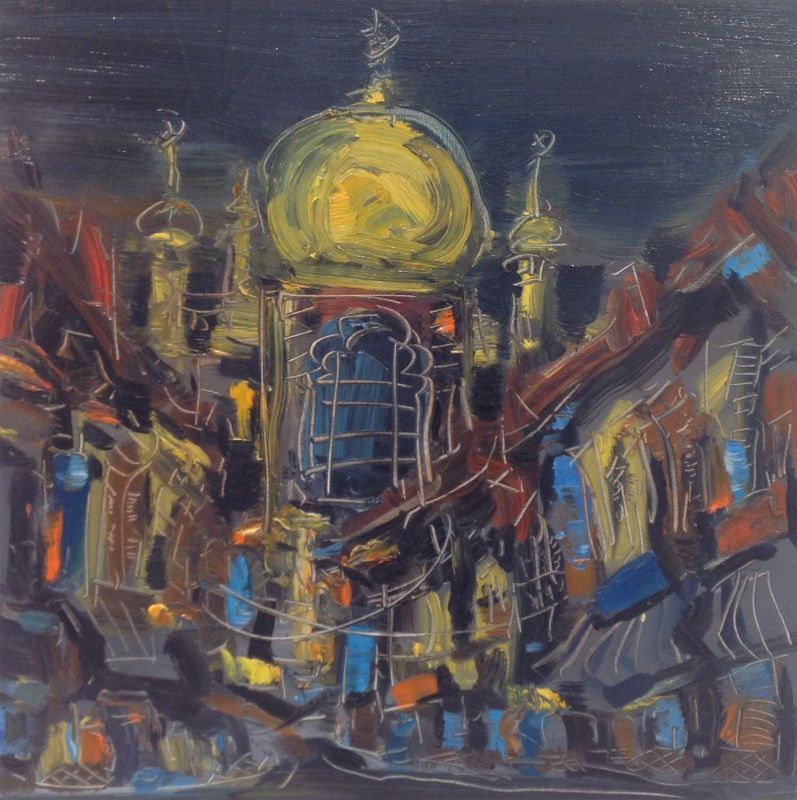 Add To Favourites


View In Room


Zoom
Zhu Hong
A Night At Jalan Pinang,Singapore
Oil on Canvas
65 x 65cm

Buy USD3,500.00
Add To Cart
Towered over by the Specter Mosque dome, Hong paints a breathtaking starry night to overlook the now-quiet streets of the bustling Jalan PiNang. Following a meandering road that flows through the shophouse labyrinths, the viewer's eye is drawn to both scenic expanse and the jostled housing- presenting the familiar site in a truly fantastical point of view.
+

Artist Bio

Born in China and having graduated with a Bachelor of Architecture, Zhu Hong started his career as an interior and events designer and has been living in Singapore for the past 16 years. Over the last decade, he has established himself as a significant watercolor artist and more recently, a digital artist via his touchscreen mobile phone. With a signature style of free-flowing strokes and watery color gradiations, the artist has exhibited in several solo exhibitions in Shanghai, Beijing and Singapore and has published three volumes of art books showcasing his work: Have Phone Will Paint (2013), Portraits of Singapore (2013) and Crossroads (2006)).




Read More

+

Publications

+

Videos
Shipping costs apply
We ship using DHL.
Estimated delivery time to United States is up to 4 weeks. Please be advised that taxes may be imposed at the country of destination. More info