LIMITED TIME OFFER: FREE WORLDWIDE SHIPPING FOR ORDERS ABOVE USD 8,000 UNTIL 30 JUN 2020!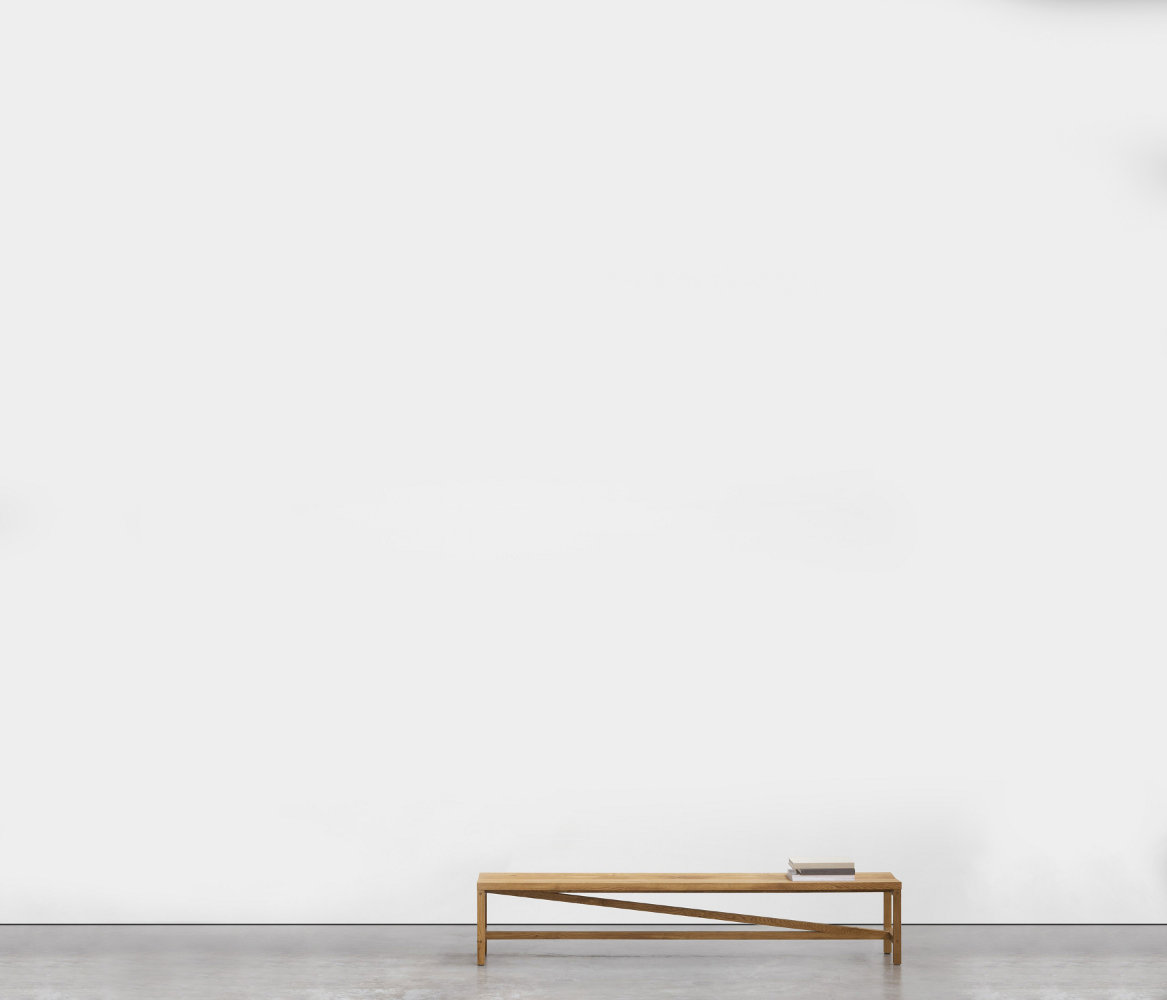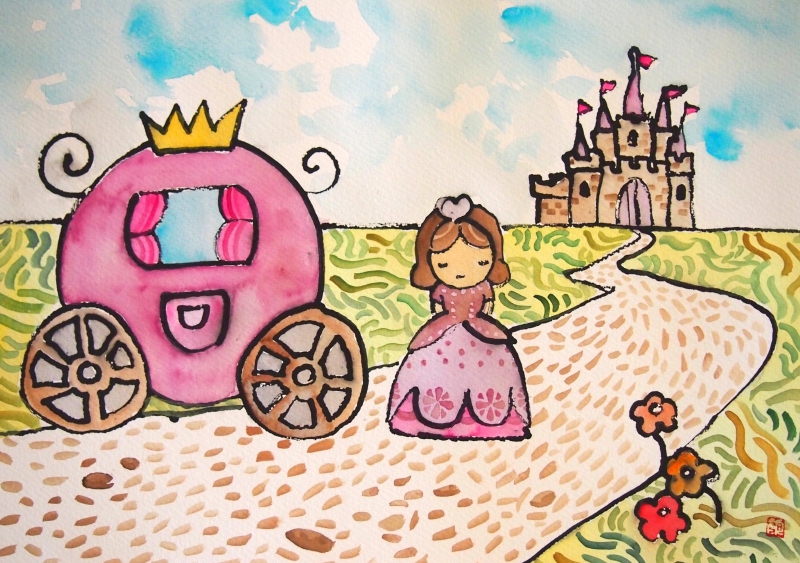 Add To Favourites


View In Room


Zoom
Water Colour on Paper
30 x 46cm

Enquire
In "Sweet," Aaron Gan depicts a fairytale landscape complete with princess, castle and carriage in tones of pink. The simple strokes used to depict the textures of road and grass reflect movement and childlike dreams. The princess herself looks downcast, leading one to wonder about the outcome of the depicted story.
+

Artist Bio

Born in 1979, Aaron Gan graduated with a Bachelor of Commerce (Dean's List) from the University of Western Australia in 2003. As a watercolorist with a passion for landscapes, he constantly strives for new and innovative approaches to watercolour. He began painting full-time in 2012 after joining the Singapore Watercolor Society, and is also a member of the NAFA (Nanyang Academy of Fine Arts) Club and Singapore Art Society. He was one of three Asians selected to participate in the International Watercolour Biennial in Belgium in 2012. His favourite artists include Wu Guanzhong, Chen Wen Hsi and Alvaro Castagnet. Following his sold-out debut show, he sold over 250 paintings in his first three years. Corporate clients include GIC, Keppel FELS and the Ministry of Foreign Affairs.
Read More

+

Exhibitions

2014
Works presented at Art Apart Fair 2014
Solo Exhibition 'Vivid Vistas', Utterly Art Singapore
Duo Artists Exhibition 'My Dreams. Our Hopes', LWH Gallery, Shanghai

2013
Solo Exhibition A Point of View', Utterly Art Singaporee
Group exhibition with Utterly Art 12th Anniversary Show

2012
Exhibited at 'Singapore Celebration" at 7 Adam
Exhibited at the International Watercolour Biennial Belgium
Exhibited with Utterly Art at Affordable Art Fair

Free shipping worldwide
We ship using DHL.
Estimated delivery time to United States is up to 4 weeks. Please be advised that taxes may be imposed at the country of destination. More info